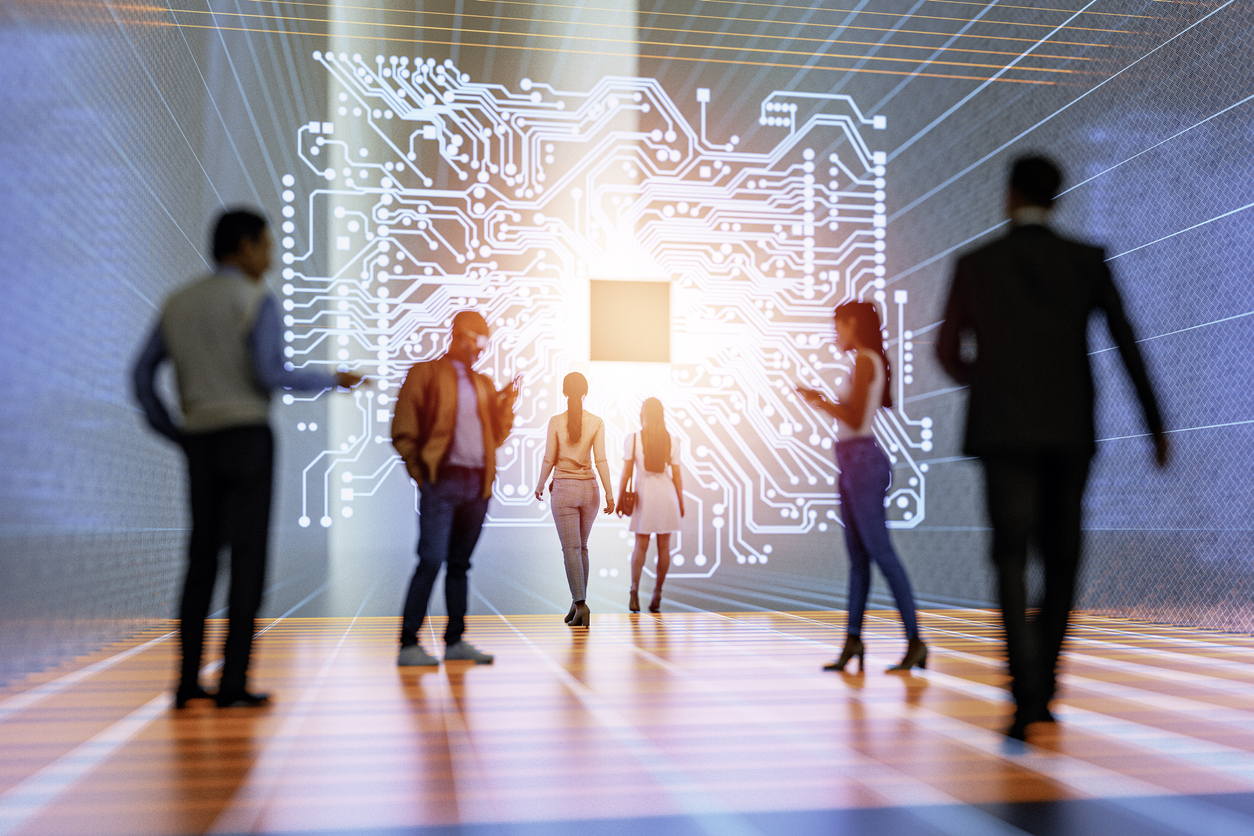 How Government is Turning to Human-Centric Design for Digital Processes
While the pandemic certainly spurred the urgent need for operations to shift to digital, this need is only continuing to grow. Human-centric design is no longer a "nice to have," but an expectation of citizens in most aspects of life. We rely on our smartphones and voice-controlled devices to do everything from navigating traffic to tracking our sleep and exercise. Our wants and needs are constantly shifting, meaning that our government must shift with us.
The government has the pressure of creating human-centric digital processes that are not only focused on ease and usability for citizens, but also must maintain the integrity and security of personal information and data. While there is still much work to be done, how are digital processes in government moving towards HCD? Read on to find out.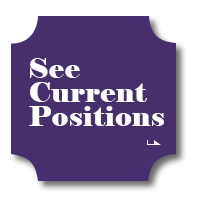 Continuous Communication
It is the government's job to put citizens at the forefront of every decision that is made. To do this, they must maintain communication with the public to understand their needs. The key to this relationship is enhancing digital assets that both the public and government agencies use, like mobile-friendly websites and on-the-go text alerts that keep both parties informed – and with ease. Government agencies should be continuously seeking feedback from citizens on how to improve their processes to create the best user experience.
Form Digitization
Essential digital processes in government also include forms. As we've discussed in previous blogs, the shift from paper to digital forms is a massive step towards enhancing the citizen experience. When citizens are able to retrieve said forms, fill them out on their smartphone or computer, and send them back all with a few clicks, the more streamlined and efficient these processes become. This is an instance where the government must take extra precautions to secure personal data, requiring that they stay up to date on cybersecurity best practices.
Active Testing
Government agencies realize they must work with the public to create the solutions they need. This means testing solutions from the get-go while still in their development phase to gather live feedback and adjust as needed. This keeps government agencies from wasteful spending, saves time, and also produces the best solution for the public at large through this collaborative work.
Human-centric design is an expectation for citizens world-wide in all aspects of life, and government interactions are no exception. If you have any other questions about digital processes in government, please feel free to reach out to us – we'd love to chat! Additionally, check out our other blogs for more technology insights!
About Centurion Consulting Group
Centurion Consulting Group, LLC, a Woman-Owned Small Business headquartered in Herndon, VA conveniently located near Washington D.C., is a national IT Services consulting firm servicing the public and private sector by delivering relevant solutions for our client's complex business and technology challenges. Our executive team has over 25 years of experience individually, to include over 10 years of direct business partnership in the IT staffing, federal contracting, and professional services industries. Centurion's leaders have demonstrated expertise throughout the past three decades in partnering with over 10,000 consultants and hundreds of clients – from Fortune 100 to Inc. 5000 firms – in multiple industries to include banking, education, federal, financial, healthcare, hospitality, insurance, non-profit, state and local, technology, and telecommunications. www.centurioncg.com