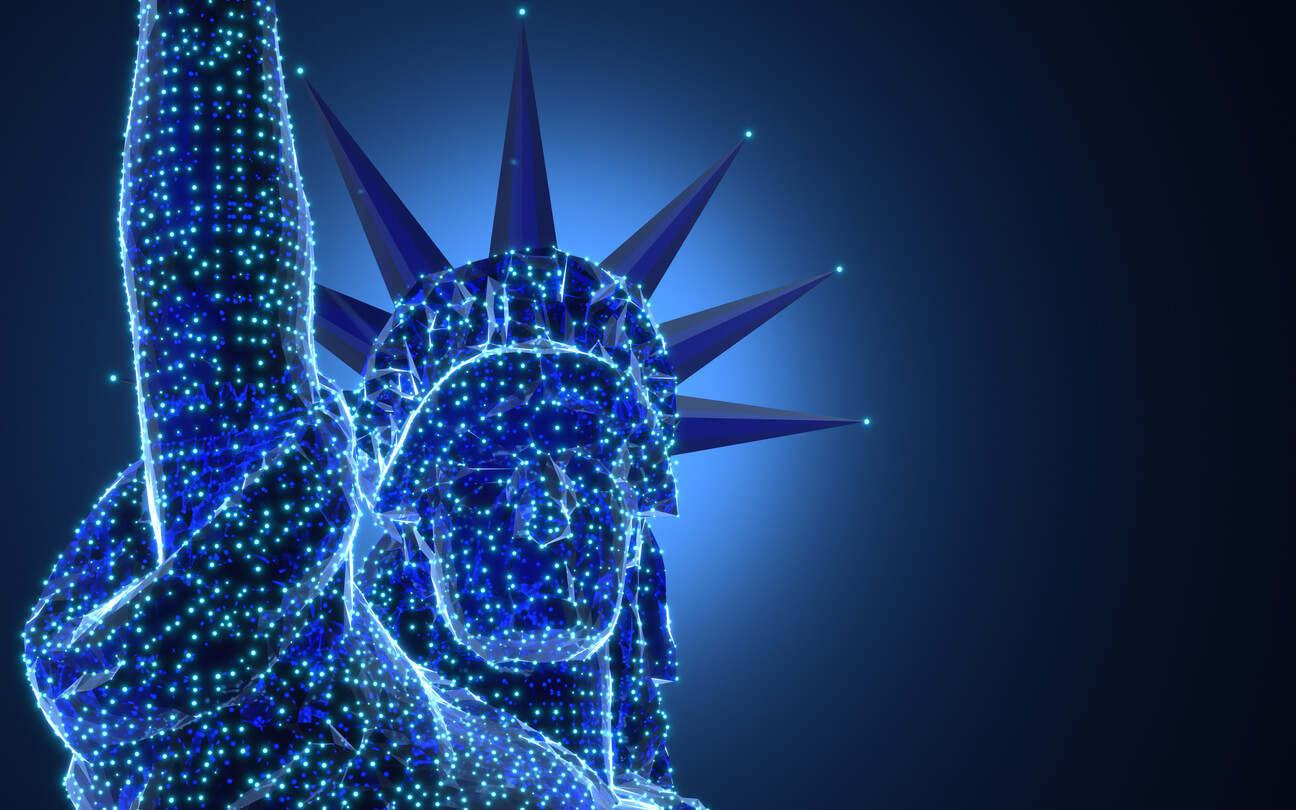 Emerging Government Technology in 2022
And just like that, 2021 has come to a close, and 2022 has made its debut. What does this mean for not only technology as a whole, but government technology specifically? This blog dives into some of the emerging tech trends the new year holds that is sure to shape government agencies not only this year, but for years to come. Let's dive in!
Zero-trust Cybersecurity
While it is already being utilized by the federal government, a zero-trust approach to cybersecurity is on the horizon for state and local government as well. This type of approach enhances cybersecurity efforts, as network information and data are unable to be accessed until users are authenticated. Many states currently have over half of the necessary government technology and personnel to implement zero-trust, however, it needs to be implemented in phases to gather the remaining resources. Zero-trust is expected to expand this year due to its added security.
Low-code Platforms
Many government agencies are utilizing low-code platforms to aid in their digital processes and this adoption is only continuing in 2022. This type of platform allows users to access all necessary data in one place, rather than wasting time bouncing from one application to the next. Additionally, with low-code, agencies are able to create their own unique applications that cater to their specific issues, allowing for more personalized tools to aid with government missions.
Increasing Connection
For the last two years, many of us have been separated. Now, with more and more organizations opening back up to on-site work, increased connection is still a top priority. The cloud aids in this effort to distribute materials and resources to all employees safely, regardless of if they are remote or on-site.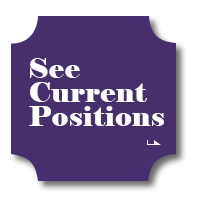 Artificial Intelligence
Smart just got smarter – 2022 brings with it a world in which AI reigns. Is there anything this technology can't do? While AI has already aided with tedious tasks in administration and HR, it is making its way to our homes and aiding us in our everyday lives as well. We are likely to see this technology enhance everything from workflows to our driving (smart cars). What's next?
Every year comes with new advancements as well as new challenges and 2022 is no different. We are excited to see what the year has in store and are looking forward to the technological advancements that aid us in helping our clients and consultants. If you have any other questions about government technology, please feel free to reach out to us – we'd love to chat! Additionally, check out our other blogs for more technology insights!
About Centurion Consulting Group
Centurion Consulting Group, LLC, a Woman-Owned Small Business headquartered in Herndon, VA conveniently located near Washington D.C., is a national IT Services consulting firm servicing the public and private sector by delivering relevant solutions for our client's complex business and technology challenges. Our executive team has over 25 years of experience individually, to include over 10 years of direct business partnership in the IT staffing, federal contracting, and professional services industries. Centurion's leaders have demonstrated expertise throughout the past three decades in partnering with over 10,000 consultants and hundreds of clients – from Fortune 100 to Inc. 5000 firms – in multiple industries to include banking, education, federal, financial, healthcare, hospitality, insurance, non-profit, state and local, technology, and telecommunications. www.centurioncg.com