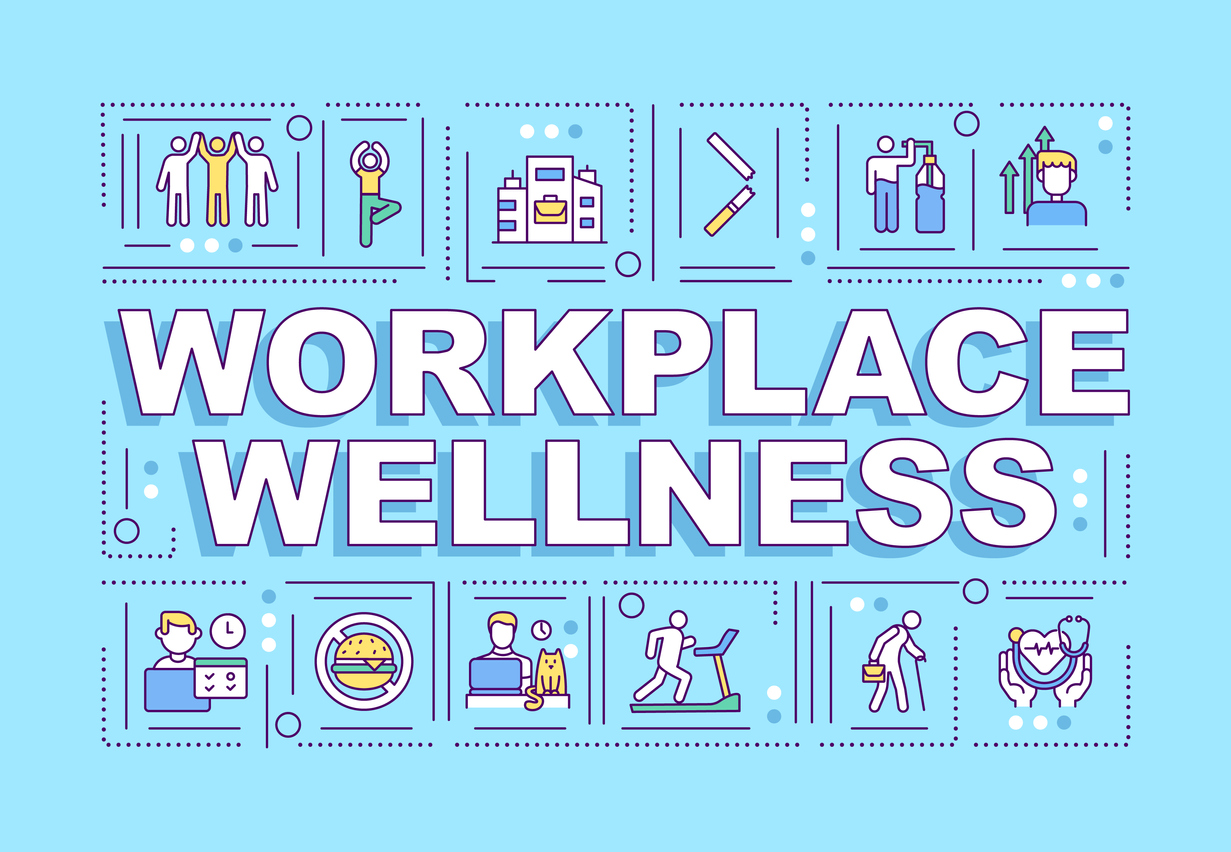 4 Trends for the Public Sector Workforce
Both state and local governments are struggling to hire and retain workers amid a tight labor market. While private-sector employers are reaching pre-pandemic levels, the public sector workforce is still struggling. Public services, including education, have been particularly hit hard. It leaves concerns about the quality of services being offered with skeleton crews. According to the Bureau of Labor and Statistics, the private sector has recovered 93% of the jobs lost in the Covid recession; the public sector has only 53%. Federal, state, and local government workers are still down 600,000 positions since February 2020.
The public sector is getting creative with incentives to attract talent. New trends for government employees are emerging with workers expecting nontraditional benefits, as well as diversity, inclusion, and equity initiatives.
There are "many things that we still need to do to recover from the pandemic — and they are largely in the hands of the public sector because the private sector has almost fully recovered. That's despite trillions, with a 't,' that the government spent to provide relief during Covid.†– Julia Pollak, ZipRecruiter's Chief Economist
How can the public sector attract employees to compete with private sector positions?
Job Upskilling in the Public Sector Workforce
What is Job Upskilling? Upskilling is teaching workers new skills. This is the practice of investing in the current workforce to add skillsets to help fill existing and future needs. For example, a coding workshop.
This trend is something that will grow quickly in the public sector as worker shortages continue to climb. The US Chamber of Commerce Foundation found that 74% of companies have seen a lack of skills needed in the available worker pool. What was traditionally viewed as a professional development perk for employees is now essential for the employer. Companies such as PwC and Amazon are offering upskilling programs for their employees and reaping the rewards.
Benefits of Job Upskilling in Public Sector Workforce
Bridges the skills gap
Lessens employee turnover
Increases productivity
Raises employee satisfaction, developing new skills
Empowering those who are doing the work today enables their potential to lead it tomorrow. Upskilling programs are at the core of this empowerment and training. Susan R. Vromen and Tiffany Danko, Harvard Business Review.
Thinking Beyond Traditional Benefits
Did you know that health insurance became a popular employee perk during the 1940s? During WWII, there were also significant labor shortages. To attract workers, employer-sponsored health insurance plans were introduced and became the norm.
Now, government employers are once again exploring new ways to attract talent. From student loan repayments to financial wellness programs, new benefits are emerging. Traditional perks such as retirement and health insurance will continue to play an important role.
Financial Wellness Programs
In September 2020, partnerships were formed with MissionSquare Research Institute (formerly the Center for State and Local Government Excellence), the National Association of State Treasurers Foundation (NASTF), and the International Public Management Association for Human Resources (IPMA-HR). Through grants by the Wells Fargo Foundation, $1.4 million was set aside to improve public employee financial wellness programs. In 2021, the 24 grantees from the public sector have been working on financial wellness initiatives.
One of those grants was given to the City of Allen in Texas. They offered their sector employees financial wellness programs that included access to tools and education through website access to demonstrations and explanations of financial strategies, real-world examples, articles, videos, and radio show segments. The results were impressive. HSA employee contributions increased 145% from November 2020 to October 2021. From this program, they've seen employees start new Roth accounts and many employees increase their contribution amount by more than $150 per check.
Programs like these are helping educate workers on financial goals and planning, while also relieving some financial stress. It's a great example of public sector employers offering creative, non-traditional benefits to attract and keep workers.
Employee Wellness Programs
Employee wellness includes both physical and mental initiatives that help people have overall better health. Common offerings in employer-sponsored wellness programs include gym reimbursement programs, yoga classes, offering healthy snacks onsite, nutritional counseling, and relaxation rooms.
Diversity, Equity, and Inclusion is a Priority
Diversity, Equity, and Inclusion (DEI) are essential in any work environment, including the public sector workforce. Employers are realizing how much value a diverse workforce brings to the culture and functionality of their company. Job seekers are looking for an inclusive environment when making a job change. Having a DEI-focused workforce fosters more creativity, morale, and overall performance.
Maintaining a diverse workforce and engaging new hires as valued contributors increases retention, in addition to increasing productivity, and improving organizational performance, the report says.
76 percent of employees and job seekers said a diverse workforce was important when evaluating companies and job offers. Nearly half of Black and Hispanic employees and job seekers said they had quit a job after witnessing or experiencing discrimination at work. And 37 percent of employees and job seekers said they wouldn't apply to a company that had negative satisfaction ratings among people of color. – Glassdoor
The Office of Personnel Management has outlined goals for their DEI efforts for 2023. To achieve those goals, they have put in budget requests of over $9.2 million for the Office of Diversity, Equity, and Inclusion. This more than doubles their $4 million 2022 budget.
Shine Light on the Importance of the Public Sector Workforce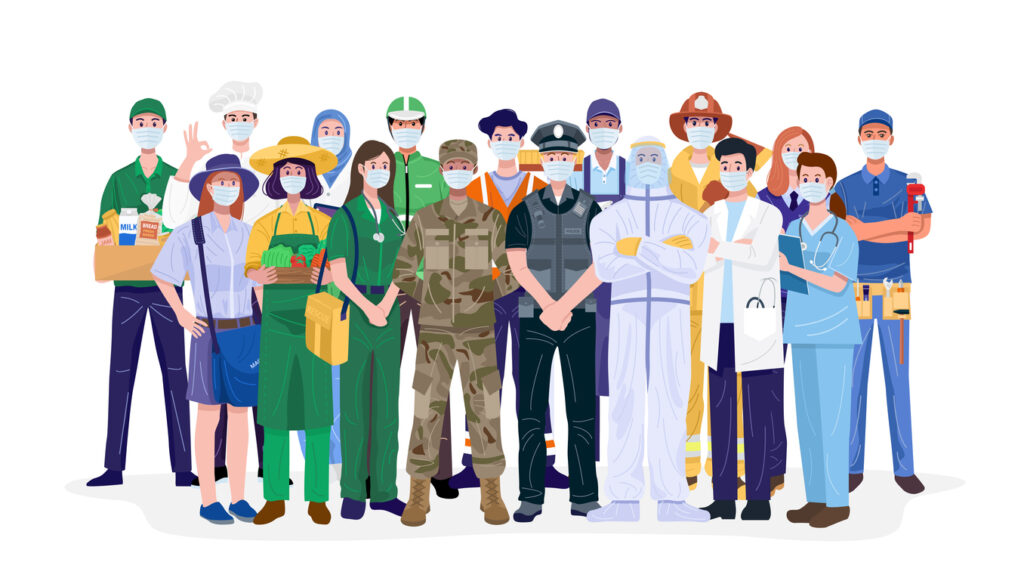 The Covid pandemic changed many things overnight. One of those was shining a much-needed light on the importance of crucial but often overlooked public service roles. From sanitation to teachers and healthcare workers, these public sector employees emerged as heroes. We learned how reliant we are on these roles each day.
The pandemic took a significant toll on essential workers. At the same time, there has been a renewed sense of appreciation. With a new sense of pride in these jobs, the public sector is hoping to attract new workers who may not have previously considered joining the public sector workforce.
About Centurion Consulting Group
Centurion Consulting Group, LLC, a Woman-Owned Small Business headquartered in Herndon, VA conveniently located near Washington D.C., is a national IT Services consulting firm servicing the public and private sector by delivering relevant solutions for our client's complex business and technology challenges. Our executive team has over 25 years of experience individually, to include over 10 years of direct business partnership in the IT staffing, federal contracting, and professional services industries. Centurion's leaders have demonstrated expertise throughout the past three decades in partnering with over 10,000 consultants and hundreds of clients – from Fortune 100 to Inc. 5000 firms – in multiple industries to include banking, education, federal, financial, healthcare, hospitality, insurance, non-profit, state and local, technology, and telecommunications. www.centurioncg.com