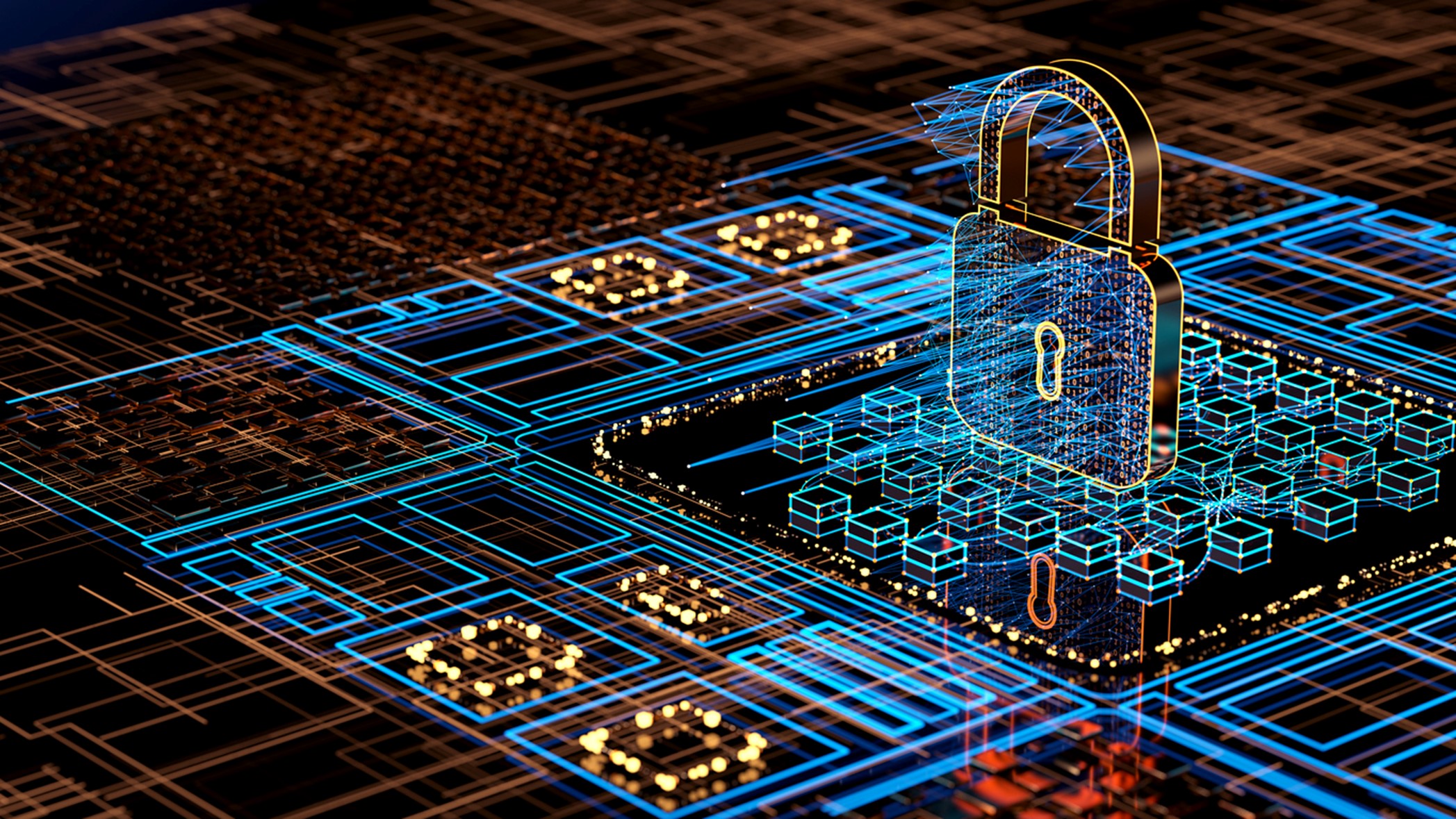 The Importance of Adaptive Security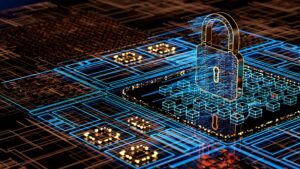 Adaptive Security is a cybersecurity approach geared toward monitoring high-impact threats through descriptive analytics and machine learning. Adaptive Security gives businesses a multi-level monitoring and analysis system to prevent attacks before they occur
As businesses continue to enable users to access corporate networks and data via unmanaged devices, the risk amplifies. These threats risk exposing data. The Zero-Trust Architecture precautions are more secure than older security systems, complementing them with Adaptive Security. Organizations must now be cautious and prepared to maintain a solid set of procedures to implement across their processes.
To know more about Zero-Trust Security, visit Why Zero-Trust Security is Essential for Government Agencies
How does Adaptive Security Architecture work?
The term "Adaptive Security Architecture†was coined in 2008. This concept was determined as a proper software architecture able to anticipate, respond and contain cybersecurity threats, all while reducing amplification risks, velocity, attack surface, and recovery time.
In this status quo, traditional protection is no longer enough to contain such new-evolving incidents. Instead, full-rounded network security is needed, and Adaptive Security has just the right recipe for it
Adaptive Security includes the following layers:
Preventive: Preventive capabilities enable businesses to develop goods, procedures, and policies that counteract any cyber assault.
Detective: The detective layer detects assaults that the preventive layer missed. Its goal is to shorten the time it takes to detect threats and prevent possible hazards from becoming actual risks.
Retrospective: This layer delves even deeper into the details, seeking risks that the previous layer could not identify. Above all, the retrospective analysis method generates forensic data that prevents future accidents.
Predictive: As the final layer, the predictive sends notifications about external occurrences to the IT personnel. It predicts new forms of attacks by monitoring hacker activity and providing know-how. That is useful to improve the preventive and detective layers.
Adaptive Security uses heuristics – gaining knowledge from experience. Monitoring checkpoints, responding to warnings, and looking out for patterns and behavior to identify cyber criminals' strategies in milliseconds.
Adaptive Security benefits
It makes no difference how big or small an organization's network is, its business nature, or what risks it faces. Adaptive Security provides a safe, flexible approach for any case. Here are some of those benefits:
Real-time monitoring and reaction – Immediate, dynamic, and autonomous resolutions become achievable. Thanks to the real-time assessment of events, users, systems, and network traffic.
Attack surface reduction – Adaptive Security reduces the attack surface size and hence limits the amount of harm a threat can inflict.
Filter and prioritize – Advanced descriptive analytics and machine learning algorithms are used to find security vulnerabilities that will otherwise go undiscovered if the system was just monitored with Adaptive Security.
Response time reduction – A combination of manual and automated methods identifies and responds to security issues quickly.
Why does Adaptive Security matter?
In today's threat landscape, no company is completely safe. However, as technological innovations move forward, prevention is key for an organization's data. Every firm has proprietary information that would cause problems if stolen or encrypted by ransomware. Hackers see the chance to get into networks through these untested resources, as each business extends outward. For instance, adding more users, new apps, and unmanaged endpoints. Adaptive Security can modify and adapt to your company's needs, ensuring that rules and processes are in place to protect you from threats. Therefore, organizations gain better awareness of strengths and weaknesses, plus defenses are active and protect users from dangers while requiring minimal team engagement.
Adaptive Security example
Hypothetical scenario
In the healthcare and life sciences industry, there is company A: an IoMT (Internet of Medical Things) device organization. Company A produces a medical device for patients suffering from Diabetes type I and II, the device develops insulin pumps by monitoring each patient's levels. This device works under complex software that runs without IT supervision. Above all, it stores user information in the company's database.
Cyber-attackers can jeopardize this valuable data or threaten the company by erasing all their data in exchange for a large amount of money. Luckily, company A prevented a cyber threat months before launching their device protected by Adaptive Security software. The software prevented the attack, detected it on time, and stopped it. through machine learning, became smarter at predicting further IoMT attacks, their nature, and their roots.
Want to learn more about Adaptive Security and other technology solutions that our team provides resources for, then contact us at www.centurioncg.com.
About Centurion Consulting Group
Centurion Consulting Group, LLC, a Woman-Owned Small Business headquartered in Herndon, VA conveniently located near Washington D.C., is a national IT Services consulting firm servicing the public and private sector by delivering relevant solutions for our client's complex business and technology challenges. Above all, our leadership team has over 40 years of combined experience, including almost 10 years of a direct business partnership, in the IT staffing, federal contracting, and professional services industries. Centurion's leaders have the demonstrated experience over the past three decades in partnering with over 10,000 consultants and hundreds of clients from Fortune 100 to Inc. 5000 firms –in multiple industries. For instance, banking, education, federal, financial, healthcare, hospitality, insurance, non-profit, state and local, technology, and telecommunications. www.centurioncg.com.