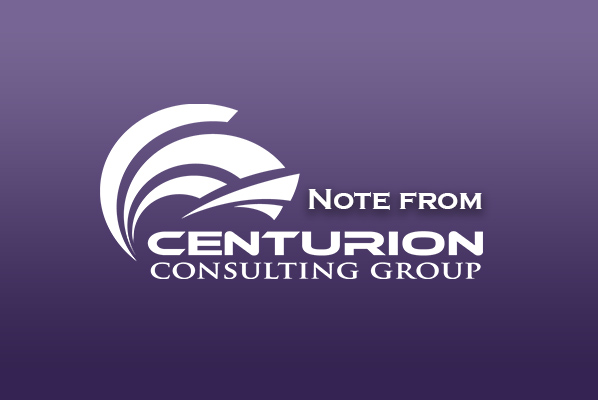 Trends of 2021 in Technology and Reflection
We've only just begun. Every article I have read over the last few months began with something like 2020 is finally over and frankly, I wanted to come up with something different. It really is amazing how fast time flies, and the first quarter is coming to an end. Rather than looking backwards, I wanted to take a minute to share what we are seeing moving forward. As we all begin the return to what is now called the "new normal,†there are many new developments both in technology and the ways we deliver technology solutions. Take a read and let me know what you think of these technology trends and what you are seeing.
Information Security / Cyber Security
2020 may end up being known as the year of digital transformation, but the side effect is that 2020 and 2021 will likely be known in the technology community as the time of information and cyber security. Both within Government and the Commercial sector, information security and cyber security have leap frogged other skills and concerns to the top of the list. We have learned many things from the move to remote working, and one of them is that security needs to be enhanced. The sheer quantity of cyber attacks has increased dramatically. As a result, the latest technology trends include solutions that address security and the hiring of both information security and cyber security professionals for both the private and public sector.
The Return to Work
Return to work is a question on everyone's mind. What will it look like? Will we go to full capacity in the office again or some hybrid? Will we hotel our workstations by working opposite days? Will people be encouraged to continue working from home? While we work through the return to work, we expect to hear from both leadership and staff about the need for hybrid efforts. Many people have expressed an unwillingness to go back into the office full time and management within organizations is even debating the need for so much commercial space. While no one really wanted to fully test telework opportunities, it has opened the door to new opportunities for employers and employees alike. Think about it this way, a technology consultant wants to live in their desired location but not many jobs are available there, and employers want great people, but they may not be located in the desired geography. Remote work is a win-win for both parties. I sincerely hope that one of the technology trends we see moving forward is the door staying open to finding the right people regardless of location.
Acquiring Great Talent
From a talent acquisition standpoint, we have seen dramatic growth in hiring across all sectors. I read recently that the technology unemployment rate in February dropped down to 2.4% as opposed to the national average of 6.2%. The talent shortage within technology was already a huge challenge, but as hiring increases across the board, we expect to see increasing challenges. Today, if employers take longer than two weeks to make hiring decisions, they are likely finding that the candidates have already taken other positions. This creates the opportunity discussed above with finding great talent remotely. One of the newest technology trends is to review hiring processes and streamline to suit the need for talent.
Personally
Personally speaking, we have all been through a lot this last year, from the uncertainty the virus brought to the isolation we each experienced. I simply wanted to take a moment to say that we all need to be looking out for our fellow human beings. We need to be asking the question of our neighbors, "Are you okay? Do you need anything?†Many companies rallied around their staff and vendor partners. Families looked out for other families. Helping each other and growing as people is not always easy, but it is essential and uplifting. Hope is a powerful thing – let's work together and stay positive!
We are looking forward to continued opportunity in 2021 and wish everyone the best.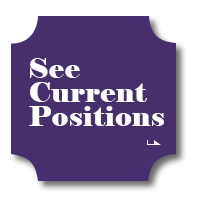 About Centurion Consulting Group
Centurion Consulting Group, LLC, a Woman-Owned Small Business headquartered in Herndon, VA conveniently located near Washington D.C., is a national IT Services consulting firm servicing the public and private sector by delivering relevant solutions for our client's complex business and technology challenges. Our executive team has over 25 years of experience individually, to include over 10 years of direct business partnership in the IT staffing, federal contracting, and professional services industries. Centurion's leaders have demonstrated expertise throughout the past three decades in partnering with over 10,000 consultants and hundreds of clients – from Fortune 100 to Inc. 5000 firms – in multiple industries to include banking, education, federal, financial, healthcare, hospitality, insurance, non-profit, state and local, technology, and telecommunications. www.centurioncg.com