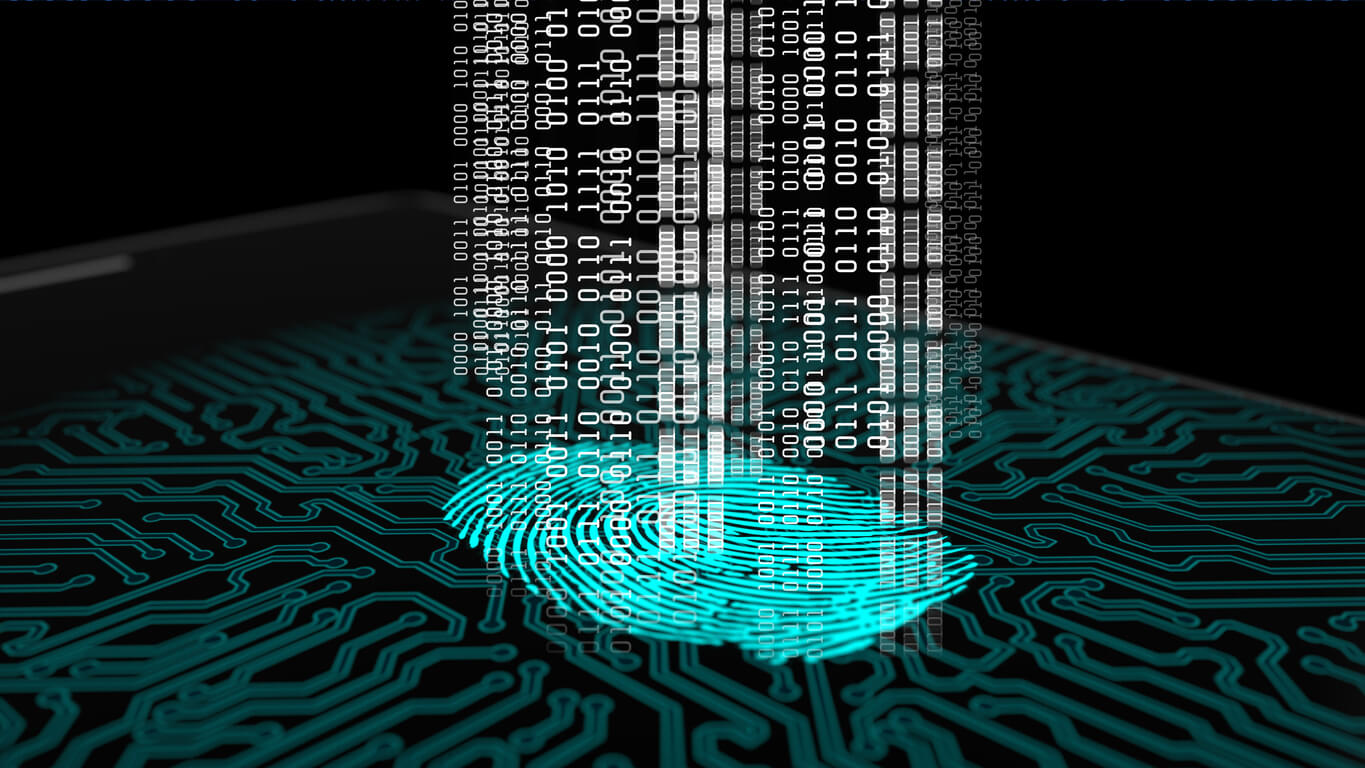 How AI is Being Used for Fraud Detection Within Government
Fraud detection is a growing concern for the federal government due to more and more operations taking place digitally. However, growing technology, specifically Artificial Intelligence (AI) helps combat this concern. How is AI playing a key role? This blog takes you through how this government technology is being integrated for the public's protection. Let's dive in!
One area in which fraudulent activity runs high is financial transactions. Currently, many organizations in the private sector like banks and hospitals are already utilizing AI to aid with fraud detection. They utilize software that detects abnormalities, thus either alerting key employees to ensure such transactions are correct and authorized, or rejecting the transaction automatically.
While few government agencies have implemented this government technology yet, it is expected to grow rapidly in the next three years. AI's robust algorithms aid in identity theft detection far quicker than human investigators, due to its ability to sift through data in a fraction of the time it takes humans. Accordingly, AI in government is not replacing human workers, but is simply being integrated into government agency's workflows to provide an additional tool in fraud detection.
AI in government also offers "cause codes" which indicates the reason a transaction is flagged, giving investigators quick information into what they need to look into, which in turn, speeds up the process even further. Additionally, AI models actually learn from investigators, as when enough transactions are cleared that the system deemed "dangerous" or "questionable", the model then adjusts and learns not to flag those types of transactions moving forward. This is extremely beneficial as the AI systems are continuously improving, thus allowing government operations to become more seamless and waste less time.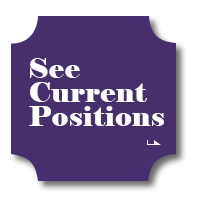 Machine Learning also goes hand in hand with AI in government. Implementing this technology as well helps organizations detect and respond to new fraud methods that investigators have never seen before. To create a well-oiled machine, there are various technologies that work together to effectively detect suspicious behaviors.
As AI evolves and continues to become more and more robust, we are likely to see more agencies implementing it to aid fraud detection and other operations. If you have any other questions about AI and/or fraud detection and best practices, please feel free to reach out to us – we'd love to chat! Additionally, check out our other blogs for more technology insights!
About Centurion Consulting Group
Centurion Consulting Group, LLC, a Woman-Owned Small Business headquartered in Herndon, VA conveniently located near Washington D.C., is a national IT Services consulting firm servicing the public and private sector by delivering relevant solutions for our client's complex business and technology challenges. Our executive team has over 25 years of experience individually, to include over 10 years of direct business partnership in the IT staffing, federal contracting, and professional services industries. Centurion's leaders have demonstrated expertise throughout the past three decades in partnering with over 10,000 consultants and hundreds of clients – from Fortune 100 to Inc. 5000 firms – in multiple industries to include banking, education, federal, financial, healthcare, hospitality, insurance, non-profit, state and local, technology, and telecommunications. www.centurioncg.com