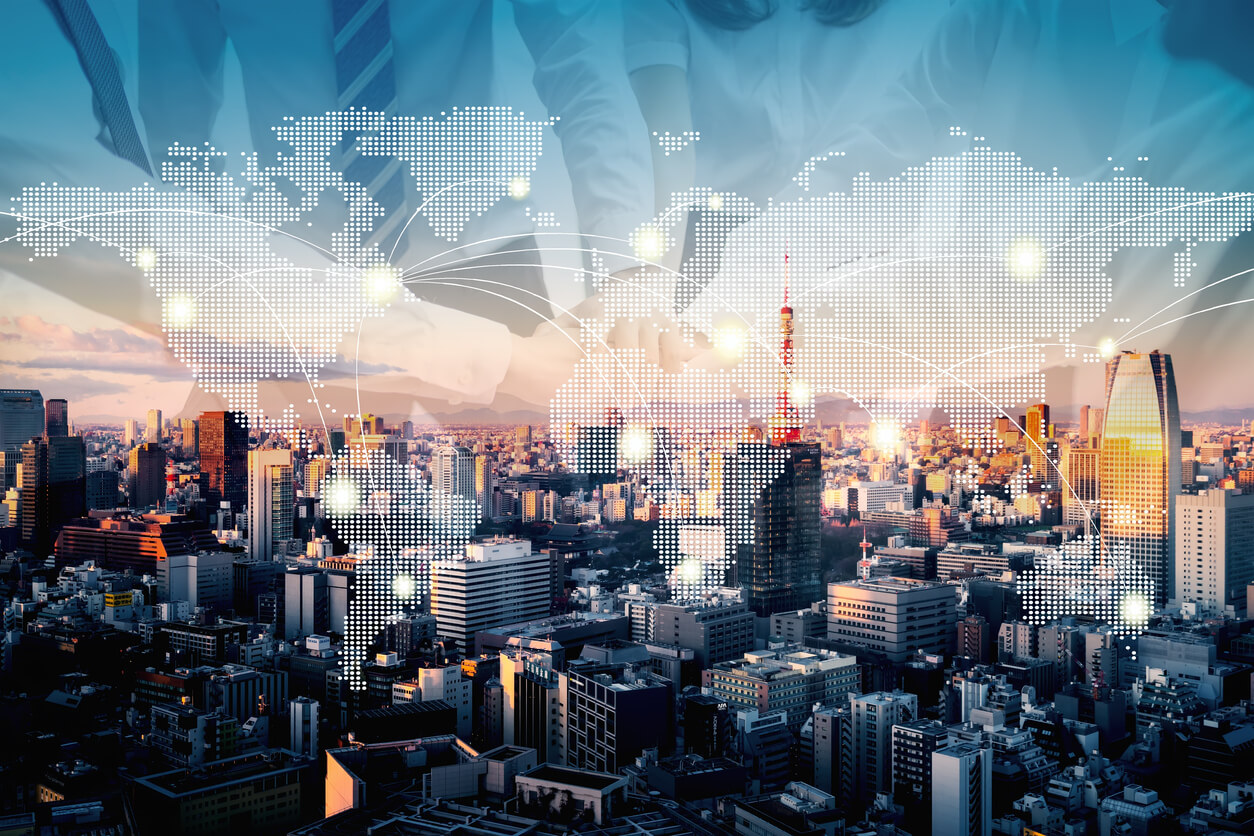 How Smart Cities are Fostering Enhanced Communities
Have you heard the term "smart city?†Does it make you think of flying cars, and robots taking over? While they might not be to that extreme, smart cities are utilizing government technology to take the reins worldwide in an attempt to provide better living conditions for citizens. Currently, there are 102 smart cities globally and they are only growing! So, how are these technologically advanced cities fostering safer, more efficient, and more environmentally friendly communities? We're so glad you asked.
What is a smart city?
A smart city is comprised of three elements: technology, applications, and adoption. Smartphones and sensors are at the crux of this technology foundation which are connected to communication networks. Applications are needed to gather the data retrieved by this technology to then form alerts and action steps. The adoption of these technologies and applications are essential to the success of these smart cities to cultivate the most ideal living conditions.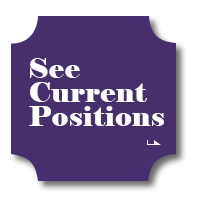 How do they foster safer communities?
Government technology has the potential to reduce crime rates and fatalities. For example, real-time crime mapping analyzes patterns so law enforcement has a better sense of where and when crimes are occurring, thus also being able to predict when these crimes happen, which in turn allows them to better prepare their response and get ahead of it.
Additionally, smart systems enhance call centers and traffic tracing helps first responders act quickly with a clear route to the scene, which may save a life. And speaking of traffic, with this type of technology being utilized across cities and in transportation systems, commute times decrease as well as the number of accidents and injuries. This is due to less congestion, as real-time information is delivered to citizens about delays, heavy commute times etc. allowing people to adjust their routes and their time of commute.
How do they aid public health?
Applications are utilized to anticipate and track chronic conditions, saving patients from both planned and unanticipated hospital and doctors' visits. For example, smart cities use digital devices to take vital readings and then send them to their doctors for analysis. This not only saves patients time and money, but also keeps them from encountering unexpected complications.
Are you sold on smart cities yet? As these continue to be adopted, it is the hope that our nation and beyond experiences the everyday benefits of data at our fingertips. If you have any other questions about smart cities or government technology and its benefits, please feel free to reach out to us – we'd love to chat! Additionally, check out our other blogs for more technology insights!
About Centurion Consulting Group
Centurion Consulting Group, LLC, a Woman-Owned Small Business headquartered in Herndon, VA conveniently located near Washington D.C., is a national IT Services consulting firm servicing the public and private sector by delivering relevant solutions for our client's complex business and technology challenges. Our executive team has over 25 years of experience individually, to include over 10 years of direct business partnership in the IT staffing, federal contracting, and professional services industries. Centurion's leaders have demonstrated expertise throughout the past three decades in partnering with over 10,000 consultants and hundreds of clients – from Fortune 100 to Inc. 5000 firms – in multiple industries to include banking, education, federal, financial, healthcare, hospitality, insurance, non-profit, state and local, technology, and telecommunications. www.centurioncg.com