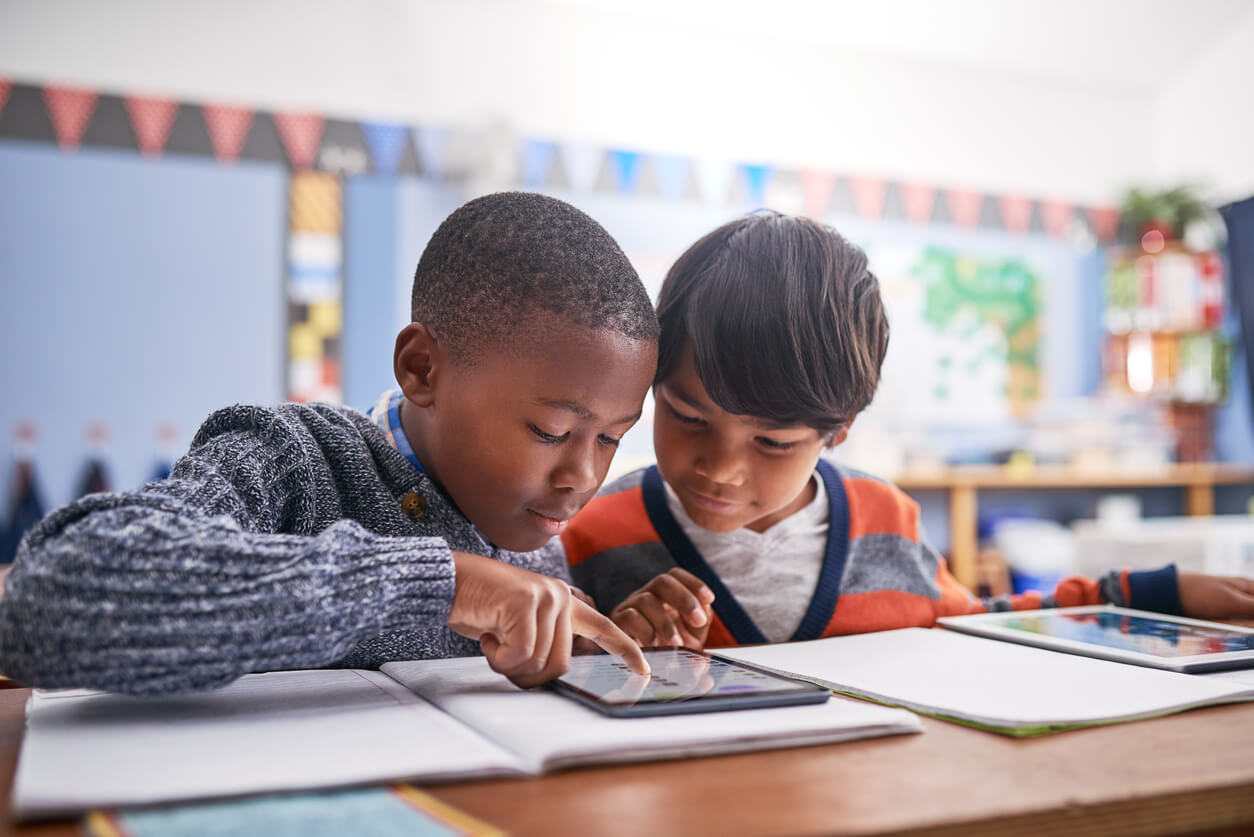 How Technology is Improving Public Education
As we know, technology has the ability to improve many aspects of our lives, and education is no exception. This blog dives into some of the technological advancements that are currently improving public education. Let's dive in!
Virtual Reality
While reading about historic events or the solar system in textbooks is beneficial, what if students were able to explore these historic places and outer space using virtual reality? This type of government technology is currently on the rise in schools to take teaching to the next level. With this tool, students are immersed in the experience which also helps their memory and recall. A charter school in Washington D.C has also made plans to integrate a VR chemistry lab for further learning and may even cut costs – a win, win!
Resources at Your Fingertips
The days of chalkboards and paperback dictionaries are long gone. Today, students are able to do a simple search on Google for practically anything they need help with. There is a vast number of resources including YouTube videos, blogs, articles, etc. that they have instant access to – an around-the-clock tutor, if you will! Say goodbye to textbooks, too, as students are able to easily download books on an e-reader for easy on-the-go learning. There are no limits to the education students gain just from a smartphone, tablet, or computer!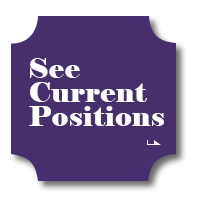 Bridging the Gap of Communication
When many of us were in school, we had to stay after class and/or the scheduled school day to get help from a teacher. The use of government technology has enhanced communication between both student and teacher as well as student and peers as teachers assign homework via a virtual classroom and students may ask questions instantly or on their own time. Additionally, these types of virtual classrooms encourage peer collaboration as they have the ability to ask each other questions and share ideas as well.
Encourages Responsibility
With the advent of the extensive amount of information now at student's fingertips, comes a shift in a teacher's role. Although they are still the ones assigning and grading work and teaching concepts, technology has allowed students to play a more active role in their education as they conduct their own online research, listen to related podcasts, seek out simulated learning environments, etc.
If you have any other questions about government technology and its benefits, please feel free to reach out to us – we'd love to chat! Additionally, check out our other blogs for more technology insights!
About Centurion Consulting Group
Centurion Consulting Group, LLC, a Woman-Owned Small Business headquartered in Herndon, VA conveniently located near Washington D.C., is a national IT Services consulting firm servicing the public and private sector by delivering relevant solutions for our client's complex business and technology challenges. Our executive team has over 25 years of experience individually, to include over 10 years of direct business partnership in the IT staffing, federal contracting, and professional services industries. Centurion's leaders have demonstrated expertise throughout the past three decades in partnering with over 10,000 consultants and hundreds of clients – from Fortune 100 to Inc. 5000 firms – in multiple industries to include banking, education, federal, financial, healthcare, hospitality, insurance, non-profit, state and local, technology, and telecommunications. www.centurioncg.com