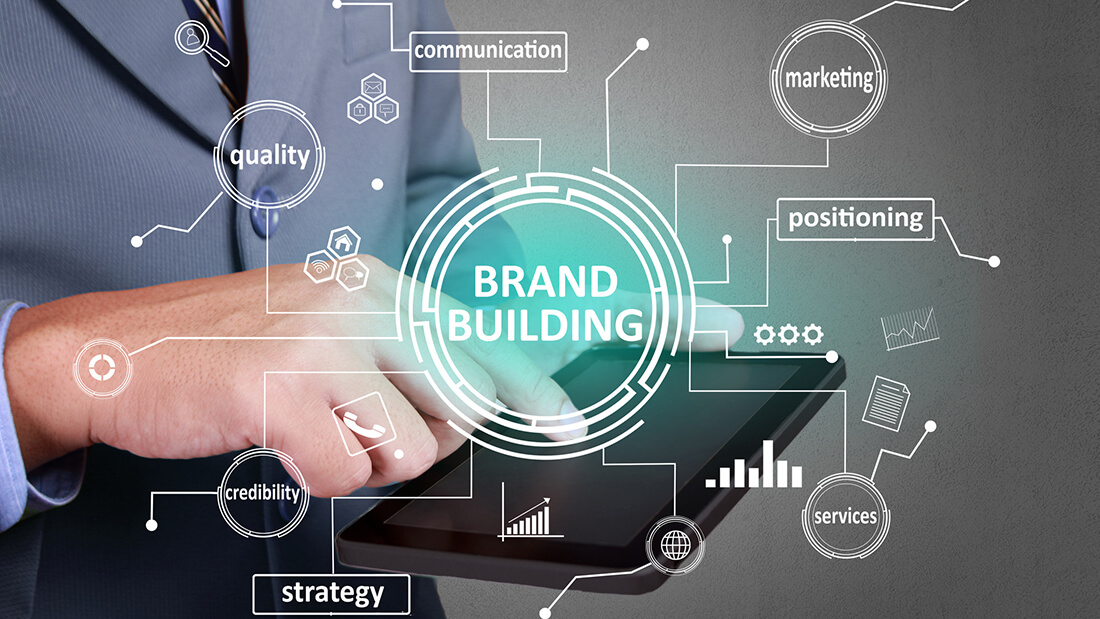 Creating Your Technology Personal Brand Part 2
By Theresa Zandi
Welcome to Part two of "Creating Your Technology Personal Brand"! Last week, we discussed the definition and the foundation of what makes your professional personal brand. This week, our goal is to provide advice on how to apply that prior knowledge to your complete technology personal brand, specifically online. Building your professional reputation and personal brand is very important in your technology career. By having the foundation of your technology personal brand, it's time to set the building blocks of your professional reputation online.
Assess your personal brand
Knowing who you are is one thing, and knowing what you project is another. Have you ever Googled yourself? Take a moment to put your full name in a search engine and see what results come up. Your technology personal brand tells people what you are known as and what you are known for. Find out what is out there about you. Is it boring? Is it interesting for the right reasons? After sifting through the results, start building your brand.
Your online presence
Your personal brand is a combination of your interactions with people in-person, and your online persona. What you are known as comes with your one-to-one or one-to-many interactions. This is not documented online anywhere, it is simply how people feel about you. When it comes to your online personal brand, you have opportunities to change it so that it relates to your professional persona. For example, are you published anywhere? Have you authored your own articles? Getting published is a great way to get your name out there in professional manner. This is done by starting your own blog or podcast.
With starting a blog, for example, you can share your thoughts about where the Java development profession is going or what projects you are working on. Also, interview your peers, bosses, or other companies and write a blog article about it. Doing this not only improves your personal technology brand but also their personal brand. Not a big fan of writing? Start a podcast! Podcasting has become increasingly popular and you can utilize it to improve your personal brand as it has the same effect as a written blog. Examples of discussions to feature in your podcast include, where is DevOps taking us? Include your own thoughts as well as interviews with other professionals to create a great technological conversation. Getting yourself published through written blogs and/or podcasts greatly improves technology personal brands online.
Are you active on platforms such as LinkedIn and Github? These are professional platforms that drive personal SEO in the right direction. Contribute articles to your LinkedIn groups or other online publications. Github is a platform that provides hosting for software development. This website creates a community of developers to discover, share and build software. Like LinkedIn, using this platform to share articles, coding and thoughts is beneficial to online branding. Being active on these professional sites shows your interests and passions in your career, thus adding to your professional personal brand.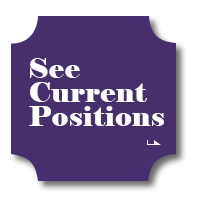 Have you engaged in speaking opportunities? Have you reached out to different Meetup groups or networking groups? If you are a senior Java Software Engineer and you get the opportunity to speak at a Java meetup, take advantage of what that does for your personal brand. With the professional speaking opportunity, write a press release. Once this press release is published, it becomes associated with your name and improves your technology personal brand.
From a recruiting standpoint, if I Google the name of a candidate and see everything that I have previously listed as the results, I become thoroughly impressed with their personal brand and what they have accomplished to make that brand possible. Your online persona is just as important as how you are perceived in person. As a technology candidate, every aspect of your personal brand, online and in-person, is evaluated.
With the foundation and the building blocks of your professional brand secured, it's time to take action. Your in-person personal brand includes personality, collaboration, networking, integrity, taking on challenges, and how you dress professionally. However, personal brand also includes how you are perceived online. Engaging online professionally contributes greatly to your personal brand. Your professional reputation is a combination of everything. With that, assess your brand with a simple Google search and use those results to build your technology personal brand. Good luck out there.
About Centurion Consulting Group
Centurion Consulting Group, LLC, a Woman-Owned Small Business headquartered in Herndon, VA conveniently located near Washington D.C., is a national IT Services consulting firm servicing the public and private sector by delivering relevant solutions for our client's complex business and technology challenges. Our leadership team has over 40 years of combined experience, to include almost 10 years of direct business partnership, to the IT staffing, federal contracting, and professional services industries. Centurion's leaders have the demonstrated experience over the past three decades in partnering with over 10,000 consultants and hundreds of clients –from Fortune 100 to Inc. 5000 firms –in multiple industries to include banking, education, federal, financial, healthcare, hospitality, insurance, non-profit, state and local, technology, and telecommunications. www.centurioncg.com