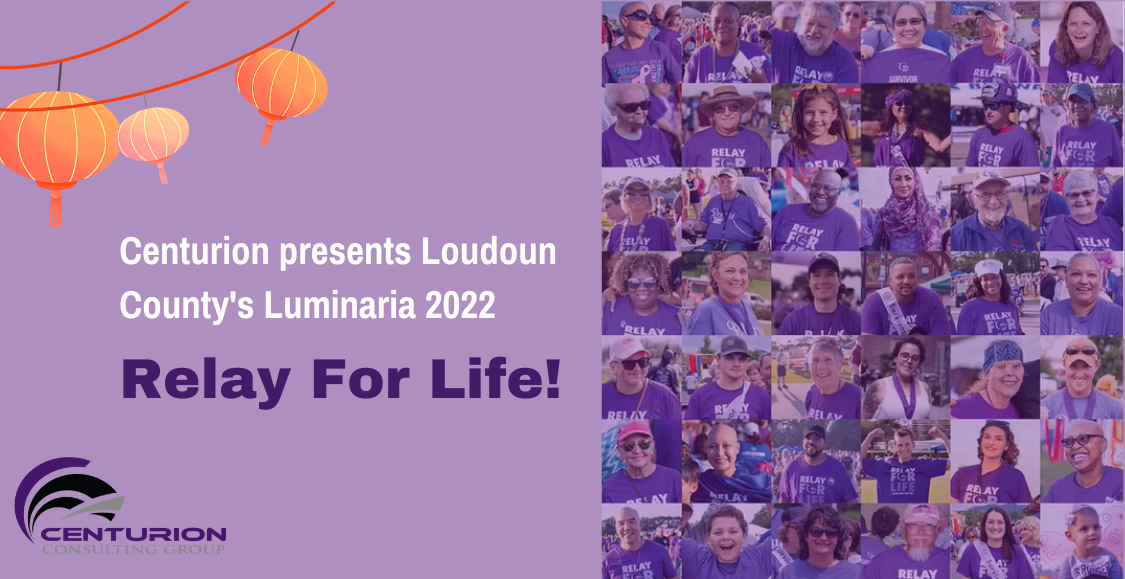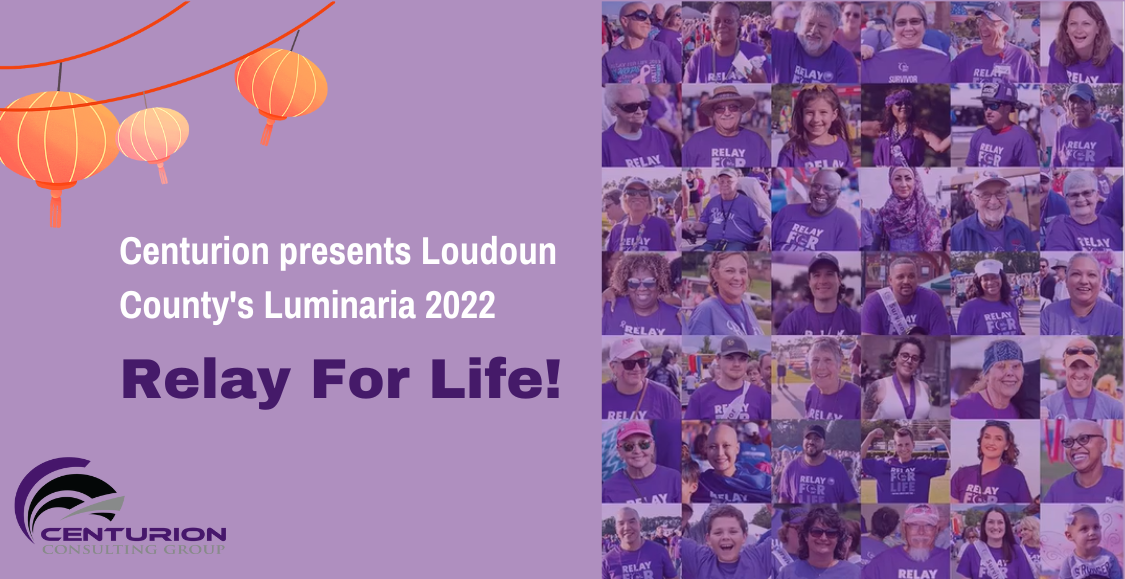 CENTURION TITLE SPONSOR RELAY FOR LIFE 2022 – AMERICAN CANCER SOCIETY
Theresa Zandi, Centurion Principal Owner's involvement with Relay for Life for over 20 years was a true passion. Centurion is a supporter and top sponsor of the American Cancer Society's Relay for Life since the company's inception and is an honor to serve as the Title Sponsor for the Leesburg Relay for Life for the fourth consecutive year. At current statistics, 1 out of 3 had diagnosed with cancer in our lifetime. Many employees at Centurion have had personal battles with cancer. Along with several friends and family that are in the fight, triumph, or are now remembered. Over a year ago, Centurion lost one of our internal staff to cancer, so the disease has once again become very personal for all of us.
What is Relay for Life?
Well, it all started in 1985 by Dr. Gordy Klatt, who ran/walked laps around a track for 24 hours to raise awareness about cancer. That journey grew into what Relay has become today – the world's largest movement to fight against our common enemy, cancer. Teams of participants log laps around a track continuously during the event.
The two major highlights of the Relay are the Survivors' Lap. Which is a tribute to the cancer survivors and caregivers, and the Luminaria Ceremony. Which honors those who lost the battle to the relentless disease. The American Cancer Society (ACS) encompasses all types of cancer rather than focusing on one particular area. ACS utilizes the monies raised at these community events to find cures by funding millions of dollars in research grants (from which over 40 Nobel Prize winners have been birthed). Providing support for diagnosed patients in the form of transportation, lodging, wigs, and more. Educating people on how to reduce their risk of cancer and how to detect it early and advocating comprehensive healthcare laws.
At Relay for Life, we celebrate loved ones who have won their battle against cancer. Remember those who are no longer with us and fight back against this disease that touches so many. Thank you to all of our volunteers and contributors to our fundraising efforts. We are grateful and humbled by your heartfelt support.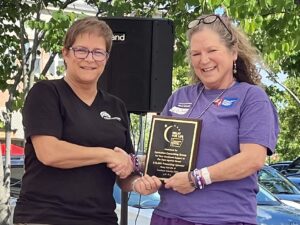 Â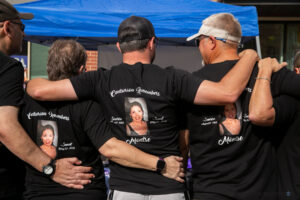 Â