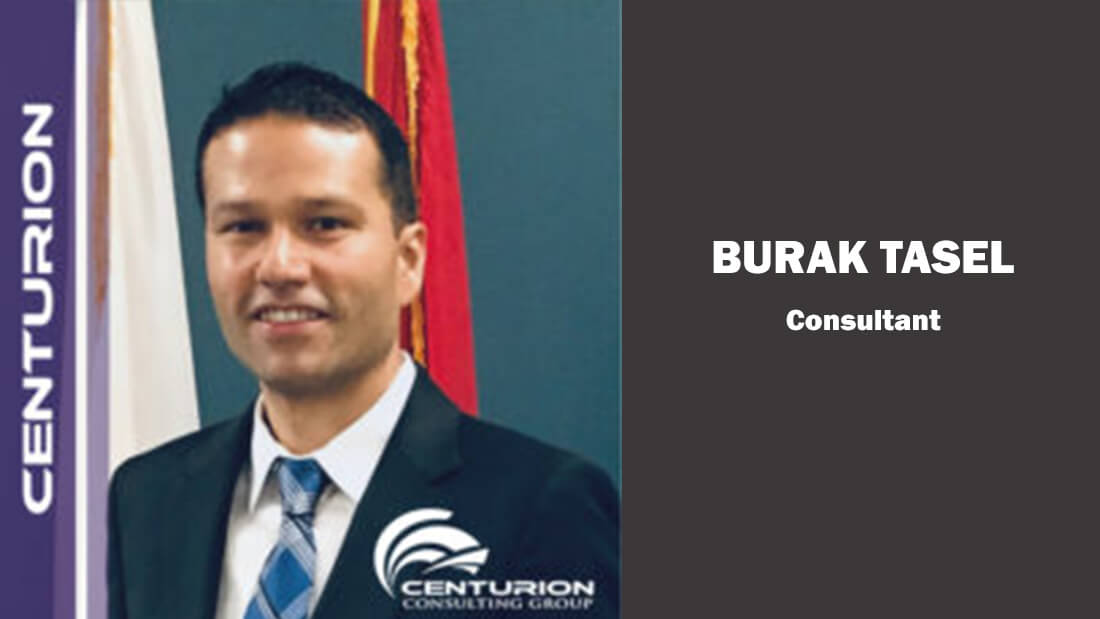 Centurion Spotlight: Burak Tasel
Meet our next Centurion Spotlight featuring our consultant, Burak Tasel! We had the great opportunity to sit down with Burak and discuss how he started working in technology, his favorite projects, and why he chooses to work with Centurion.
What got you into technology?
During my undergraduate study, I interned for a public accounting firm. At the time, this firm was going through a major accounting system upgrade. As part of my internship, I had the opportunity to assist them with their system and infrastructure setup as well as helping them migrate their data from the old system to the new system. This experience drew me deeper into technology. I really wanted to learn more about system design and programming languages, and that interest lead me to enroll in a Computer Science graduate program. About three (3) semesters into the program, I was offered a full-time software engineering position by one of the companies I had interned with. This was where my technology journey kicked off.
In my current role as an IT Consultant, I help our client succeed in implementing DevSecOps and modern software development practices. I work with many projects that involve automation, API development, and system integration. I have a particular interest in cloud computing, with a primary focus on Amazon Web Services (AWS) and other distributed open source technologies. These are the main technologies I work with and I would consider them my greatest strengths.
What was your favorite project you have worked on?
In my favorite project, I held the role of the solution architect in support of the Marketplace System Integrator (MSI) contract for the Affordable Care Act. My team and I were responsible for providing architectural oversight and ensuring that development of the systems adhered to the Government-approved standards and technical reference architecture. This was a dynamic project involving many contracting teams that worked on different parts of this system. The biggest effort evolved around migrating major Marketplace components to the cloud in order to enhance the scalability, functionality, and durability of the system. As a result of this project, I gained a great amount of exposure to different technologies and got the opportunity to work closely with engineers from well-established companies.
Currently, I am working on a project involving modern software development and support. My team and I have the responsibility of spearheading the adoption of new technologies. In this process, we are helping other teams migrate into new technologies using modern development platforms and tools. These tools include a highly customized continuous integration and continuous deployment (CI/CD) pipeline. We also support various products throughout this project including tools to improve code quality and security posture of applications. All of these efforts are done with the hope that we can catch issues before the application is deployed to production. Overall, we help teams streamline their development process to produce high quality, secure, and maintainable software.
When the teams migrate their applications to the Modern Development Environment (MDE), they benefit from these best practices and tools. This all reflects on the metrics that we collect and share with the teams. For example, we can see the technical depth related to an application whether it is an increase or decrease over time. Seeing the teams utilize the metrics we collect is the most rewarding part of this project.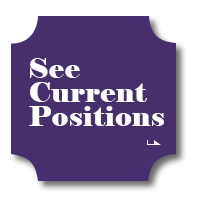 Why do you choose to work with Centurion Consulting Group?
I became aware of Centurion's role in the Agency's ongoing effort to modernize their enterprise systems and move their critical applications to the cloud. I knew that I wanted to be a part of this effort and bring in some of my expertise and experience on the subject. I had also learned about Centurion and their mission, leadership, and successful engagement with various federal agencies. From there, I knew that I wanted to be part of the Centurion team.
About Centurion Consulting Group
Centurion Consulting Group, LLC, a Woman-Owned Small Business headquartered in Herndon, VA conveniently located near Washington D.C., is a national IT Services consulting firm servicing the public and private sector by delivering relevant solutions for our client's complex business and technology challenges. Our leadership team has over 40 years of combined experience, to include almost 10 years of direct business partnership, to the IT staffing, federal contracting, and professional services industries. Centurion's leaders have the demonstrated experience over the past three decades in partnering with over 10,000 consultants and hundreds of clients –from Fortune 100 to Inc. 5000 firms –in multiple industries to include banking, education, federal, financial, healthcare, hospitality, insurance, non-profit, state and local, technology, and telecommunications. www.centurioncg.com