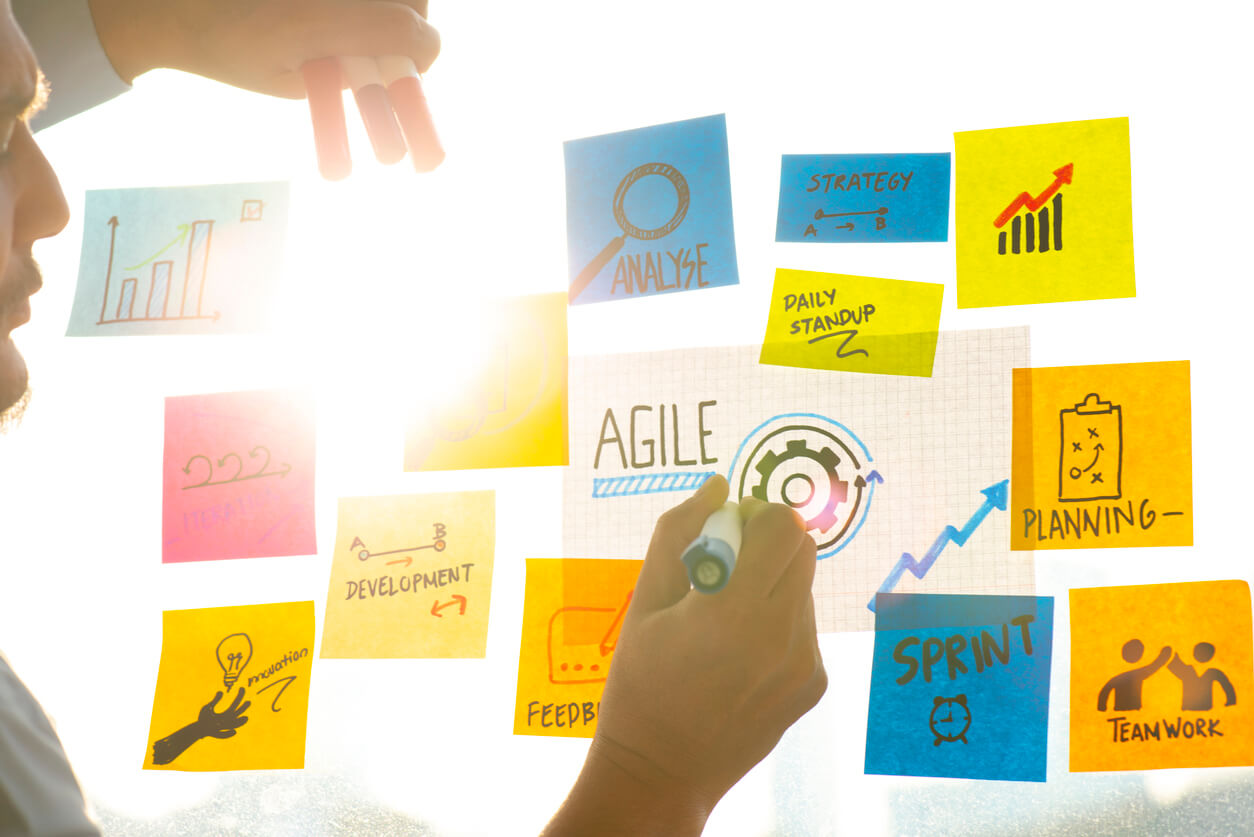 Best Practices on Adopting an Agile Approach in Government
Agile – an approach you've likely heard of but may not be fully implemented in your agency (just yet). While this isn't necessarily an up-and-coming methodology, there are still areas where Agile has the opportunity to aid in government processes which are still in the works of being implemented. Over the years, it has been debated if an Agile framework works in government due to its nature; however, guides and best practices have been created so that government can thrive with this approach just as other organizations have. So, what are these best practices?
First off, let's discuss what the Agile approach is – it is defined as "discovering requirements and developing solutions through the collaborative effort of self-organizing and cross-functional teams and their customer/end user" (Wikipedia). The main concept of Agile is valuing individuals and collaboration over processes and tools. Agile seeks to create a malleable process flow and encourage change rather than sticking to a rigid plan and set of guidelines. It is not just a methodology but a mindset.
A simple example of this is creating your own meal at restaurants. When you go to Chipotle, an employee asks you, "Extra chicken? Less sour cream? More salsa?" Here, they are utilizing an Agile framework as they are utilizing collaboration and checking in with the customer each step of the way to create their desired end product. Flexibility is key here as they are open to changing the product based on the customer's feedback.
Now, how do you adopt an Agile approach in government? Before you even begin, always keep in mind that the focus must be on the needs of the citizens the government is serving. So, the first thing you want to do is test out Agile with a simple project that has a high likelihood of success. Make sure that this is a project that is broken up into easy-to-follow steps and be able to identify the basic functions needed for business partners or customers to start using it. You'll also want to choose a project that breaks into categories – necessities for operation and features that can be added later on.
Next, you want to choose your Agile experts – well, they don't actually need to be experts, just Agile enthusiasts. One must be the product owner who understands the need for the project and its benefits to the end-user. This person should be able to relay this information to the team. Additionally, you'll need a scrum master, who is the one who keeps the project moving smoothly and running on track.
At this point, you need a team. The biggest skills these members need are flexibility and adaptability. Your team members must be open to collaboration and changing the way projects are managed.
What comes next in adopting an Agile approach in government? Train, train, train! As everyone knows, training is essential to any new process. Get your team used to working with sticky notes and a whiteboard to flesh out ideas. Additionally, bringing in an Agile expert aids your team in getting used to this type of framework. Having this foundation of training helps your team gain a shared knowledge of terminology and shift their workflow approach.
After training, you want to create a minimum viable product. The point of Agile is getting the product into the user's hands as quickly as possible (even though it is not in its final stages) so that you receive feedback immediately. This saves you time, as you are able to get a sense of any issues right off the bat and understand the user's needs fully before implementing the final product. This stage includes gathering users' stories, tweaking, and shifting your approach to save money and lower risk.
Now it's time to launch! Ensure you are measuring your progress through each phase of your project and be open to all feedback you receive. Follow up often throughout its life cycle, alter any approaches that need changing, and meet with your Agile enthusiasts regularly.
So, there you have it! With these steps, it is possible to adopt an effective Agile approach in government. If you have any questions about Agile, please feel free to reach out to us – we'd love to chat! Additionally, check out our other blogs for more technology insights!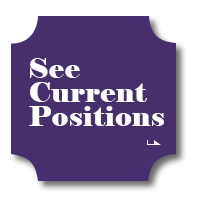 About Centurion Consulting Group
Centurion Consulting Group, LLC, a Woman-Owned Small Business headquartered in Herndon, VA conveniently located near Washington D.C., is a national IT Services consulting firm servicing the public and private sector by delivering relevant solutions for our client's complex business and technology challenges. Our executive team has over 25 years of experience individually, to include over 10 years of direct business partnership in the IT staffing, federal contracting, and professional services industries. Centurion's leaders have demonstrated expertise throughout the past three decades in partnering with over 10,000 consultants and hundreds of clients – from Fortune 100 to Inc. 5000 firms – in multiple industries to include banking, education, federal, financial, healthcare, hospitality, insurance, non-profit, state and local, technology, and telecommunications. www.centurioncg.com