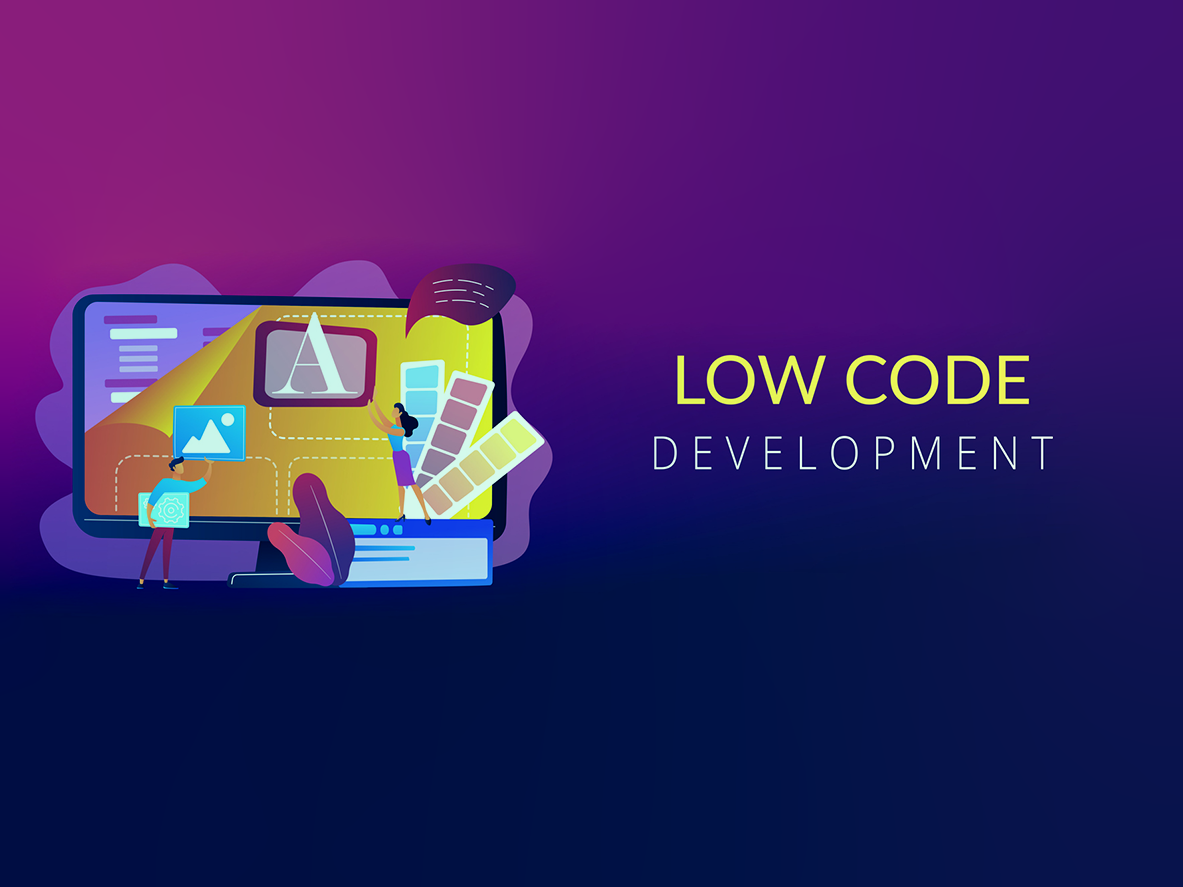 How Low Code in Government Enhances the Citizen Experience
Low-code development is the new trend every government agency should be utilizing. Why? This technology requires minimal hand-coding, making applications readily available to the public, meaning a more seamless, expedited workflow on both sides. So, let's get into some of the specific ways this government technology enhances the citizens experience.
What is Low-Code/ No-Code?
First off, what is this technology? Low-code / no-code is a tactic utilized in software development which creates applications using minimal manual coding. While other development platforms require lengthy coding languages, low code is very visual based. The idea was to simplify the process, using drag-and-drop features that make these applications not only easier to build, but also saves time. Additionally, users don't even have to have prior knowledge of coding to create these types of applications, making it even more accessible! This is the new generation of software development, and it seems to be here to stay.
Aiding Public Health
It's no secret that the pandemic has created a massive push for fast innovation across all sectors. In a specific example, the U.S Department of State uses ServiceNow's low-code App Engine to provide essential information to diplomats world-wide. These apps track every country and their COVID-19 protocol requirements, thus informing citizens of quarantine procedures, especially when traveling.
In a circumstance such as a pandemic, these apps need to be able to be modified at a moment's notice, and luckily, low-code development provides this advancement, whereas previously, it would take months. Thanks to low-code, citizens have access to the critical information they need when they need it, as they are able to continuously stay up to date on their country's procedures.
Fire Control
Wildfires are growing rapidly across the country, putting increasing stress on firefighters nation-wide. However, low-code is aiding in this battle, making response times quicker, and information more accurate. Before low-code development, dispatchers had to manually enter geo-location coordinates in 26 different systems, meaning 26 opportunities for human error. With one wrong number, fire support may be sent to the wrong area, thus causing delays, giving more time for the fires to grow.
Now, with ServiceNow's low-code App Engine, federal agencies input information in only one system, and resources are able to be tracked in real time. This government technology was created in only months, where previously it took years – all thanks to low-code!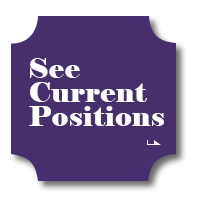 Streamlines Processes
Sometimes it is a hassle to get a passport, a new license, etc. We have very little patience for waiting in long lines and/or waiting for these official documents/cards to arrive. With low-code apps, citizens are able to apply for services at any time right from their personal devices, making this one less headache for people across the country!
It is evident that low-code has allowed the federal government to make massive strides in improving the citizen experience. If you have any other questions about government technology and its benefits, please feel free to reach out to us – we'd love to chat! Additionally, check out our other blogs for more technology insights!
About Centurion Consulting Group
Centurion Consulting Group, LLC, a Woman-Owned Small Business headquartered in Herndon, VA conveniently located near Washington D.C., is a national IT Services consulting firm servicing the public and private sector by delivering relevant solutions for our client's complex business and technology challenges. Our executive team has over 25 years of experience individually, to include over 10 years of direct business partnership in the IT staffing, federal contracting, and professional services industries. Centurion's leaders have demonstrated expertise throughout the past three decades in partnering with over 10,000 consultants and hundreds of clients – from Fortune 100 to Inc. 5000 firms – in multiple industries to include banking, education, federal, financial, healthcare, hospitality, insurance, non-profit, state and local, technology, and telecommunications. www.centurioncg.com