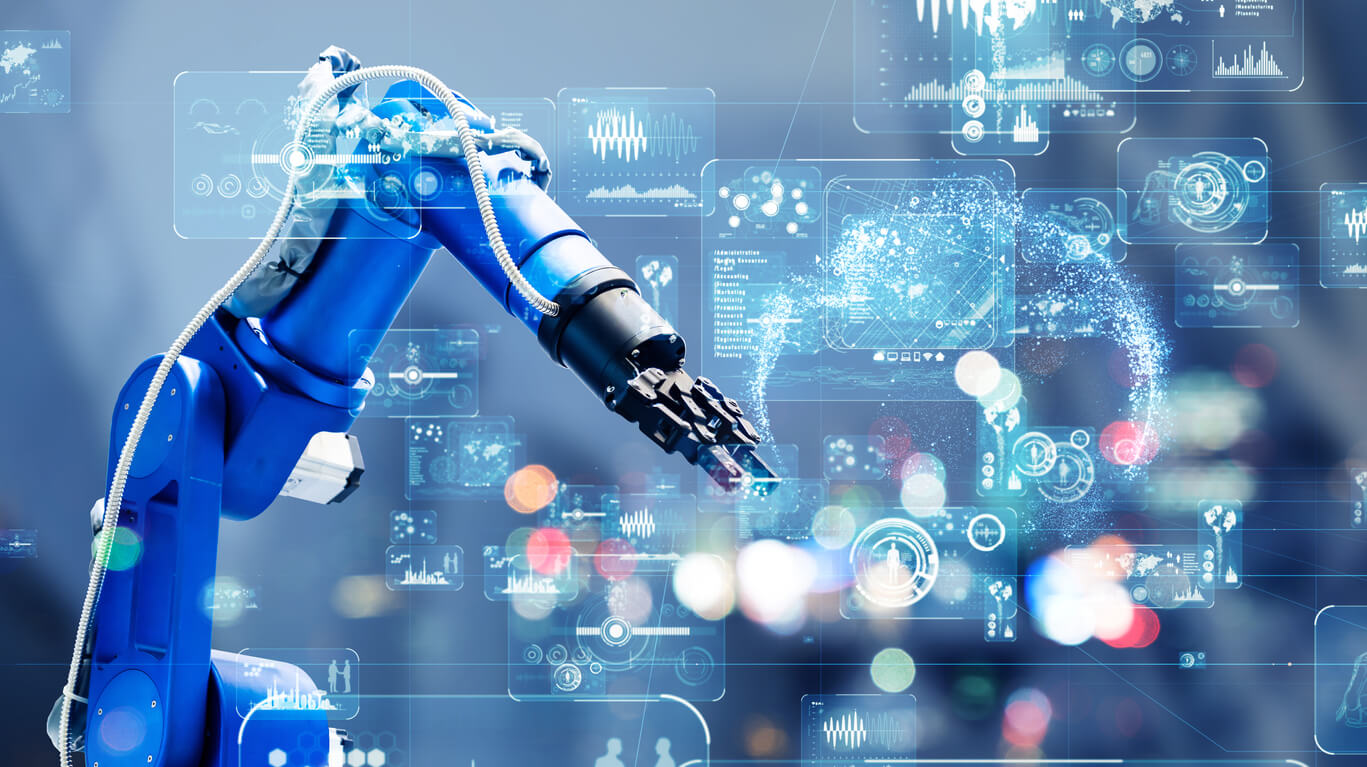 How Government Uses Drones and Mechanical Robots in the Workforce
Technological advancements like drones and mechanical robots have made operations world-wide run much smoother and with greater safety and efficiency for workers. But how? This post dives into the ways the federal government is utilizing these technologies to enhance the workforce. Let's get into it!
Drones
While drones were originally created for military use as weapons, they have broadened their horizons on what these gadgets do and offer. One main way drones are being utilized is to increase safety in emergency situations. For example, drones are able to fly over fires and capture data so that firefighters gain better knowledge on how to both contain and then extinguish the fire. Drones also allow firefighters to detect where a fire spreads, as this government technology has the ability to map fire patterns.
Additionally, drones are used to help aid in disaster response. The footage that drones provide allows first responders to visualize and hear what's happening in real time, so they are able to make educated decisions on the best course of action to take. This gives responders more time to act, thus getting resources and aid to those affected quicker.
Drones are also used to help with search and rescue missions. This technology allows for live video feeds to detect missing or lost individuals with the help of infrared radiation, as it picks up movement even on harsh terrain.
Overall, drones are being utilized so our workforce is able to do their jobs quicker and safer, and with much more accurate information so that even more accurate decisions are made.
Mechanical Robots
Mechanical robots have sought to help the workforce in similar ways as drones, especially when it comes to safety. This technology is able to complete dangerous tasks that are particularly risky for humans to attempt. A relevant recent example highlights this, as a mobile robot is now being used to fight the pandemic. This government technology has already been successful in disinfecting rooms in which have been occupied by COVID-19 patients, thus keeping exposure to other staff members to a minimum. While this is currently being controlled by a human through teleoperation, researchers are continuing to expand its capabilities and hope to create a self-functioning robot of this kind in the near future.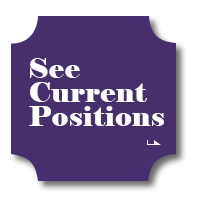 Other examples include mechanical "fish†that examine ports to check for terrorist attacks as well as robots created to aid astronauts on the International Space Station. The innovation continues, as robots are being built to carry out more and more complex tasks that are expected to eventually eradicate various jobs. However, many of the tasks that robots are being used for include dangerous tasks as discussed, which only continues to create a safer workforce. Through the use of government technology like drones and mechanical robots, agencies are able to create a safer work environment, and more time-efficient solutions.
About Centurion Consulting Group
Centurion Consulting Group, LLC, a Woman-Owned Small Business headquartered in Herndon, VA conveniently located near Washington D.C., is a national IT Services consulting firm servicing the public and private sector by delivering relevant solutions for our client's complex business and technology challenges. Our executive team has over 25 years of experience individually, to include over 10 years of direct business partnership in the IT staffing, federal contracting, and professional services industries. Centurion's leaders have demonstrated expertise throughout the past three decades in partnering with over 10,000 consultants and hundreds of clients – from Fortune 100 to Inc. 5000 firms – in multiple industries to include banking, education, federal, financial, healthcare, hospitality, insurance, non-profit, state and local, technology, and telecommunications. www.centurioncg.com