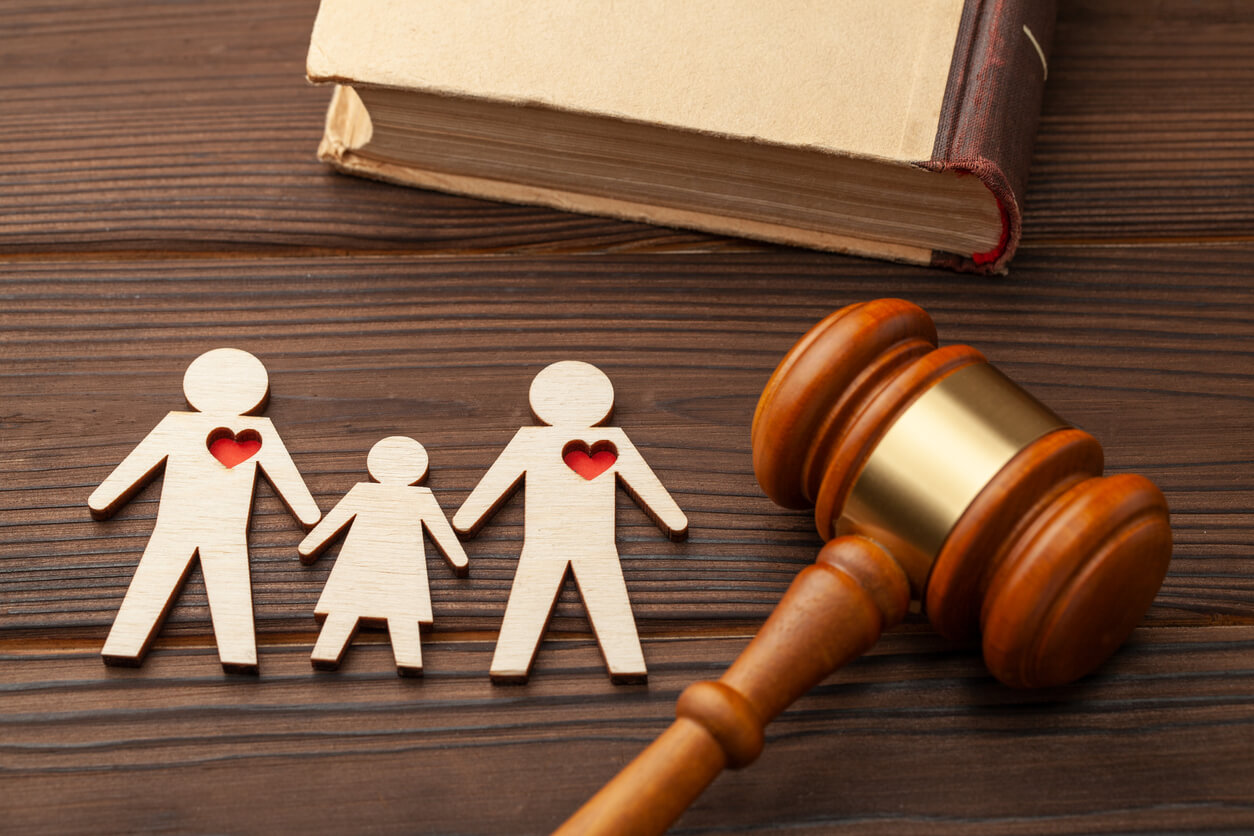 How Technology is Utilized to Aid Human Services Programs
It's no secret that technology has expedited workflows and processes across industries. But how has it changed the game for human services programs? This blog dives into the ways that government technology has improved the systems in place for a simplified, more streamlined practice for health and human services agencies.
Going Fully Digital
While this is no new concept, health and human services agencies are using this technological advancement to their advantage in terms of digitizing forms. Many agencies have relied on paper documents for years, but with the help of companies like DocuSign, forms like adoption applications are now easily signed online, thus increasing the number of applications submitted as well as the number of children adopted. Digitizing these previously 40-page handwritten forms has simplified the process, making it that much less of a hassle for both the agency and applicants.
Additionally, digital forms aid government employees like case workers, as they spend less time waiting for hand-written signatures, thus also reducing costs for these child welfare systems.
Utilizing Portals
How else is government technology aiding HHS agencies? In addition to digitizing forms, many agencies are now using online portals that applicants easily input information into. This also expedites processes and creates less back and forth for both parties. Additionally, this has proved helpful in the wake of COVID-19, as Americans turned to their online doctor's office portals, or companies like CVS to input their personal information and see if they were eligible for a COVID test or vaccine. This type of technology helped streamline appointments, saving time as well as limiting in-person interactions for the sake of people's health.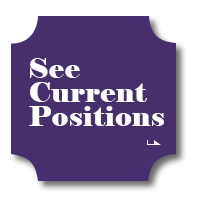 Mobile Access
While this may seem like an obvious must-have in our day in age, not all health and human services agencies offer mobile access to services. Many Americans do not own or have access to a desktop computer and rely on their smartphones for internet. Enabling mobile accessibility allows for more Americans to have the opportunity to take advantage of these services, for example, Medicaid. This accessibility provides health coverage to more Americans, thus playing a part in fostering healthier citizens
By utilizing a fully digital approach through the use of online forms, portals, and mobile access, human health services agencies are saving time, money, and increasing healthcare access to Americans across the country. If you have any questions about other government technology, please feel free to reach out to us – we'd love to chat! Additionally, check out our other blogs for more technology insights!
About Centurion Consulting Group
Centurion Consulting Group, LLC, a Woman-Owned Small Business headquartered in Herndon, VA conveniently located near Washington D.C., is a national IT Services consulting firm servicing the public and private sector by delivering relevant solutions for our client's complex business and technology challenges. Our executive team has over 25 years of experience individually, to include over 10 years of direct business partnership in the IT staffing, federal contracting, and professional services industries. Centurion's leaders have demonstrated expertise throughout the past three decades in partnering with over 10,000 consultants and hundreds of clients – from Fortune 100 to Inc. 5000 firms – in multiple industries to include banking, education, federal, financial, healthcare, hospitality, insurance, non-profit, state and local, technology, and telecommunications. www.centurioncg.com