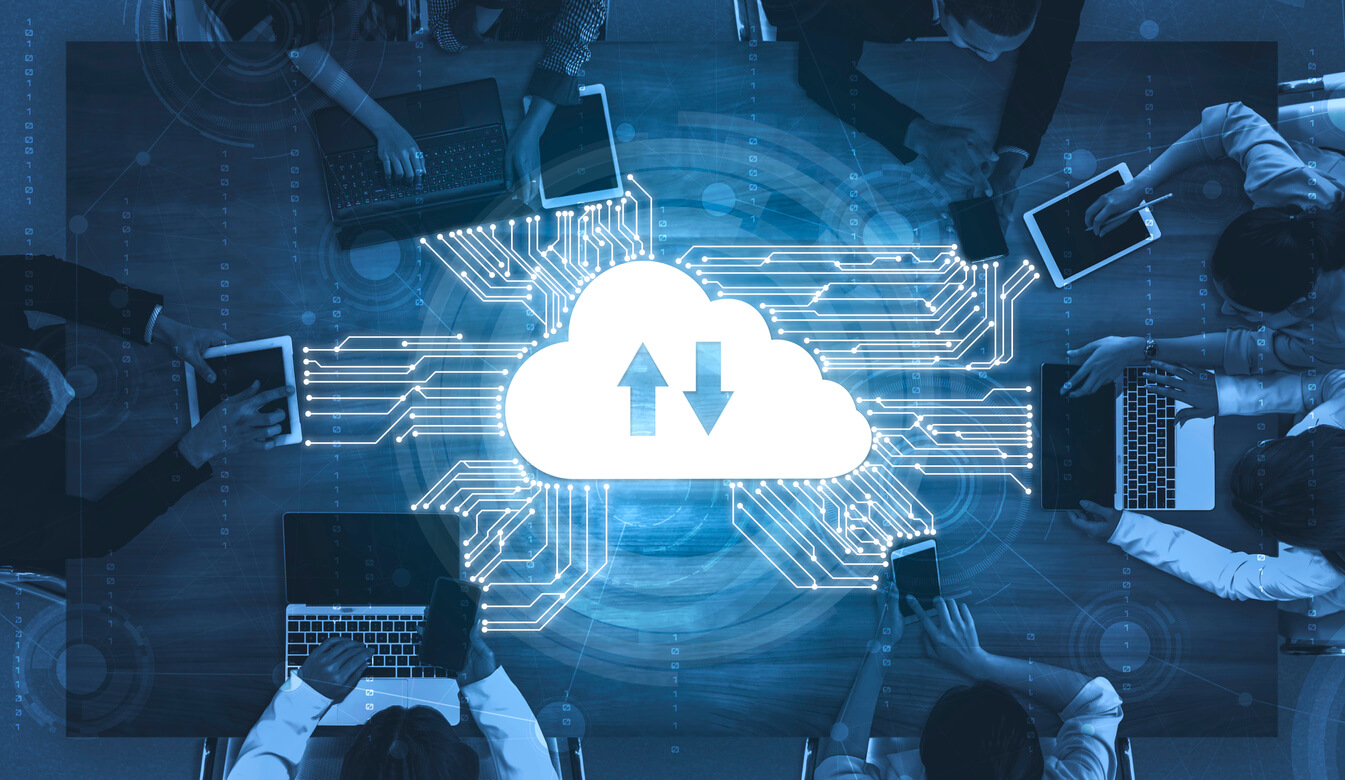 Employing the Cloud as a Foundation for Innovation in Government
While the concept of cloud computing is traced back to the 60's, this tool continues to grow in importance today across all industries, specifically for the federal government. The Cloud is not only cost effective, but also offers increased security, sustainability, and loss prevention. It is a tool which cultivates innovation, and the government is taking advantage of all opportunities the Cloud has to offer. But, how? This blog dives into the ins and outs of how government agencies are using this tool to innovate, modernize, and push the envelope. Let's get into it!
Crisis Management
In a recent example, one government agency took to the Cloud to aid in getting PPE equipment to frontline workers during the pandemic. As nothing like COVID has been seen in our lifetime, there were no guidelines to follow on how much may be needed and when. A team developed a Cloud-based platform in only 14 days that allowed the agency to find PPE materials, and then obtain and distribute them to the state's healthcare workers with ease.
This government technology solution not only aided these frontline workers in protecting themselves against the virus and further spreading the virus, but also gave government agencies insight into how to utilize Cloud-based platforms like these in other areas of disaster management.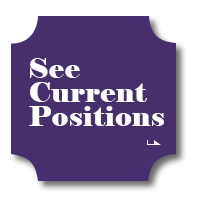 Security
Government agencies are utilizing the Cloud for security purposes as well. As innovation has become of high importance, the more information the government is able to gather, analyze, and store has also become a priority to improve public services as efficiently as possible. The Cloud has allowed government agencies to collect large datasets and store them securely, making this information more accessible to the right people. The Cloud allows these systems to operate more seamlessly, while ensuring an enhanced set of security features that are essential to the success of all government operations.
Sustainability
In today's day in age, the state of our world can no longer be ignored, which is why every single effort to be environmentally friendly and reduce the carbon footprint is essential. Using the Cloud helps lower this footprint, as employees are able to access it from anywhere, thus encouraging the decrease of commuting emissions. Additionally, this government technology powers virtual services, reducing physical waste. Not only is it cost-effective, secure, and efficient, but it's helping our planet, too!
Through the use of the Cloud, government agencies are able to continue to innovate and modernize their processes to best fit the needs of citizens. If you have any questions about other government technology, please feel free to reach out to us – we'd love to chat! Additionally, check out our other blogs for more technology insights!
About Centurion Consulting Group
Centurion Consulting Group, LLC, a Woman-Owned Small Business headquartered in Herndon, VA conveniently located near Washington D.C., is a national IT Services consulting firm servicing the public and private sector by delivering relevant solutions for our client's complex business and technology challenges. Our executive team has over 25 years of experience individually, to include over 10 years of direct business partnership in the IT staffing, federal contracting, and professional services industries. Centurion's leaders have demonstrated expertise throughout the past three decades in partnering with over 10,000 consultants and hundreds of clients – from Fortune 100 to Inc. 5000 firms – in multiple industries to include banking, education, federal, financial, healthcare, hospitality, insurance, non-profit, state and local, technology, and telecommunications. www.centurioncg.com