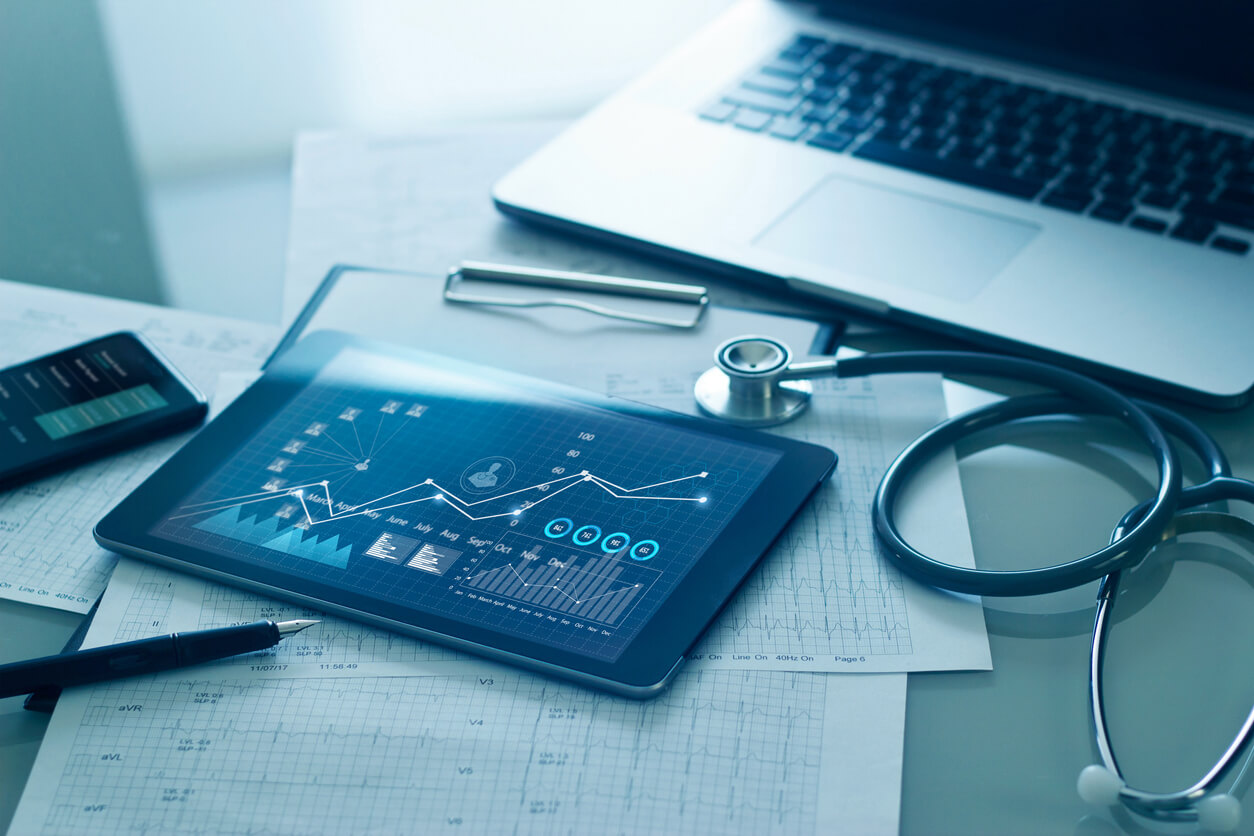 Emerging Technology in Healthcare
In the wake of the pandemic, advanced healthcare technology was needed more than ever before. These technologies not only enhance the quality of patient care, but also save lives. Through the use of cutting-edge technology, procedures, medicines, etc. are able to continuously be enhanced for the greater good of our nation's people. So, what emerging healthcare technology is taking the industry by storm? We're glad you asked.
Artificial Intelligence
The healthcare industry is implementing the use of AI at a rapid pace and is only expected to grow. With the help of this type of healthcare technology, operations become more streamlined, patients get the care they need when they need it and there are fewer human errors, with quicker turnaround times.
One way AI is being utilized is implementing automated reminders, which helps patients take their medication at the correct time. Additionally, artificial intelligence pinpoints those who may be high-risk, thus alerting medical staff to personalize their care plan. Going along with personalization, AI aids medical personnel in understanding the biochemistry of each patient, which helps them customize their dosage recommendations to the unique needs of each individual.
Chatbots
While chatbots are not a new healthcare technology, they are continuously becoming more and more robust and helpful to patients. No one wants to pay a hefty copay to go to the doctor for mild symptoms like a scratchy throat or a slight earache. Chatbots today provide comprehensive information about one's symptoms and even have the potential to make diagnoses on these moderate irritants. At the very least, they provide further insight, thus helping patients make more informed decisions about their health.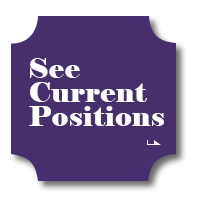 Virtual Reality
This healthcare technology has the potential to transform the industry in various ways, one of which easing the fears of patients. While many people fear going to the doctor, or even stepping foot into a hospital alone, VR may be able to change that, as this technology gives patients an inside look into what a procedure may entail before they have it. Additionally, virtual reality is used for medical training, for example, surgeons are able to see how a surgery is executed properly prior to performing it themselves.
As healthcare technology continues to improve, so does the care of patients. If you have any other questions about healthcare technology, please feel free to reach out to us – we'd love to chat! Additionally, check out our other blogs for more technology insights!
About Centurion Consulting Group
Centurion Consulting Group, LLC, a Woman-Owned Small Business headquartered in Herndon, VA conveniently located near Washington D.C., is a national IT Services consulting firm servicing the public and private sector by delivering relevant solutions for our client's complex business and technology challenges. Our executive team has over 25 years of experience individually, to include over 10 years of direct business partnership in the IT staffing, federal contracting, and professional services industries. Centurion's leaders have demonstrated expertise throughout the past three decades in partnering with over 10,000 consultants and hundreds of clients – from Fortune 100 to Inc. 5000 firms – in multiple industries to include banking, education, federal, financial, healthcare, hospitality, insurance, non-profit, state and local, technology, and telecommunications. www.centurioncg.com