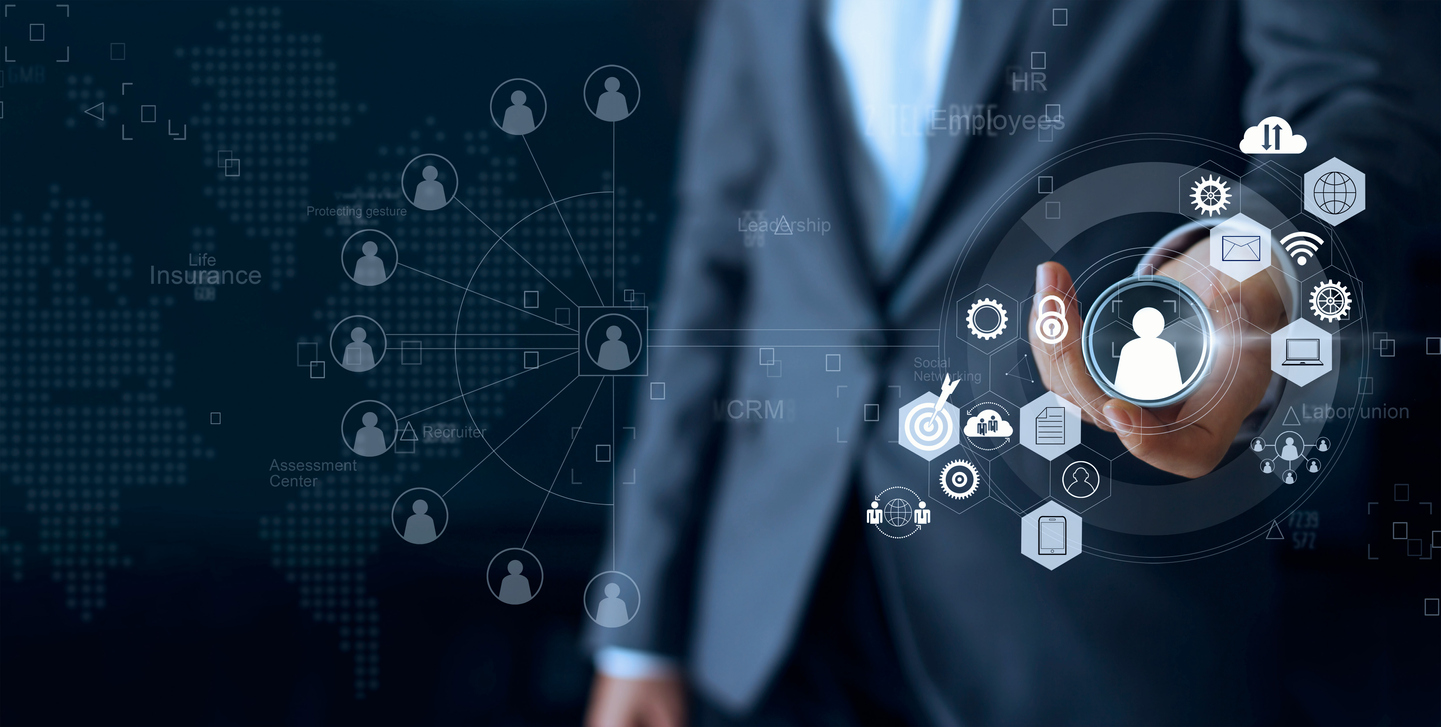 Strategies for Navigating the Current Tech Hiring Landscape
The technology industry is expanding rapidly and has become a significant contributor to the global economy. The sector has a promising future, and companies are continuously looking for skilled and talented professionals to join their teams. However, the tech hiring landscape is becoming increasingly competitive, with companies vying for a limited pool of candidates with the right skills and experience. This blog post explores strategies for navigating the current tech hiring landscape.
The Current State of the Tech Hiring Landscape
While thousands of workers are being laid off by US technology companies, behemoths like Meta, Google, and Amazon technology positions are still less affected. Even though a potential recession looms, tech companies have been recruiting at the second-fastest rate ever and are now seeing a pullback.
As part of their restructuring efforts to get ready for a potential economic slump, firms across the US are cutting back on employee numbers. Yet, it's vital to keep in mind that tech professionals who leave their employment find a new position quickly afterward. In fact, according to research that was released in November 2022, eight out of ten tech professionals who had been impacted by the massive layoffs found new jobs within three months of starting their search. More than 40% of those who quit their tech careers found another opportunity within a month; some even quicker.
Strategies for Navigating the Tech Hiring Landscape
1. Build a Strong Employer Brand
Building a strong employer brand is one of the most effective strategies for attracting top tech talent. A strong employer brand helps companies stand out from their competitors and attract the attention of potential technology candidates. Therefore, companies should build their employer brand by showcasing their company culture, values, and mission. Furthermore, they should also highlight employee benefits such as flexible work arrangements, health benefits, and training opportunities.
2. Use Social Media and Online Platforms
Social media and online platforms are effective tools for reaching out to potential technology candidates. Accordingly, companies are able to leverage platforms like LinkedIn, Twitter, and Facebook to promote their job openings and reach out to potential technology candidates. Additionally, companies use online platforms like Glassdoor and Indeed to showcase their company culture and attract potential candidates.
3. Offer Competitive Salaries and Benefits
Offering competitive salaries and benefits is crucial for attracting top tech talent. Basically, candidates are looking for companies that offer fair compensation packages and benefits that align with their needs. Companies should conduct market research to ensure they offer their employees competitive salaries and benefits packages.
4. Emphasize Learning and Development Opportunities
Tech professionals are constantly looking for opportunities to learn and hone their skills. Certainly, companies that offer education and development opportunities are more attractive to potential technology candidates. Tech companies that offer training programs, mentorship opportunities, and other forms of support to help employees grow professionally are more likely to not only attract new tech candidates but retain them as well.
5. Partner with Staffing Companies and Recruiters
Staffing companies and recruiters are valuable partners for companies looking to fill tech positions. Technology staffing firms have access to a vast network of tech professionals and help companies identify potential candidates quickly. Additionally, technology staffing firms and recruiters provide businesses with insights into the latest trends in the tech industry and help them stay competitive.
Were you looking for a technology staffing partner? Get in touch with us! We will always find you the right technology talent.
About Centurion Consulting Group
Centurion Consulting Group, LLC, a Woman-Owned Small Business headquartered in Herndon,
VA conveniently located near Washington D.C., is a national IT Services consulting firm servicing
the public and private sector by delivering relevant solutions for our client's complex business
and technology challenges. Our leadership team has over 40 years of combined experience,
including almost 10 years of a direct business partnership, in the IT staffing, federal contracting,
and professional services industries. Centurion's leaders have the demonstrated experience over
the past three decades in partnering with over 10,000 consultants and hundreds of clients from
Fortune 100 to Inc. 5000 firms –in multiple industries including banking, education, federal,
financial, healthcare, hospitality, insurance, non-profit, state and local, technology, and
telecommunications. www.centurioncg.com.