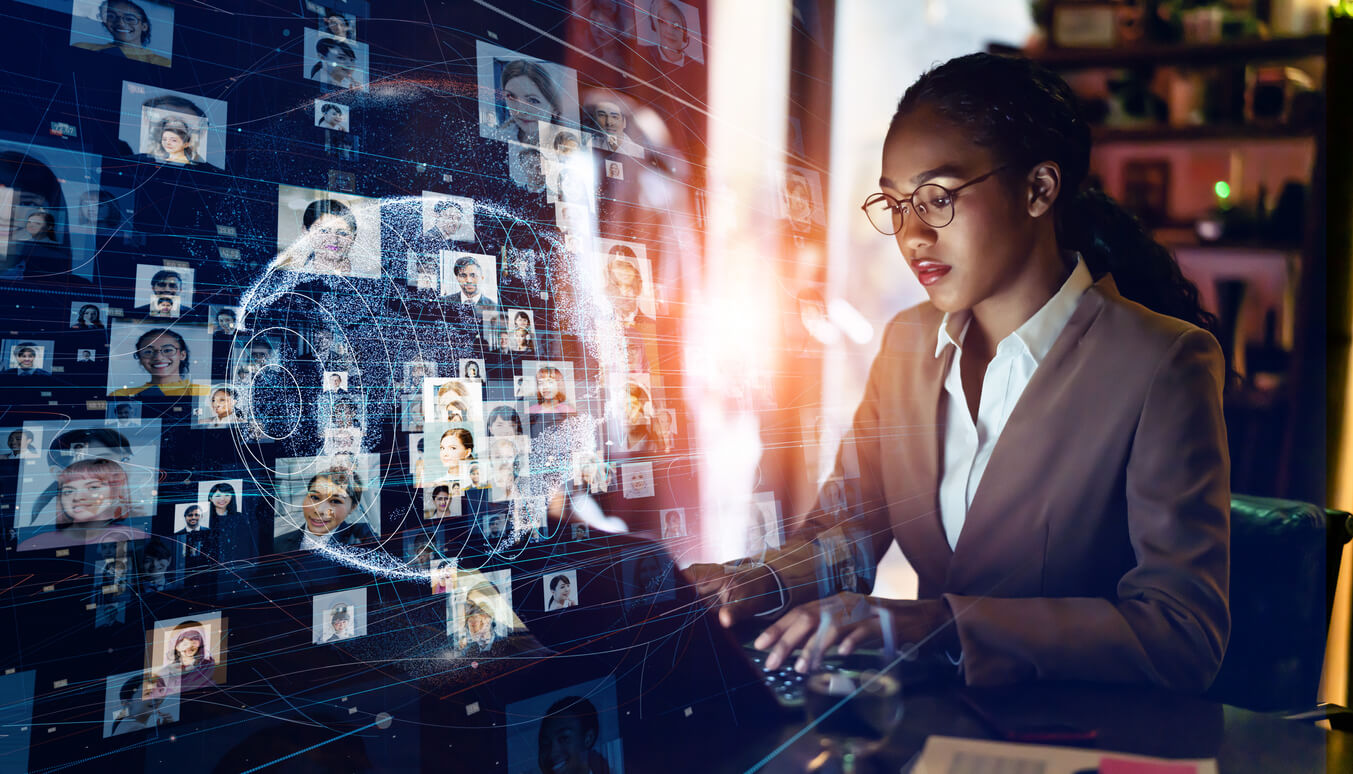 Making Your Technology Career Working in Government
Whether you already work in government, or are trying to land a new position, chances are you'd like to advance your career if possible. But how do you secure that next step in your professional endeavors? This blog provides some tips on how to grow your technology career working in government.
Get a Mentor
A solid first step in climbing up the government career ladder is finding a mentor. This should be a professional who you believe possesses the skills, knowledge, and/or experience that gets you to where you want to be in your technology career. Ask them what steps they took to get to where they are today and what action items and/or practices they recommend adopting to help you get to that next position. Shadow them, if given the opportunity, and see what their day-to-day is like and if you see yourself in a similar role. In return, you may eventually become a mentor for those looking to advance to further the stream of knowledge and collaboration.
Enhance Your Skillset
As a professional, you already have a set of skills, however, to advance in a government technology career, there are various soft and hard skills you must possess. For example, some soft skills include open-mindedness and solid stress management, as government positions require working with others and evaluating different opinions/viewpoints, and like any job, also require you to juggle various stress-inducing tasks. Additionally, being able to negotiate effectively serves you well in this type of position, whether this is with colleagues, the public, or business-to-business affairs, as this may save the government money as well as maintaining the peace among groups.
As far as hard skills go, it is valuable to be skilled in cybersecurity, compliance, project management and strategic thinking. These types of skills are obtained through experience and/or further education and will benefit you immensely in furthering or launching your government technology career. There are programs offered for professionals in all stages of their government careers to help enhance the technical knowledge needed for these types of positions.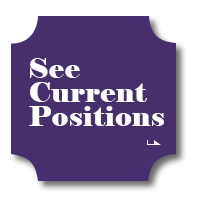 Be Proactive
You never know when your dream position may pop up, so you should always have your resume polished and ready to go. Don't wait around for an opportunity to fall in your lap – check out our job board regularly to see what positions are open that pique your interest. Additionally, "one of the best ways to anticipate openings is to pay attention to the budget process to gauge which agencies will be hiring. "If you can see where the President and Congress' priorities are, you can figure out where the money is." (Poindexter, 2018). Continue to keep your eyes open and continuously seek out resources that help you both find a position, and help you become qualified for it if you're not already.
We hope this blog provided you with some valuable tips to help further or launch your government technology career and if you have any questions, please feel free to reach out to us – we'd love to chat! Additionally, check out our other blogs for more technology insights!
Sources:
https://www.govloop.com/tips-moving-government-career-ladder/
About Centurion Consulting Group
Centurion Consulting Group, LLC, a Woman-Owned Small Business headquartered in Herndon, VA conveniently located near Washington D.C., is a national IT Services consulting firm servicing the public and private sector by delivering relevant solutions for our client's complex business and technology challenges. Our executive team has over 25 years of experience individually, to include over 10 years of direct business partnership in the IT staffing, federal contracting, and professional services industries. Centurion's leaders have demonstrated expertise throughout the past three decades in partnering with over 10,000 consultants and hundreds of clients – from Fortune 100 to Inc. 5000 firms – in multiple industries to include banking, education, federal, financial, healthcare, hospitality, insurance, non-profit, state and local, technology, and telecommunications. www.centurioncg.com