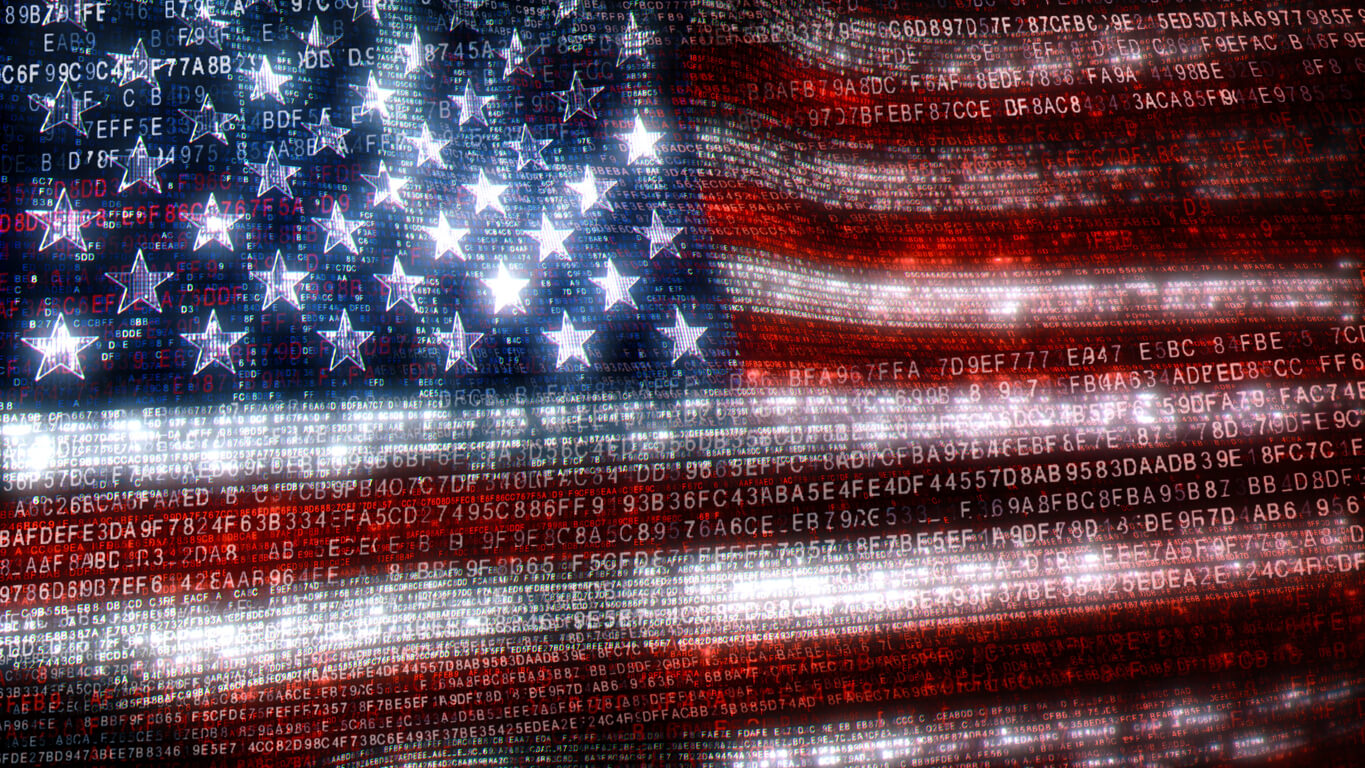 Leading Government Technology Trends in 2021
In today's digital climate, we are constantly striving to innovate and create technologies that aid our lives in some way. We are continuously pushing the envelope, eager to get our hands on the next best thing to help transform our workflows, processes, and even how we think. So, what has 2021 had in store regarding these types of advancements? This blog provides some insight into the leading government technology trends this year. Let's get into it!
Remote Work is Here to Stay
While this is not necessarily a specific advancement, 2020 into 2021 certainly brought with it the need for the government to adjust its workflows and business models to integrate working remotely more seamlessly. This created the need for government technology that allowed processes to connect offices to offsite locations, therefore enhancing capabilities.
Digital Identity
Digital identity capability for citizens is on the rise and already being utilized in some areas across the globe. This government technology allows citizens to log into public services like tax returns with ease with a personal login. However, a challenge is posed for government CIO's as they must decide to manage these services on their own or utilize a service provider which may lead to privacy and security concerns.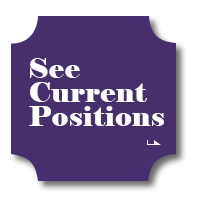 Adaptive Security
This type of security approach is an ever-evolving process due to the nature of similarly ever-evolving cyber attacks. It has the ability to predict, prevent, detect, and respond to such threats with no limits. In Gartner's 2021 report, it is predicted that "75% of government CIOs will be directly responsible for security outside of IT by 2025, to include operational and mission-critical technology environments†(Gartner, 2021).
Virtual Reality / Augmented Reality (VR / AR)
Virtual and augmented reality are two government technologies that are certainly on the rise in 2021 and beyond. Not only are these technologies being used to aid with training for dangerous and critical jobs, but the use of VR and AR is expanding to all areas of the citizen experience. Additionally, there has been discussion of the creation of apps that citizens are able to point to, say, a car or a factory to see how much pollution is being emitted. These technologies allow us to not only aid the lives of citizens but help protect our environment as well.
The federal government is continuously striving to improve its services with the help of various technologies. If you have any other questions about government technology and its benefits, please feel free to reach out to us – we'd love to chat! Additionally, check out our other blogs for more technology insights!
Sources: https://www.gartner.com/en/newsroom/press-releases/2021-03-29-gartner-identifies-top-10-government-technology-trend
About Centurion Consulting Group
Centurion Consulting Group, LLC, a Woman-Owned Small Business headquartered in Herndon, VA conveniently located near Washington D.C., is a national IT Services consulting firm servicing the public and private sector by delivering relevant solutions for our client's complex business and technology challenges. Our executive team has over 25 years of experience individually, to include over 10 years of direct business partnership in the IT staffing, federal contracting, and professional services industries. Centurion's leaders have demonstrated expertise throughout the past three decades in partnering with over 10,000 consultants and hundreds of clients – from Fortune 100 to Inc. 5000 firms – in multiple industries to include banking, education, federal, financial, healthcare, hospitality, insurance, non-profit, state and local, technology, and telecommunications. www.centurioncg.com