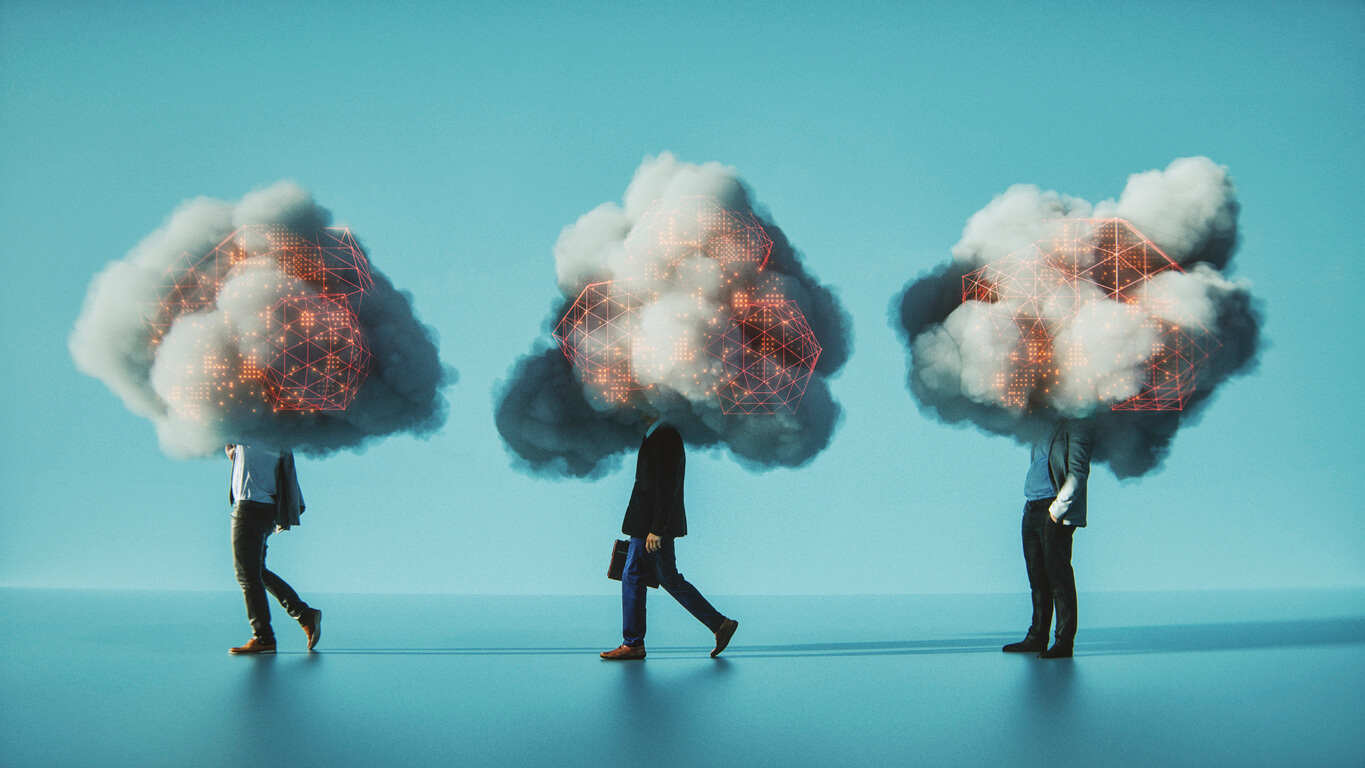 How the Public Sector is Embracing the Cloud
The benefits of migrating to the Cloud have been seen across industries, but the public sector has been slower to adopt this government technology until the wake of the pandemic. With the quarantine came a rapid shift to the Cloud due to its flexibility, cost savings, and efficiency, making remote work in government possible. This blog discusses how the public sector is embracing the Cloud to drive innovation, intelligence, and increased efficiency across the nation. Let's dive in!
Cost Savings
One of the biggest benefits the Cloud brings is lower costs to agencies. Say goodbye to expensive on-premise hardware and sky-high maintenance costs! Besides an office laptop, nothing else is needed to access and maintain it. Additionally, technologists are able to test ideas quicker and with less cost-constraint, making continuous improvements on the software. Better data storage and cheaper? It's a win, win!
Better Public Services
The Cloud offers a wide range of possibilities for the public sector, one of which is the idea that citizens are able to access government services (RMV, passports, etc.) all in one place instead of dealing with various departments. This creates a more expedited and streamlined process for both parties. While this is not a current reality, it is on the horizon, and we are likely to experience it in the coming years.
Flexibility
Additionally, as the pandemic tested, this government technology has proved extremely helpful for employees working remotely, as they are able to access critical information from any location with ease while still maintaining its integrity. This is critical not only today, but for the future of the public sector (and many industries) as flexibility plays a new key role in employee retention.
Innovation
In a technology-driven world, citizens expect continuous innovation, especially when it comes to services that make their lives easier. The Cloud allows technologists the freedom to get creative with ideas on how this software is able to aid citizens in new ways, while also enhancing current processes.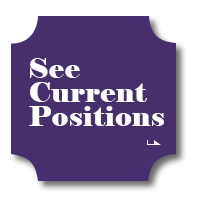 There seems to be no limit to the benefits that the Cloud has to offer not only the public sector, but all industries. If you have any other questions about this government technology, please feel free to reach out to us – we'd love to chat! Additionally, check out our other blogs for more technology insights!
About Centurion Consulting Group
Centurion Consulting Group, LLC, a Woman-Owned Small Business headquartered in Herndon, VA conveniently located near Washington D.C., is a national IT Services consulting firm servicing the public and private sector by delivering relevant solutions for our client's complex business and technology challenges. Our executive team has over 25 years of experience individually, to include over 10 years of direct business partnership in the IT staffing, federal contracting, and professional services industries. Centurion's leaders have demonstrated expertise throughout the past three decades in partnering with over 10,000 consultants and hundreds of clients – from Fortune 100 to Inc. 5000 firms – in multiple industries to include banking, education, federal, financial, healthcare, hospitality, insurance, non-profit, state and local, technology, and telecommunications. www.centurioncg.com