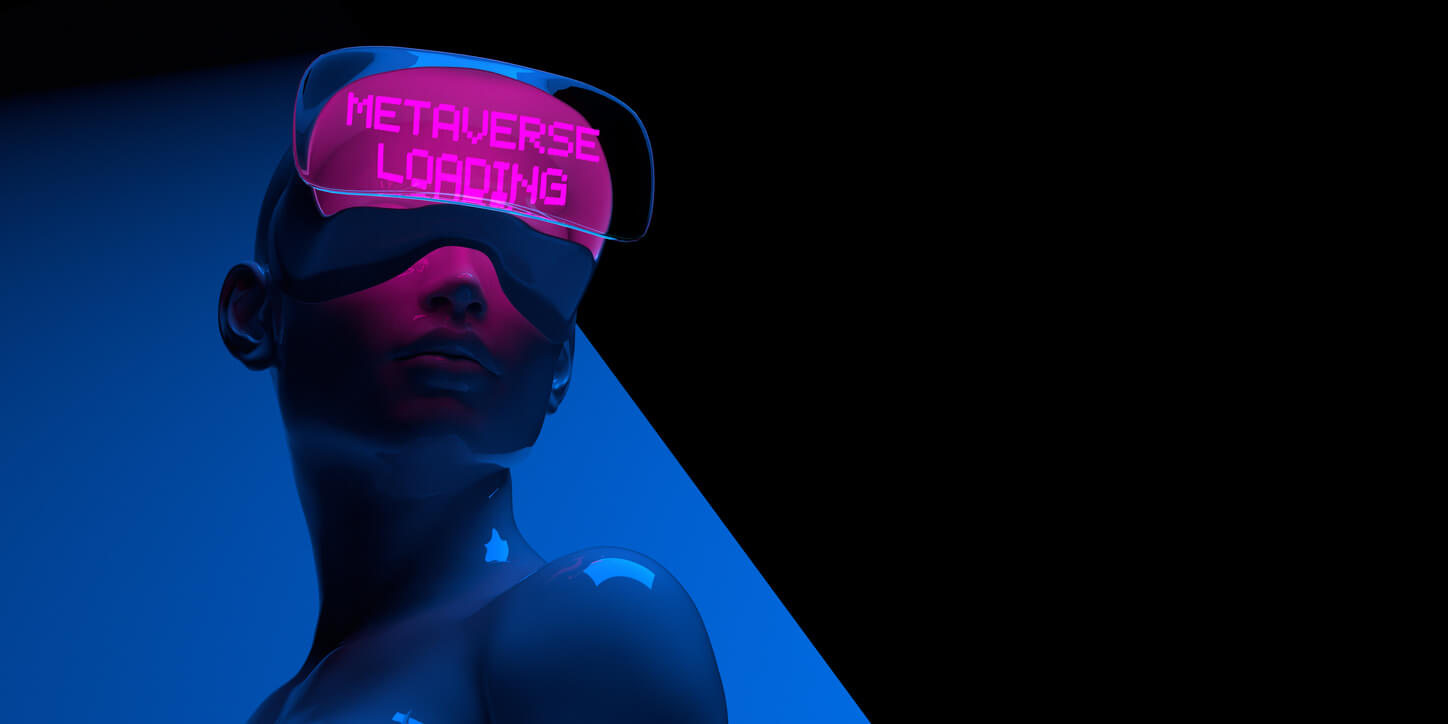 How the Government Should Prepare for the Metaverse
The concept of the metaverse is not new. The metaverse has grown significantly in 2021. Do you need to prepare for the metaverse? Will it have a significant role?
What is the Metaverse?
In the most basic terms, the metaverse is a 3D version of the internet. Users will experience real tasks in a virtual reality world through their own avatar. It is a virtual shared space. Matthew Ball, author, investor, and Fortnite aficionado gives us this definition:
"The Metaverse is a massively scaled and interoperable network of real-time rendered 3D virtual worlds which can be experienced synchronously and persistently by an effectively unlimited number of users with an individual sense of presence, and with continuity of data, such as identity, history, entitlements, objects, communications, and payments." –Matthew Ball
The metaverse surpasses gaming and virtual reality. It's a part of live entertainment and sports. It's expanding to wider industries including education, employment, business processes, and security. People will virtually interact in a shared space and exchange currency. With modern technology, comes new threats to security for participants. New security and identity verification protocols are needed to keep users protected.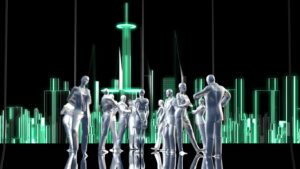 How is the US government keeping up? The metaverse is showing the need to define what rules exist in a virtual world and who can enforce them. The regulation of social media has been a hot button issue for lawmakers over the years. They have struggled to create legislature that regulates it. The NYU Stern Center for Business and Human Rights has asked Congress to establish a digital bureau with the Federal Trade Commission (FTC). The bureau will oversee social media companies. They understand the delta between social media platforms and government, including the implications of the metaverse's fast-paced growth. The FTC currently polices companies who act deceptively against consumers. Therefore, creating a digital agency within the department is a natural fit.
How Fast is the Metaverse Growing?
In 2020, the metaverse was worth nearly $46 billion. Bloomberg Intelligence has forecasted it to grow to an astounding $800 billion by 2024. Goldman Sachs forecasts the metaverse to grow to $1-12 trillion. The demand for skilled metaverse workers is multiplying. Metaverse jobs will include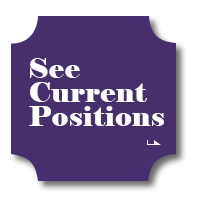 Solidity experts for developing smart contracts
Discord managers that specialize in cryptocurrency
Network architects that understand the new ecosystem
Hardware builders to create sensors, goggles, and cameras
Other tech giants are investing in the Metaverse. Meta's Reality Labs has invested $10 billion on VR goggles, smart glasses, and other new product developments. Microsoft is acquiring Activision Blizzard to get its foot in the door to the metaverse. Google has a private equity fund of almost $40 million for their metaverse research and projects.
What is NFT in the Metaverse?
People can use NFTs (non-fungible tokens) to make purchases in the metaverse. NFT is a digital asset built with similar programming to cryptocurrency. Yet, it works differently. NFT values are not equivalent. They are with dollars or bitcoins.
NFTs:
Are usually one-of-a-kind.
Have a unique identifier or digital signature.
Provide a way to buy and sell digital artwork, video highlights, music, avatars and skins, high-end sneakers, and more.
Subject to taxes in some cases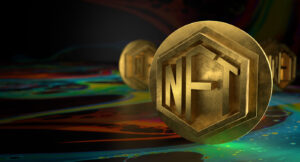 NFTs are digital collector's items with exclusive ownership rights. For serious collectors, artists can sign their work with their signature attached to the NFT's metadata. Authenticity is easier to track with the NFT identifier. This technology allows artists to bypass resellers and offer their work directly to the collector.
As collectibles, NFTs are subject to capital gains taxes. The IRS has not yet ruled which NFTs are taxable; this is an area government needs to define.
How Should the Government Prepare for the Metaverse?
As the metaverse grows, the government should plan for future implications. There are complex questions that must be answered. First, what will tax regulations be for a company whose headquarters are in the metaverse? Who will have oversight of regulatory compliance and governance structure? What is the future of intellectual property? The US government should define a task force with members from the public and private sectors.
Other countries are being proactive in their approach to this future state. Singapore's Office of the Prime Minister has established a Centre for Strategic Future. The Ministry of Possibilities, formed by the United Arab Emirates, is the first virtual ministry to address issues between federal and local teams, and the private sector. According to their Instagram page, this group "solves systemic impossibilities of government."
Conclusion
The metaverse will offer a new version of economies and realities across industries. The government must take steps to plan for needed structure or regulations that will make this new platform safe. The US government can take the first step of assembling a task force from the private and public sectors. From there, form a digital bureau under the FTC to provide policies for the metaverse as suggested by the NYU Stern Center for Business and Human Rights . They must have the right skills with those who understand cryptocurrency, the technology of the metaverse, and the full user experience to define what governing structures are needed.
About Centurion Consulting Group
Centurion Consulting Group, LLC, a Woman-Owned Small Business headquartered in Herndon, VA conveniently located near Washington D.C., is a national IT Services consulting firm servicing the public and private sector by delivering relevant solutions for our client's complex business and technology challenges. Our executive team has over 25 years of experience individually, to include over 10 years of direct business partnership in the IT staffing, federal contracting, and professional services industries. Centurion's leaders have demonstrated expertise throughout the past three decades in partnering with over 10,000 consultants and hundreds of clients – from Fortune 100 to Inc. 5000 firms – in multiple industries to include banking, education, federal, financial, healthcare, hospitality, insurance, non-profit, state and local, technology, and telecommunications. www.centurioncg.com