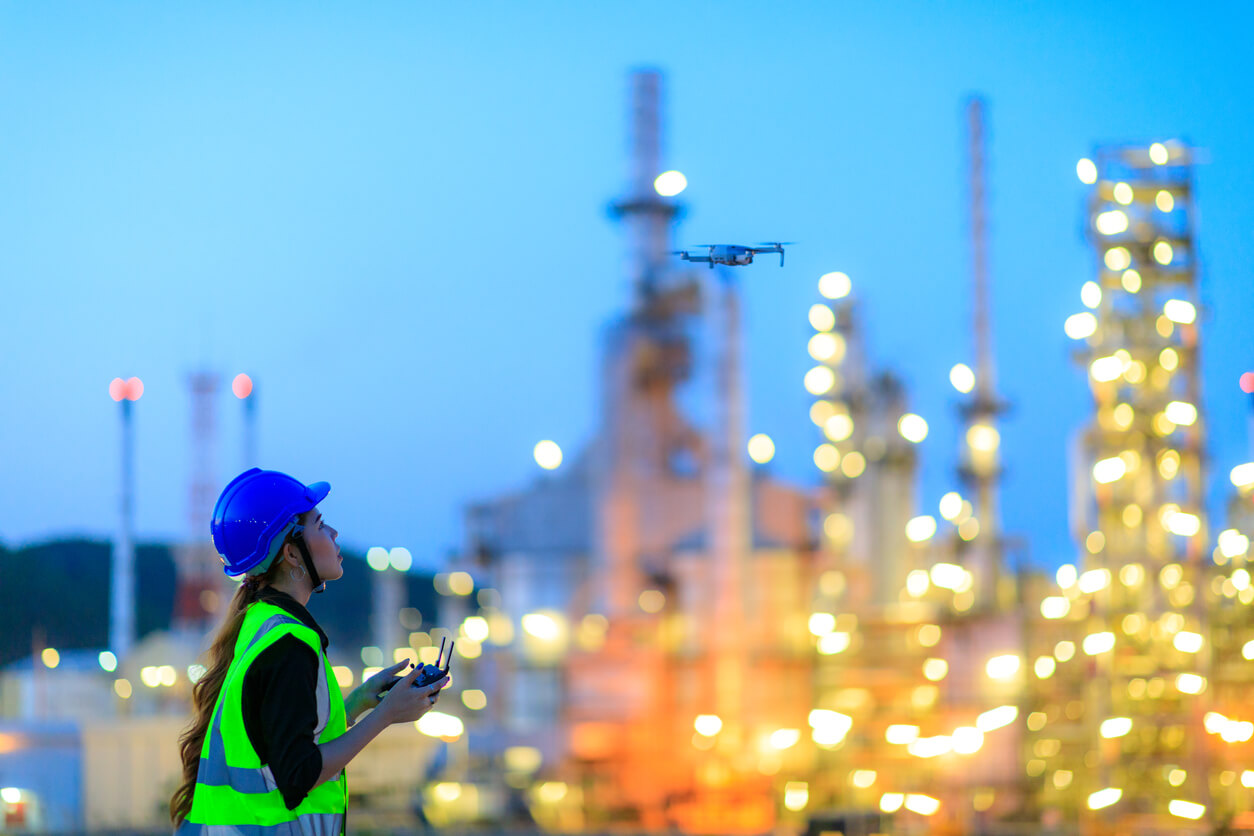 How Government Technology is Used to Improve Public Utilities
In 2021, technology plays an essential role in almost every facet of our lives. There's not a day that goes by where we don't scroll through our News app, check the traffic report, and online shop all with the ease of our thumbs. But it's not just our phones that we rely on – there are technological advancements that have changed the game for not just consumers but the federal government as well. What are these advancements, you ask? Let's get into it.
Apps
While apps are no new concept, they are being utilized more heavily to streamline operations across various sectors. Consumers use apps not only for entertainment but also to pay bills and request services. Additionally, first responders utilize this technology to increase efficiency as well as safety by having access to reporting tools and streamlined communication. Lastly, maintenance and repair crews are using apps for repair guides and mapping tools on the job, allowing projects to be completed at a quicker rate.
Drones
While still up-and-coming, drones are beginning to be utilized to improve utilities as well. They are growing increasingly more affordable and have impressive technological capabilities, with clear camera footage for both images and video, and some even including infrared scanners. Drones are able to complete dangerous tasks, increasing safety of workers, monitor construction and pinpoint mistakes or challenges quickly, and oversee equipment to ensure all meet the requirements as well as ensuring no repairs need to be made.
VR and AR
Virtual Reality and Augmented Reality aid with training workers, especially for those in hazardous jobs. These technologies allow employees to get a sense of the job and gain the necessary skills prior to exposing themselves to risky situations they have no experience in yet. This also allows workers to learn more on the job as this government technology shows them how to fix certain equipment quickly if they are not already familiar with it.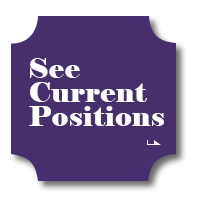 Electric Vehicles
Another government technology that is up-and-coming is EV (electric vehicles). The energy sector has begun relying on those with EV to help in stabilizing the grid. As EV grows in popularity, the energy sector may have difficulties in balancing the grid as many people come home from work to charge their vehicles, thus causing a "peak load impact", especially in hotter temperatures. Utilities must then take over and encourage consumers to charge their EV after peak hours to provide seamless energy sources and maintain the grid's integrity.
By utilizing apps, drones, Virtual Reality, Augmented Reality, and electronic vehicles, public utilities are improving across the board for not only consumers but workers as well. If you have any questions about other government technology, please feel free to reach out to us – we'd love to chat! Additionally, check out our other blogs for more technology insights!
Sources:
https://www.theutilityexpo.com/news/top-technology-trends-in-the-utility-industry-for
About Centurion Consulting Group
Centurion Consulting Group, LLC, a Woman-Owned Small Business headquartered in Herndon, VA conveniently located near Washington D.C., is a national IT Services consulting firm servicing the public and private sector by delivering relevant solutions for our client's complex business and technology challenges. Our executive team has over 25 years of experience individually, to include over 10 years of direct business partnership in the IT staffing, federal contracting, and professional services industries. Centurion's leaders have demonstrated expertise throughout the past three decades in partnering with over 10,000 consultants and hundreds of clients – from Fortune 100 to Inc. 5000 firms – in multiple industries to include banking, education, federal, financial, healthcare, hospitality, insurance, non-profit, state and local, technology, and telecommunications. www.centurioncg.com