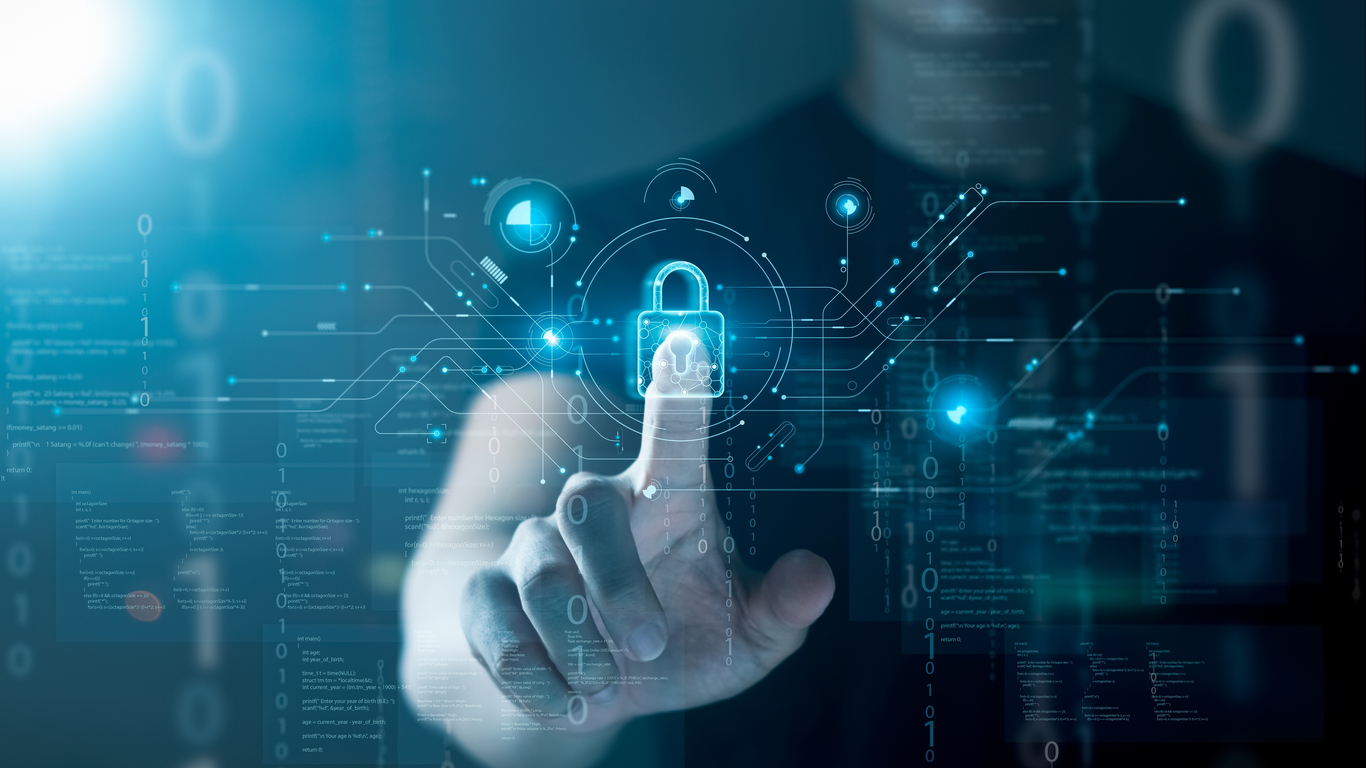 Cybersecurity Trends to Watch in 2023 and Beyond
Cybersecurity has become an increasingly important issue in recent years, as we have seen a growing number of high-profile data breaches and cyber-attacks affecting businesses and individuals alike. As technology continues to evolve and become more sophisticated, the cybersecurity landscape is constantly changing, and it is difficult to stay up-to-date on the latest trends and threats. In this blog, we explore some of the key cybersecurity trends to watch for in 2023 and in the next couple of years.
Present and Future Cybersecurity Trends
Ransomware attacks continue to rise.
Ransomware attacks have been on the rise for several years now, and unfortunately, there is no sign of them slowing down anytime soon. These attacks involve cybercriminals encrypting a victim's data and demanding payment (usually in the form of cryptocurrency) in exchange for the decryption key. Ransomware attacks are incredibly disruptive and costly, and they affect businesses of all sizes. In the next couple of years, we expect to see even more sophisticated and targeted ransomware attacks, as cybercriminals continue to look for ways to profit from their malicious activities.
Cloud security becomes even more important.
As more and more businesses move their operations to the cloud, cloud security becomes an increasingly important issue. Cloud service providers need to ensure that their platforms are secure and that their customers' data is protected. At the same time, businesses need to take steps to secure their own data and applications in the cloud. This requires a combination of technical solutions, such as encryption and multi-factor authentication, as well as organizational policies and procedures to ensure that employees are using cloud services in a secure and responsible manner. Cybersecurity professionals will need to increase to manage these systems.
The Internet of Things (IoT) creates new security risks.
The Internet of Things (IoT) refers to the growing network of devices that are connected to the internet, from smartphones and tablets to smart home appliances and industrial equipment. While the IoT has the potential to revolutionize many industries, it also creates new security risks. Many IoT devices are not designed with security in mind and are vulnerable to cyber-attacks. In the next couple of years, we expect to see more targeted attacks on IoT devices, as well as new security solutions designed specifically for the IoT.
Artificial intelligence (AI) plays a bigger role in cybersecurity.
Artificial intelligence (AI) has the potential to revolutionize many areas of cybersecurity, from threat detection to incident response. AI-powered security solutions analyze large amounts of data in real time, helping to identify potential threats and respond to them more quickly and effectively. Eventually, we expect to see more AI-powered cybersecurity solutions, as well as more sophisticated attacks that use AI to evade detection.
The shortage of cybersecurity professionals continues to be a problem.
One of the biggest challenges facing the cybersecurity industry is the shortage of skilled cybersecurity professionals. As the demand for cybersecurity professionals continues to grow, there simply aren't enough qualified individuals to fill all the available roles. This skills shortage is expected to continue in the next couple of years, and it could make it even more difficult for organizations to protect themselves from cyber-attacks. To address this challenge, the public and private sectors need to invest in training and education programs to help develop the next generation of cybersecurity professionals. Partnering with a tech recruiter also allows these sectors to connect with highly qualified cybersecurity professionals.
Supply chain attacks are more common.

Supply chain attacks generally involve targeting a third-party supplier or partner to gain access to a larger network. Consequently, these attacks are incredibly effective, as they allow cybercriminals to bypass traditional security measures and gain access to sensitive data or systems. Soon, you will see more supply chain attacks, as cybercriminals look for new ways to exploit vulnerabilities in the supply chain.
Cybersecurity regulations become more stringent.
The next cybersecurity trend is regulations will need to change and become stricter. Undoubtedly, as cyber-attacks become more common and damaging, governments and regulatory bodies are likely to impose stricter regulations on organizations to ensure that they are taking appropriate measures to protect their systems and data. This also includes requirements for regular security audits, mandatory cybersecurity training for employees, and penalties for organizations that fail to comply with cybersecurity regulations.
Zero-trust security is becoming more popular.
Our last cybersecurity trend is Zero-trust. What is it? Zero-trust security is an approach to cybersecurity that assumes that every user and device on a network is a potential threat. This means that access to resources is granted on a need-to-know basis, and users are required to authenticate themselves every time they access a resource. Furthermore, Zero-trust security is becoming more popular as organizations seek to protect their systems and data from increasingly sophisticated cyber-attacks.
How does it work? Execution of this framework combines advanced technologies such as risk-based multi-factor authentication, identity protection, next-generation endpoint security, and robust cloud workload technology to verify a user or systems identity, consideration of access at that moment in time, and the maintenance of system security. Before connecting to applications, zero-trust requires encryption of data, securing email, and verifying endpoint hygiene.
Additionally, keeping up-to-date with the latest cybersecurity trends and threats is a must for individuals and organizations. Moreover, the trends outlined above are just a few of the many that we expect to see in the coming years.
Are you being affected by the cybersecurity skills gap? Are you looking for highly qualified cybersecurity professionals? Let us help. Contact us today!
About Centurion Consulting Group
Centurion Consulting Group, LLC, a Woman-Owned Small Business headquartered in Herndon,
VA conveniently located near Washington D.C., is a national IT Services consulting firm servicing
the public and private sector by delivering relevant solutions for our client's complex business
and technology challenges. Our leadership team has over 40 years of combined experience,
including almost 10 years of a direct business partnership, in the IT staffing, federal contracting,
and professional services industries. Centurion's leaders have the demonstrated experience over
the past three decades in partnering with over 10,000 consultants and hundreds of clients from
Fortune 100 to Inc. 5000 firms –in multiple industries including banking, education, federal,
financial, healthcare, hospitality, insurance, non-profit, state and local, technology, and
telecommunications. www.centurioncg.com.