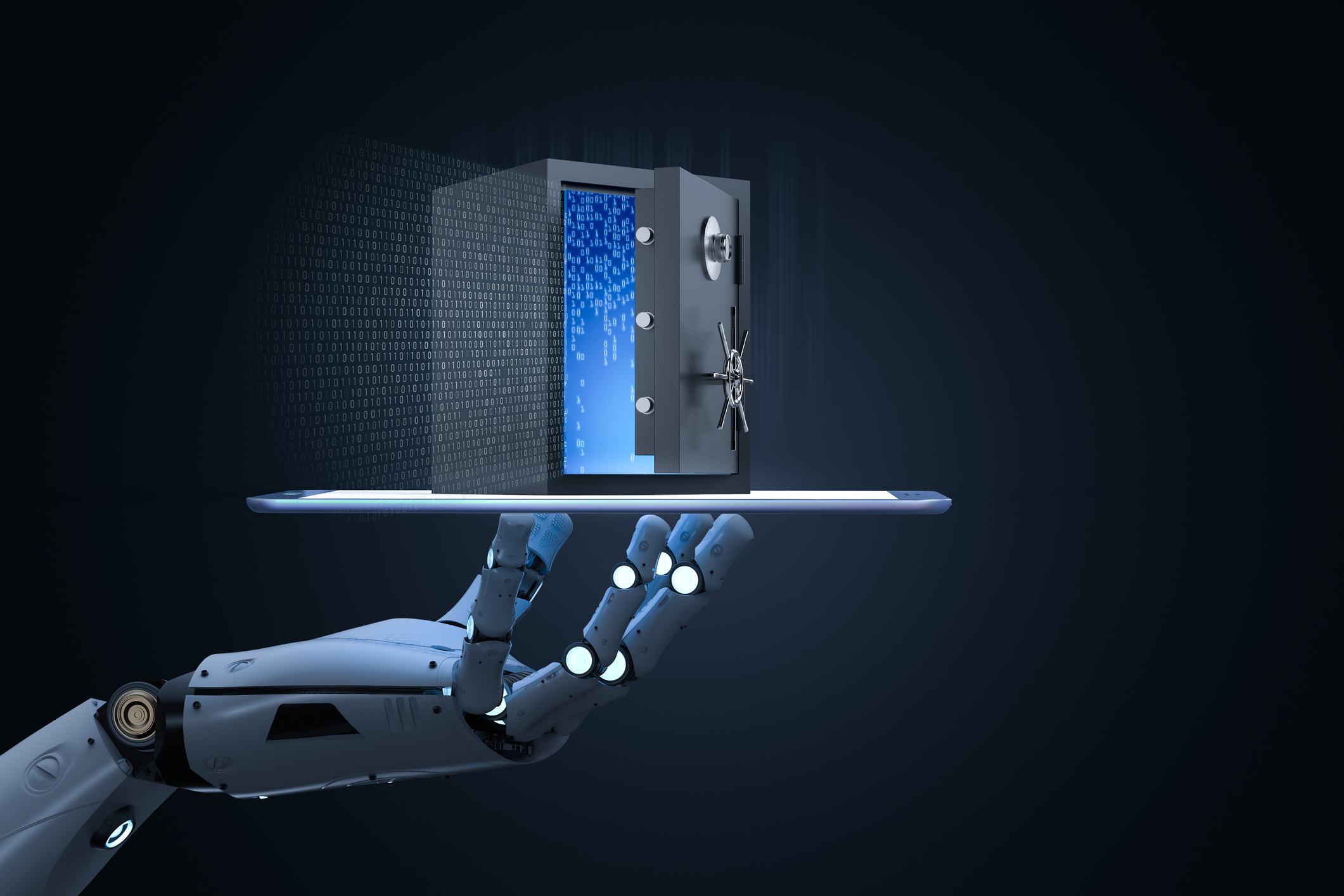 Become Proficient at Automating Privacy and Compliance Tasks
Organizations now have many reasons to protect their data as more and more scenarios arise. A total of 15 million data records were exposed globally during the third quarter of 2022 due to data breaches. Comparing this figure to the prior quarter, it has climbed by 37%. Evidently, there is a need for experts in the field of privacy and compliance automation activities given the perilous environment we are in.
Compliance is a constantly changing need that differs by industry. However, organizations are capable of addressing these obligations proactively by automating compliance operations. Let's take a closer look at how to become proficient at automating privacy and compliance tasks if you are already involved in computer system engineering and analysis.
But first, an overview of the matter.
What is Privacy and Compliance Automation?
Privacy and compliance automation is streamlining compliance processes via the use of software tools and technologies based on artificial intelligence.
Organizations are able to easily meet their regulatory requirements and lower the risk of non-compliance by using compliance automation software. They accomplish this through various methods, including ongoing monitoring and control of data access, production of reports, planning of audits, and issuing warnings when policy violations are discovered.
Privacy and Compliance Application
Employing automated compliance management systems considerably benefit and save time for businesses that handle sensitive data.
Automation of compliance and privacy processes gives internal auditors and senior leadership more accurate information. As legal and regulatory requirements are frequently updated. For instance, HIPAA (Health Insurance Portability and Accountability Act) rules in the healthcare industry frequently change.
To prevent non-compliance, automated notification of those modifications via specialized tools is helpful. Therefore, organizations should automate their governance, risk, and compliance (GRC) systems if they want to build a strong information security management system and keep costs down.
How could you master Compliance and Privacy Automation?
Because compliance and privacy automation require knowledge from many related sectors of information technology, your work in software development has given you knowledge of topics like computer programming languages and software systems. These abilities help you start a career here. You may even combine these two IT specialties.
The following privacy and compliance automation abilities are in demand from potential software development applicants for nearly 1.6 million available jobs in the developer feeder in the United States:
Java
Software Development
Cryptography
SQL
Information Assurance
Security Operations
 JavaScript
Since the most in-demand abilities are all the general skills, you have to make sure that prospective employers are aware of your possession of them. Software development programmers need to add the aforementioned talents to their skill sets in order to learn more about security concerns and increase their chances of finding new cybersecurity employment.
How to Acquire These Abilities?
The skills you need to transition from software development to compliance and privacy automation are covered by CompTIA certifications, and each certification provides a full range of training materials so you can organize your study according to your preferred learning style.
Check out the CompTIA Cybersecurity Career Pathway if you're unsure of which certification is best for you. CompTIA Cybersecurity Analyst (CySA+) and CompTIA PenTest+ offer the intermediate skills required for defensive and offensive cybersecurity, respectively. CompTIA Security+ certifies the basic skills required to perform essential security responsibilities. Once you've gained some practice, CompTIA Linux+ is the ideal addition to your privacy and compliance knowledge.
What's to come in the Compliance Training in 2023?

Machine Learning and AI
Today's currency is data. And aside from Big Data, what other types of regulatory documents are available for use? It should come as no surprise that AI and machine learning have made their way into regulatory technology to aid in managing and governing vast amounts of regulatory data. Hence, it is no secret that the next path to take is to continue your training in AI and ML.
Embedded Compliance
There is now a new compliance automation system available. By offering value-added technology, regulatory technology is no longer merely a "nice-to-have" but rather a business accelerator. Mature providers need to join the bandwagon for this move to be widely accepted.
Cross-border compliance and regulatory technology in APAC
Financial institutions need to comply with an expanding number of constantly evolving rules if they want to serve a worldwide clientele. What is frequently referred to as a cross-border framework has to be actively managed and ensured by them. In order to determine the areas where businesses have the most difficulty, you need to have knowledge of this new regulatory technology.
Compliance automation for meeting preparation
Planning and documenting client meetings become increasingly difficult due to rising regulatory complexity, making it impossible to continue serving customers' demands. Preparing for client meetings shouldn't be a hassle in today's digital and always-connected corporate world.
Access to digital compliance standards based on all applicable regulations, directly incorporated into the technologies is feasible through compliance automation. An expert with these skills is rare but necessary.
Positions in software development, systems engineering, financial and risk analysis, or a similar career are valuable. You have an advantage with your expertise and preparation for taking it to the next level. Nowadays, there is an imperative need for these experts in every industry. The best part? You can become one of them. Need guidance? Contact us for questions and open positions.
About Centurion Consulting Group
Centurion Consulting Group, LLC, a Woman-Owned Small Business headquartered in Herndon, VA conveniently located near Washington D.C., is a national IT Services consulting firm servicing the public and private sector by delivering relevant solutions for our client's complex business and technology challenges. Our leadership team has over 40 years of combined experience, including almost 10 years of a direct business partnership, in the IT staffing, federal contracting, and professional services industries. Centurion's leaders have the demonstrated experience over the past three decades in partnering with over 10,000 consultants and hundreds of clients from Fortune 100 to Inc. 5000 firms –in multiple industries including banking, education, federal, financial, healthcare, hospitality, insurance, non-profit, state and local, technology, and telecommunications. www.centurioncg.com.