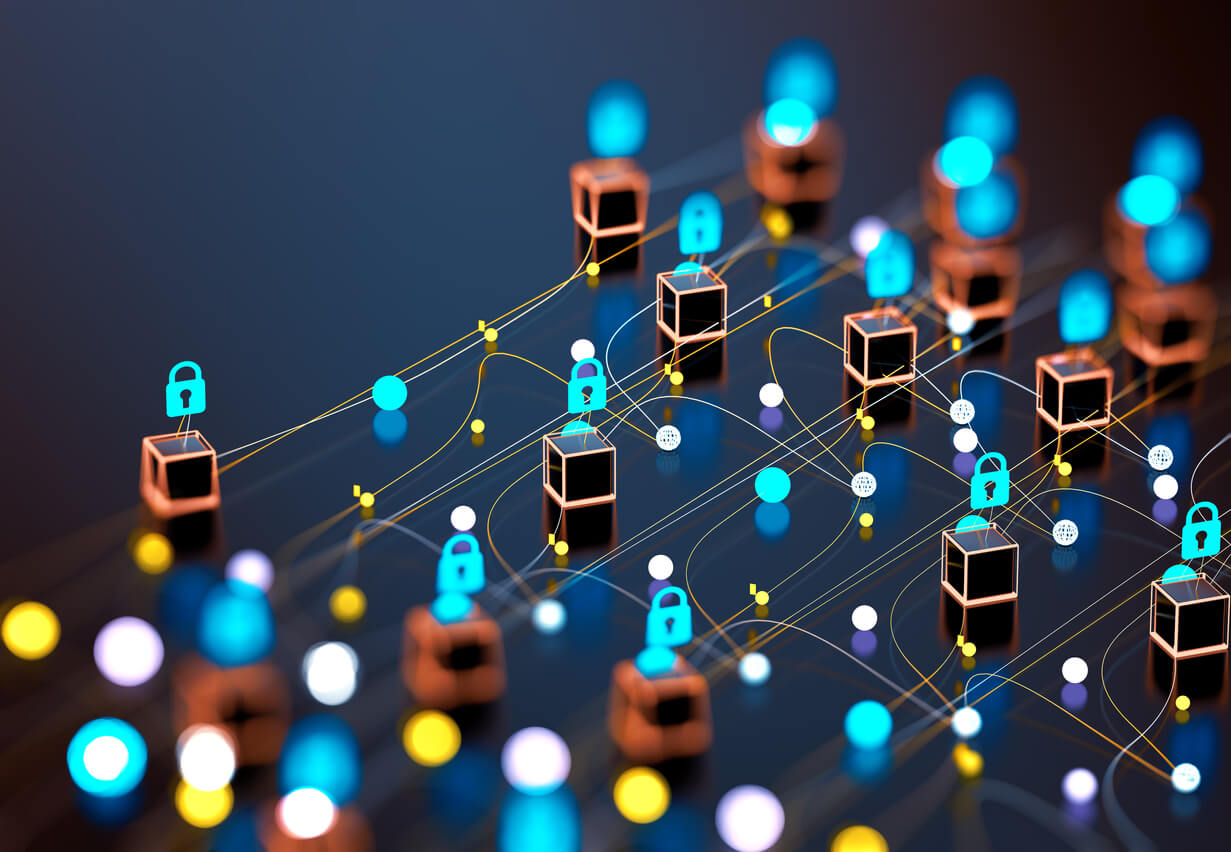 Addressing Cybersecurity Challenges in the Public Sector: Best Practices for Protecting Sensitive Information
In 2020, an IBM report spotlighted a concerning uptick in cyberattacks targeting the public sector, revealing an average breach cost of $3.86 million per incident. This escalating financial toll underscores the urgent necessity for strengthened cybersecurity protocols. Correspondingly, as we witness the evolution and sophistication of cyber threats, the imperative for technology firms and organizations grows. They do not only need to understand but also rigorously apply cybersecurity best practices to protect sensitive data.
A World Under Threat: The Statistics Speak
Cyberattacks have surged in frequency and sophistication over the past few years. In 2020 alone, there were an estimated 4,000 cyberattacks a day, according to the FBI. This represents a 400% increase since 2018. Moreover, public sector entities often remain in the crosshairs of attackers due to the wealth of sensitive information they hold. The stakes are high, and hence, the demand for qualified cybersecurity professionals and the right cybersecurity best practices has never been more pronounced.
Why the Public Sector Faces Unique Challenges
The public sector often works with legacy systems, which unfortunately, have vulnerabilities that savvy hackers exploit. Moreover, while businesses frequently overhaul their systems to stay competitive, government agencies, facing budgetary constraints and regulatory complications, sometimes lag.
The diverse range of services offered by the public sector, from health to law enforcement, means they deal with a wide variety of sensitive data. Therefore, this data diversity makes it essential to have a robust and adaptable cybersecurity framework.
Cybersecurity Best Practices for the Public Sector
1. Regular Training and Awareness
It's not just about having the best technology. Informed and educated staff are equally vital. Regular training sessions ensure that employees remain updated about the latest threats and know how to handle them. By employing skilled cybersecurity professionals, a public sector organization ensures that there's always someone keeping an eye on the ever-evolving threat landscape.
2. Multi-factor Authentication (MFA)
MFA requires users to present two or more verification factors to gain access to a resource. This practice makes it difficult for hackers to gain unauthorized access.

3. Continuous Monitoring
Real-time and continuous monitoring of network traffic and daily operations helps in the early detection of potential threats.
4. Regular Backups
Consistent data backups ensure that in case of a ransomware attack or data loss, the agency restores its systems to a point before the infiltration.
The Role of Cybersecurity Professionals
The tools and procedures mentioned above require skilled hands for effective implementation. At length, cybersecurity professionals possess the expertise to not only install and manage these systems but also anticipate potential future threats.
For tech companies, this represents an opportunity and a challenge. They have the technological prowess to develop solutions that cater to public sector needs. However, to truly serve this segment and drive innovation, they need the best cybersecurity talent on their teams.
Engaging a Tech Staffing Firm: The Strategic Move
While public sector agencies and tech firms recognize the importance of cybersecurity best practices, the actual challenge lies in its implementation, and more importantly, in hiring the right talent. For that reason, a tech staffing firm plays a pivotal role in this equation.
A government technology staffing firm not only understands the nuances of the cybersecurity domain but also has an extensive network of professionals to match the precise requirements of an organization. These professionals undergo rigorous screening processes, ensuring they're not just technically sound but also align well with the organization's culture and mission.
Furthermore, as cybersecurity threats evolve, the expertise needed to counteract them also shifts. A gov tech staffing firm remains in constant touch with the industry's pulse, ensuring they connect organizations with professionals who are always a step ahead of these threats.
Cybersecurity remains a top priority for the public sector. While there are many challenges, with the right cybersecurity best practices and a team of dedicated cybersecurity professionals, public sector agencies and tech companies are able to ensure the safeguarding of sensitive information. And as the demand for such professionals' surges, partnering with a tech staffing firm emerges as a strategic move to bridge the talent gap and fortify defenses.
Are you currently looking to partner up with the right government technology staffing firm? Contact us!
About Centurion Consulting Group
Centurion Consulting Group, LLC, a Woman-Owned Small Business headquartered in Herndon,
VA conveniently located near Washington D.C., is a national IT Services consulting firm servicing
the public and private sector by delivering relevant solutions for our client's complex business
and technology challenges. Our leadership team has over 40 years of combined experience,
including almost 10 years of a direct business partnership, in the IT staffing, federal contracting,
and professional services industries. Centurion's leaders have the demonstrated experience over
the past three decades in partnering with over 10,000 consultants and hundreds of clients from
Fortune 100 to Inc. 5000 firms –in multiple industries including banking, education, federal,
financial, healthcare, hospitality, insurance, non-profit, state and local, technology, and
telecommunications. www.centurioncg.com.