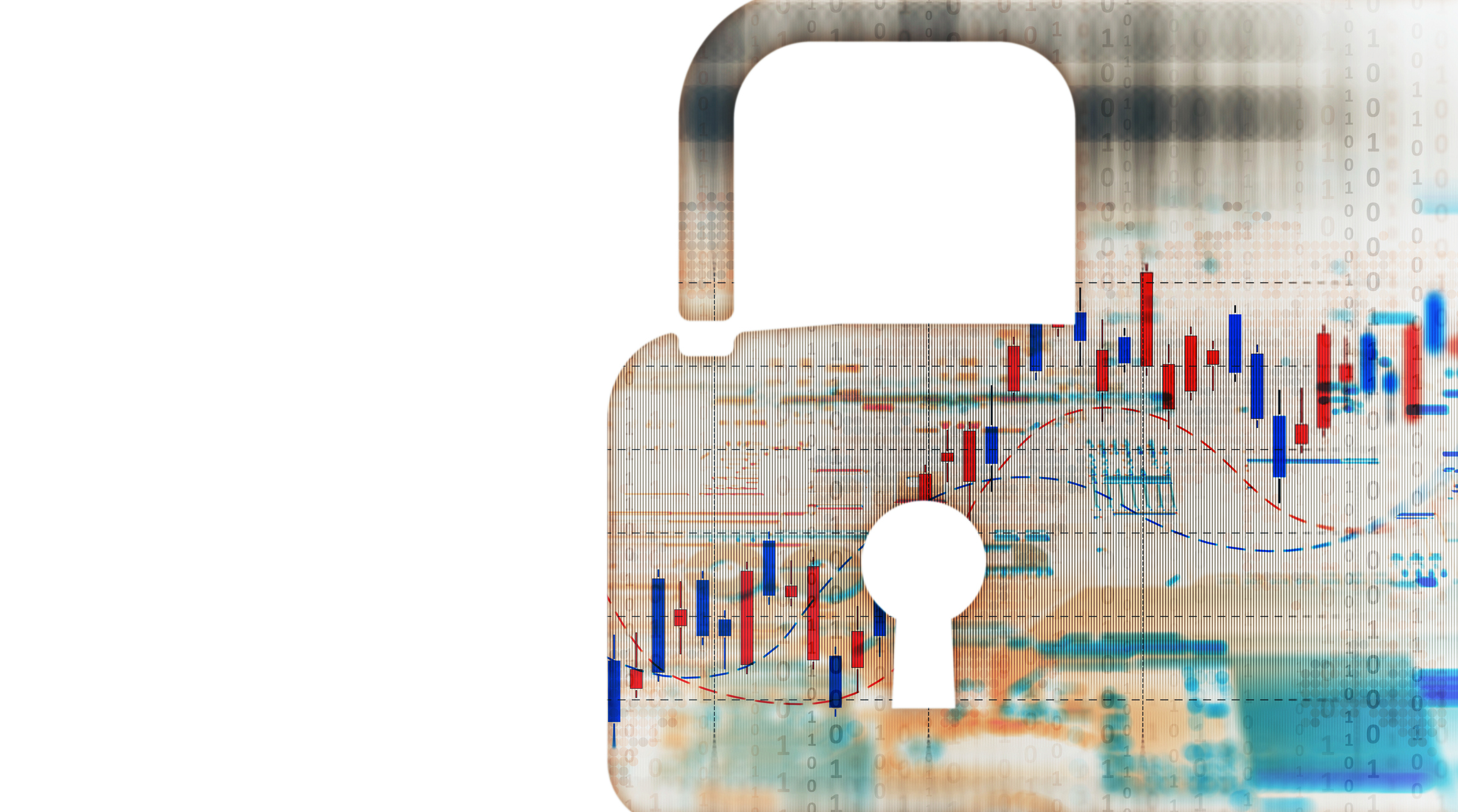 6 Top Vulnerability Management Tools and How They Help Prioritize Threats
Every organization approaches vulnerability management differently, from training to using best practices for filtering out threats. However, they all agree on implementing vulnerability management tools to counteract cyber-security threats.
Comprehensive vulnerability management services are becoming an increasingly important cybersecurity matter as the average data breach cost in 2022 rose to an all-time high of $4.35 million. This number reflects an increase of 2.6% from the previous year. Furthermore, 47% of DevSecOps experts in this research agree that the main cause of their vulnerability backlog is the inability to prioritize what needs to be corrected. Summing up, knowing the best tools to counteract cyber threats is an enormous benefit to preventing ransomware and avoiding potential weaknesses.
Best 6 Vulnerability Management Tools
The following vulnerability management tools are based on the Gartner Vulnerability Assessment Reviews and Ratings:
1.InsightVM (Nexpose) by Rapid7
A reputable security solution company, Rapid7, created a platform that is used by InsightVM for endpoint and live vulnerability analytics.
InsightVM is the next stage of Nexpose's development. For instance, this Insight cloud-based solution expands your visibility into cloud and containerized infrastructure and includes all of the features found in Nexpose, such as Adaptive Security and unique Real Risk score. Whether you're a CISO or a system administrator, InsightVM offers real-time dashboards that you customize and query. It also offers Insight Agents for continuous monitoring that pair with InsightIDR for UBA/Incident Detection and Response assessment. As well as Remediation Workflow for assigning and tracking remediation projects live within Nexpose, making it simpler to collaborate with IT to get problems resolved. The majority of upcoming connectors are being transformed into in-product integrations for simpler setup. Additionally, InsightVM provides sophisticated repair, tracking, and reporting features that Nexpose does not.
2. Nessus by Tenable
Nessus is a remote security scanning tool that examines a computer and alerts you if it finds any flaws that are vulnerable to exploitation. Moreover, it accomplishes this by performing more than 1200 tests on a particular computer. Checking to determine if any of these threats may be used to infiltrate the computer or cause it other harm.
To find new vulnerabilities, the Nessus scanning engine makes use of plug-ins. Meaning that within 24 hours of a vulnerability becoming known, Tenable distributes plug-ins to customers' systems that contain the most recent information. Therefore, customers receive daily plug-in feeds to stay up to date due to the virtually daily appearance of new vulnerabilities.
3. Qualys Vulnerability Management, Detection and Response (VMDR)
Launched in 1999, Qualys was the first SaaS vulnerability management platform. In fact, Qualys Vulnerability Management Detection and Response (VMDR) is accessed as a cloud service. Therefore, organizations examine their assets and detect newly added vulnerabilities and those previously unidentified to the network, thanks to its small voice agents, virtual scanners, and passive network scanning capabilities.
After collecting vulnerability data, Qualys VMDR gives users the option to search the results . specific assets to gain deeper understanding of configuration, services currently in use, network information, and other data that helps reduce the likelihood that vulnerabilities will be used by threat actors to their advantage. With the help of its AssetView function, security and compliance teams regularly update their information assets in accordance with what is crucial to their organizations. Additionally, these dashboards can be altered.
4. Tenable.sc by Tenable
Tenable.sc is a vulnerability management application that offers total visibility into the security status of your distributed and complicated IT infrastructure.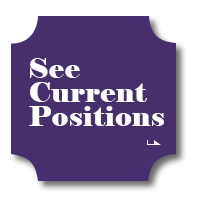 The solution is intended to assist you in comprehending risk and determining which assets and weaknesses to prioritize first. It offers a risk-based picture of IT, security, and compliance posture so problems are immediately identifiable. Finally, it provides visibility into any dynamic attack surface, so you are able to monitor and assess the cyber risk.
5. Tripwire IP360
Tripwire IP360 offers tools for risk-based asset discovery and vulnerability assessment. When combined with Tripwire Enterprise, IP360 provides thorough discovery and profile of all network assets. Highly scalable architecture with minimal network impact, sophisticated vulnerability assessment that pinpoints the worst risks and prioritized change outcomes.
Moreover, Tripwire IP360 provides users with total access to their networks, including all devices and the accompanying operating systems, applications, and vulnerabilities, both on-premises and in the cloud.
6. Breachlock
Breachlock is a SaaS-based product that gives users access to Human Augmented Penetration Testing and AI-based Vulnerability Scanning across your Applications, Networks, and DevOps Stack.
Additionally, they give Penetration Testing as a Service customized to your Compliance, vendor assessments, and DevOps security requirements by combining the strength of human hackers and award-winning AI technology.
To sum up, adopting proactive security measures is a fine decision in a world where information is heavily digitalized and frequently in transit across numerous networks. After all, a security compromise results in enormous damages for a company.
To prevent the frequent hostile attacks that occur, it is essential to strengthening the security of your website, application, and network. Because of this, a vulnerability management solution is crucial. So, if you are looking for the right talent to help you adopt cyber-security measures, contact us!
About Centurion Consulting Group
Centurion Consulting Group, LLC, a Woman-Owned Small Business headquartered in Herndon, VA. Conveniently located near Washington D.C., is a national IT Services consulting firm servicing
the public and private sector by delivering relevant solutions for our client's complex business and technology challenges. Our leadership team has over 40 years of combined experience,
including almost 10 years of a direct business partnership, in the IT staffing, federal contracting, and professional services industries. Centurion's leaders have the demonstrated experience over
the past three decades in partnering with over 10,000 consultants and hundreds of clients from Fortune 100 to Inc. 5000 firms –in multiple industries including banking, education, federal,
financial, healthcare, hospitality, insurance, non-profit, state and local, technology, and telecommunications. www.centurioncg.com.