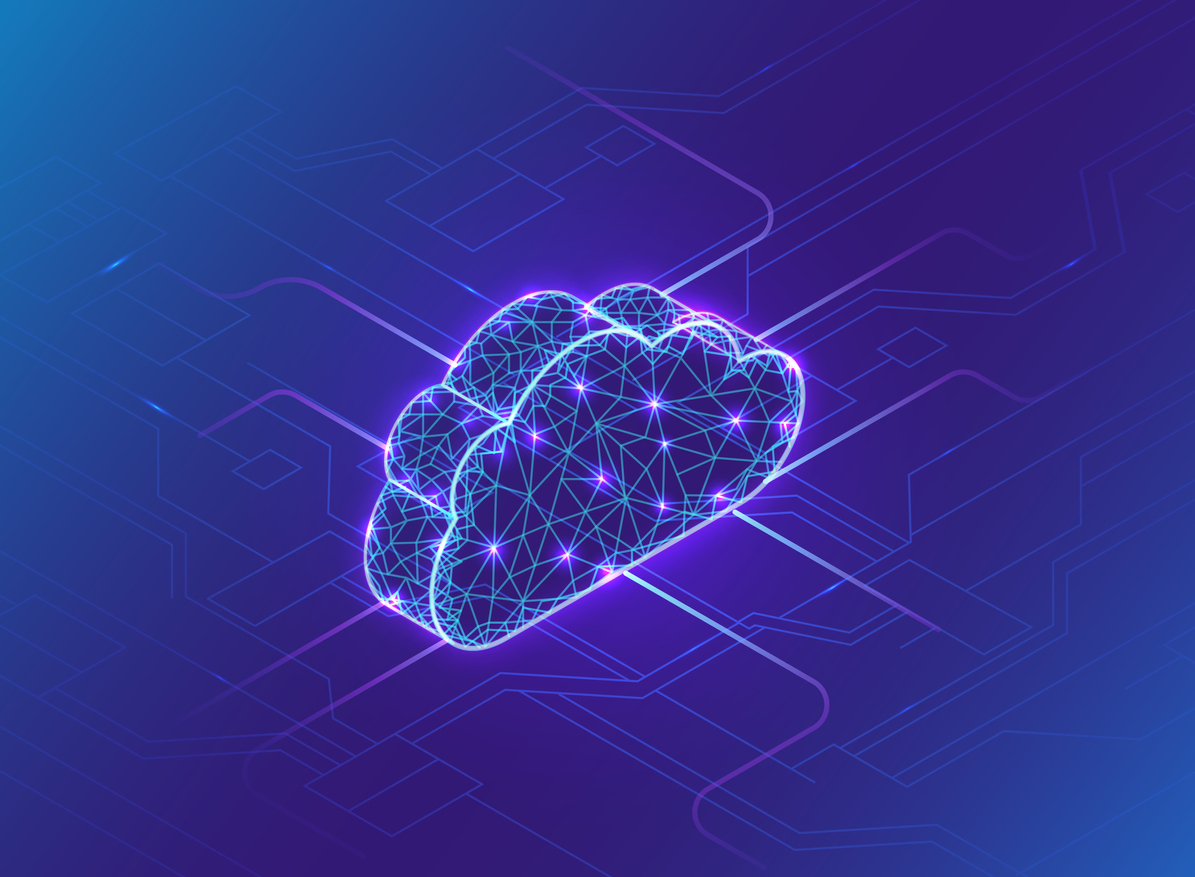 5 Ways to Accelerate Digital Transformation using Cloud
The rapid expansion of cloud solutions has fueled the digital transformation journey with a rising number of businesses adopting a cloud-first approach. Global cloud revenue is expected to reach $474 billion in 2022, an increase from $408 billion in 2021, according to Gartner. Additionally, 91% of businesses are involved in digital initiatives, and 87% of senior company executives believe digitalization is a priority.
As numerous studies indicate that the market for cloud computing is still growing, firms can't afford to wait any longer. Now, they have access to the potent technology that enables full-circle digital transformation. In order to achieve it, organizations collaborate on innovations that provide smart solutions that are accessible, flexible, and agile.
Digital transformation journey
When a business applies new technology to redefine its connections with partners, customers, and workers, it is defined as undergoing a digital transformation.
For capturing real value from the cloud, companies need to focus their investments and build a cloud-ready operating model.
Create a long-term financial strategy to support the expenses needed to reap the benefits of the cloud.
Develop a new business-technology operating paradigm that makes use of cloud computing to increase speed, agility, and scalability.
Establish the HR, salary, and location rules necessary to function in the cloud.
Modernizing software, developing new business models, and developing new goods and services for clients are some of the paths firms undertake. Moreover, the use of digital transformation frameworks by organizations allows them to reinvent themselves while maintaining competitiveness in their own markets.
Digital transformation strategies
Here are five ways to accelerate your digital transformation journey using cloud:
1. Unrivaled Accessibility
There is no denying that companies are becoming more interested in apps. Business productivity, collaboration, and communication application solutions have increased. According to a study, a single corporation employs 129 business apps on average.
However, given the interconnectedness of IT systems in firms, there is a growing need for integrating these applications. For this reason, the cloud is quickly taking over.
2. Cost-effectiveness
The new model PAYG (Pay-as-you-Go) integrates the present tech ecosystems in days or weeks thanks to the cloud. The ability of cloud computing to balance out the costs of IT personnel and capital expenditure in operations is impressive. Plus, the time it takes to launch new goods is reduced drastically, accelerating the time-to-market.
Another benefit is that the cloud's built-in turnkey nature enables cost savings by reducing the need for consulting. According to estimates, this cuts costs compared to on-premise implementations by 40%. For instance, by storing data in the cloud warehouse there is no need to worry about server maintenance, electricity consumption, and IT employee salaries. This way you pay for the resources that you use and nothing else.
3. Improved Security
There is widespread concern about losing control of infrastructure and data. However, the risk is greatly diminished by transferring data to the cloud. How? To safeguard data, apps, and the entire infrastructure from possible attacks, public cloud service providers set the strongest Cloud Security mechanisms in place. Additionally, backups are made automatically, lowering the chance of being lost.
In a research report by RapidScale, 94% of companies who used cloud computing said that after making the switch, IT security had improved. And more than 91% said that using the cloud made it easier to comply with regulations.
4. Enhanced Scalability
Cloud infrastructure allows horizontal and vertical scaling. When a platform has to expand, vertical scaling enables greater storage space or processing power. On the other hand, by distributing workloads across virtual machines, horizontal scaling makes it possible to add more servers to the existing systems, guaranteeing that firms have the best possible uptime and enhanced performance.
The most desired quality of programs for digital transformation is scalability. Programs that are dynamically scalable adapt to changing client demands without sacrificing delivery speed or quality. Moreover, the capacity of a business to grow is improved by the cloud, which promotes the operational effectiveness of IT departments.
5. Countless possibilities for automation
On-premise servers have always needed manual procedures to carry out operations. Although, with cloud computing, whole processes have the possibility to be dissected into easier automated tasks. Certainly, businesses do more in less time enabling them to operate more effectively and with fewer mistakes.
The establishment of infrastructures like coding practices, automated data backups, version control features, managing user access for security controls, and as-a-service business models are all supported by the cloud. Likewise, this allows data-driven, adaptive, and asset-light enterprises to operate efficiently.
Benefits of digital transformation
Digital transformation fosters fundamental change in operations, maximizing available resources, and providing customers with value. The following are the principal benefits of applying the cloud to accelerate digital transformation:
Infrastructure modernization: Improved efficiency of the IT infrastructure thanks to serverless computing, container employment, and worldwide network platforms.
Saves money: Applying digital technologies to simplify operations and spot high and low-performing areas of the company is cost-effective.
Managed data: Developing new tools and skills with the aim of handling the enormous volume of data flowing inside the organization's systems is key.
Collaborative environment: Use cutting-edge solutions to streamline cooperation across all teams and locations in order to provide customers with greater value and quicker outcomes.
Deal with business issues: Reshape procedures and apps while implementing digital solutions to swiftly identify and address problems.
Cloud technologies lay the groundwork for companies to become more flexible, collaborative, and consumer-focused.
Digital transformation challenges
Cloud-enabled digital transformation varies depending on the industry as it is not one default strategy that matches all needs. Therefore, here are some of the digital transformation challenges businesses face:
Intricate technology and software: This is a significant barrier for businesses going through a digital transformation, both in terms of implementation and data integration as well as end-user experience.
Promoting the use of new methods and tools: The adoption of new procedures and technology is frequently hampered by the reluctance of long-tenured staff members, who believe that the way things are done now is fine.
Unpreparedness for change management: A detailed change management plan is 6x more likely to help an organization achieve its goals for digital transformation.
In conclusion, businesses that undergo a digital transformation maintain a competitive advantage since consumer preferences and industry trends are always evolving. Although some enterprises come to need more preparation than others, they are on the right path to investing in digital transformation.
Since it provides a variety of benefits that were previously unattainable, cloud computing has become a critical initial step that businesses take into account. Don't fall behind and start considering using the cloud to accelerate digital transformation.
About Centurion Consulting Group
Centurion Consulting Group, LLC, a Woman-Owned Small Business headquartered in Herndon, VA conveniently located near Washington D.C., is a national IT Services consulting firm servicing the public and private sector by delivering relevant solutions for our client's complex business and technology challenges. Our leadership team has over 40 years of combined experience, including almost 10 years of direct business partnership, in the IT staffing, federal contracting, and professional services industries. Centurion's leaders have demonstrated experience over the past three decades in partnering with over 10,000 consultants and hundreds of clients from Fortune 100 to Inc. 5000 firms –in multiple industries including banking, education, federal, financial, healthcare, hospitality, insurance, non-profit, state and local, technology, and telecommunications. www.centurioncg.com.