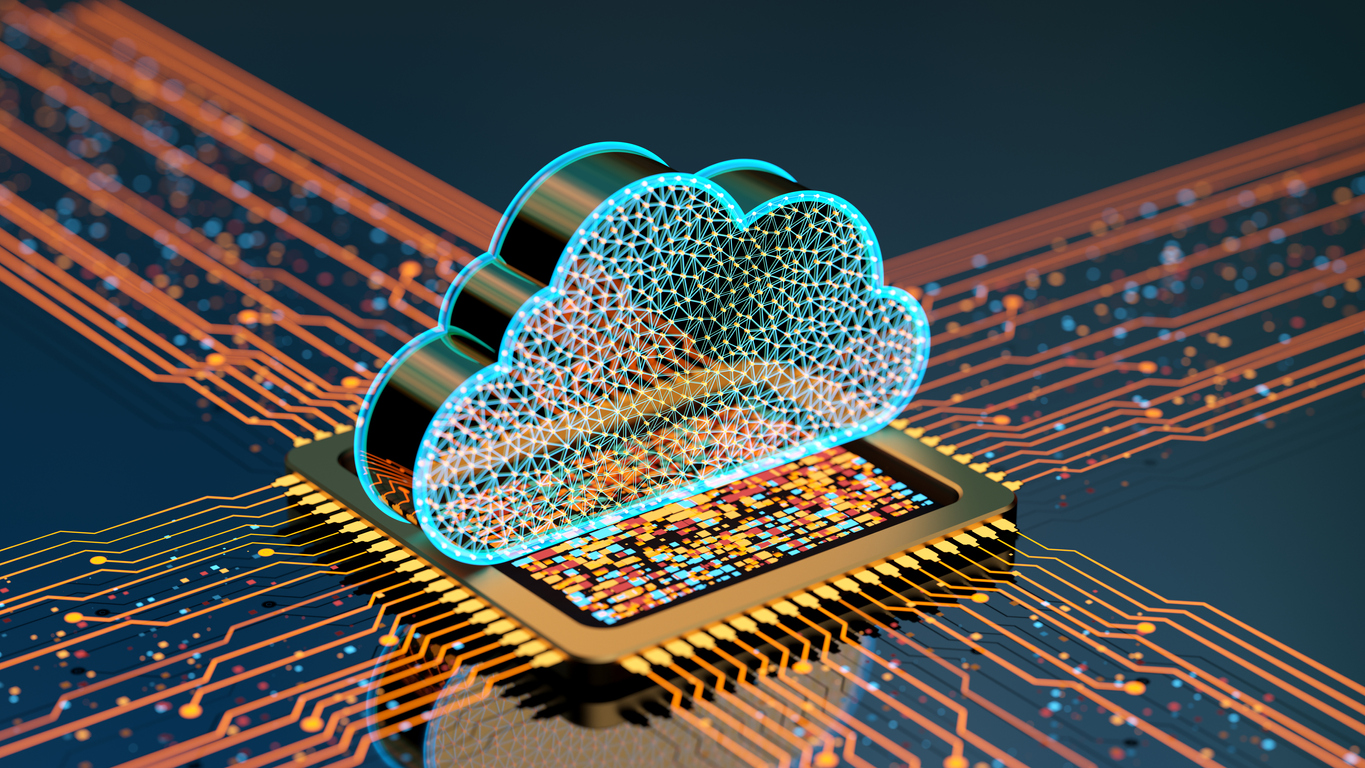 3 Cloud Myths Every Government Agency Should Know
The public sector was no exception to the accelerated need to adopt cloud technology during the pandemic. The demand for remote workers happened overnight, and the slow migration to cloud platforms required immediate attention. Now, more and more government agencies are recognizing the benefits of cloud technologies and expanding its use at lightning speed. But there are some challenges along the way.
Cloud native technologies are becoming more widely used in government agencies due to their proven value. They are offering cost reduction, security, reliability, and flexibility across agencies. Along with the fast growth comes many misconceptions. We'll take a look at these cloud myths and how they apply to government technology.
Top 3 Cloud Myths
Cloud technology is cheaper.
Cloud cost management tools will capture everything.
Multi-cloud worlds are more secure.
Myth or Fact? Cloud Technology is cheaper.
Myth: Cloud technology is not always cheaper. While they provide many cost reductions, organizations have a difficult time anticipating usage accurately, resulting in costly mistakes. As cloud technology is implemented, and the organization finds value in using the cloud, and more projects are added. This is one of the biggest areas where budgets can quickly be forgotten. More value is found in the cloud itself, with space planning as an afterthought.
"One of the myths surrounding cloud migrations is that they are cheaper and show immediate cost savings… You have to look at it in the totality of your operation. You end up spending more because you're doing more with the cloud. It gives you great opportunities to do a lot of functionality, and you're going to end up finding more to do with it. And that's going to bring with it a cost.†Brian Merrick, Director of Cloud Programs at the Department of State
Today, not only are cloud technologies becoming a necessity, but multi-cloud environments are becoming commonplace. Multi-cloud management tools are now a vital need for organizations, yet the costs of these tools may not have initially been planned for in their budgets.
Also, as operational costs decrease once agencies move from a mainframe to the cloud, the need for Cloud support staff must also be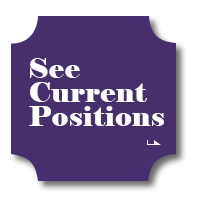 considered. New cloud support roles include titles such as cloud security analyst, cloud network engineer, and cloud system architect. There is a shortage of expertise in cloud support staff, and workers are in very high demand. The government needs new talent or upskilling their existing talent while competing with the private sector for this in-demand employee pool.
Myth or Fact? Cloud Cost Management Tools will catch everything.
Myth. Cloud cost management tools cannot account for everything. As your cloud usage grows, cloud cost management tools become beneficial. Cloud cost management tools excel at specific tasks such as usage, visibility, and right-sizing an agency's cloud needs. For example, they can identify Dev/Test areas of waste. However, they cannot identify poorly performing code that is consuming significant infrastructure resources. These management tools require proper tagging to be able to provide accurate cloud spending reports. The reports may only be as good as the tagging system in place to get a true picture of cloud spending.
These tools also assume that system demands remain the same. Spikes in usage have the potential of generating a large, and sometimes unexpected bill or cause an application to crash if strict limits are in place.
The good news is that as the demand for cloud computing grows, so does the demand for more advanced cloud cost management tools. These management tools are anticipated to become one of the fastest-growing segments. If you are beginning to explore these options, CIO published the Top 13 Cloud Cost Management Tools and discusses their differences.
Myth or Fact: Multi-Cloud Technology is More Secure.
Myth. As businesses are moving to multi-cloud structures, the benefits emerge but leave a lot of questions unanswered about security.
According to the ESG Strategy Group, 78% of organizations already leverage multiple public and private cloud platforms. Multi-cloud worlds can leverage multiple IaaS (Infrastructure-as-a-Service) vendors, or they can combine a variety of vendors for IaaS, PaaS (Platform-as-a-Service), and SaaS (Software-as-a-Service) services. Some use multi-cloud environments for redundancy and system backup, while others use different cloud vendors for different services.
Does that complicate things? Yes. Does it make it less secure? Yes. While organizations benefit from redundancies with multi-cloud, they now have other security issues to think about: shared security models, configuration errors, data governance, interoperability, and the learning curves for security teams.
Conclusion
Cloud technologies are expanding faster than ever, and the government agencies face the same pressure as the private sector to transition to these overnight. The benefits to using cloud or multi-cloud structures far outweigh the cons, but groups should proceed with caution by following the following steps:
Invest in good cloud cost management tools.
Do as much homework ahead of time to plan your usage needs, and then plan for more.
Leverage multi-cloud structures, but anticipate learning curves, migration time, and hire knowledgeable cloud management staff to avoid security issues.
About Centurion Consulting Group
Centurion Consulting Group, LLC, a Woman-Owned Small Business headquartered in Herndon, VA conveniently located near Washington D.C., is a national IT Services consulting firm servicing the public and private sector by delivering relevant solutions for our client's complex business and technology challenges. Our executive team has over 25 years of experience individually, to include over 10 years of direct business partnership in the IT staffing, federal contracting, and professional services industries. Centurion's leaders have demonstrated expertise throughout the past three decades in partnering with over 10,000 consultants and hundreds of clients – from Fortune 100 to Inc. 5000 firms – in multiple industries to include banking, education, federal, financial, healthcare, hospitality, insurance, non-profit, state and local, technology, and telecommunications. www.centurioncg.com