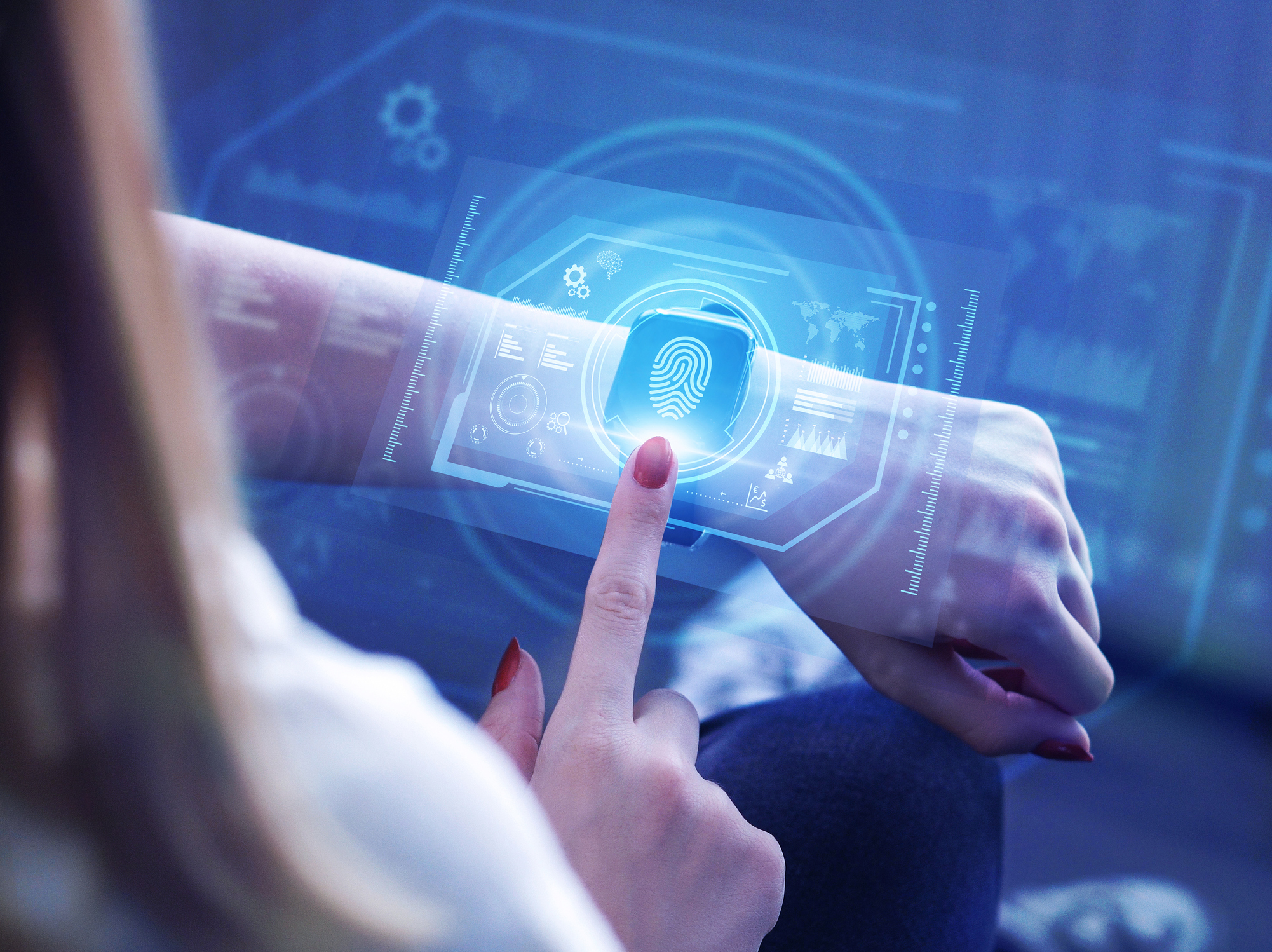 Medical Device Cybersecurity
Some say that medical device cybersecurity exists due to the fact that connected medical devices are a double-edged sword. Medical devices have the potential to play a transformational role in healthcare and make it more practical and efficient, but they are also exposing patients and healthcare providers to being hacked, infected with malware, and vulnerable to unauthorized access. Therefore, strong security mechanisms are a must in every health field when it comes to IT medical device use.
Today, the Internet of Things (IoT), Internet of Medical Things (IoMT), Software as a Medical Device (SaMD), and connected devices have permeated the healthcare environment in hospitals and homes alike. More and more gadgets are including wireless capabilities and sophisticated software that works in conjunction with wired medical equipment.
But first, let's go over the basics:
What is Medical Device Cybersecurity?
Medical Device Cybersecurity is a term used to refer to mechanisms and tools that prevent cyber attackers from gaining unauthorized access to controlling devices and their data.
The goal of healthcare cybersecurity is to prevent attacks by protecting networks from intrusions against compromised connected medical devices. Plus, guarantee the accessibility, privacy, and integrity of crucial medical data.
A Guide through Medical Device Cybersecurity
Principles of Medical Device Cybersecurity
In order to comply with Quality System Regulations (QSR) in 21 CFR Part 820, the FDA guidance introduces the recently coined idea of a Secure Product Development Framework (SPDF), which covers all facets of a product's life cycle, including development, release, support, and decommission, and establishes the following six broad expectations:
1. Device security and QSR are both impacted by cybersecurity
2. Designing in security
3. Transparency
4. Security risk reduction
5. Architectural security
6. Tests and impartial evidence
Moreover, the scope and nature of potential networked medical device security issues are, to a certain extent, unknown due to the swift and evolving nature of cybersecurity threats. Nevertheless, the FDA provides guidelines for assisting cybersecurity teams in managing medical devices:
1. Integrate security within the device
IoMT devices serve as the first line of protection against cyberattacks. Where possible, devices need to be set up to provide minimal access wherever feasible. This enables access control measures on the devices and instructs users to change the default usernames and passwords to ones that are distinctive.
2. Protect data stored in the device
Access restrictions and encryption is used to protect data that stays on medical devices rather than data that is instantly sent to another device or server when it is received.
3. Customize security for each device
There is no one-size-fits-all IoMT security solution because every medical device is unique. Instead, security procedures need to be customized for each item that a company is tasked with protecting. Both the type of data the device produces and its security posture are reflected in these processes.
4. Secure device communication
Data needs to always be encrypted before it leaves a device to protect it from network ransomware. Additionally, IoMT devices use secure networking protocols to avoid attackers taking advantage of protocol weaknesses to gain unwanted access.
• Firmware protection
Firmware is software that is integrated into hardware. Device administrators need to know what firmware is installed on every device in their network since firmware security problems have the chance to result in unwanted access. Therefore, if a security hole is discovered, the firmware is updated.
The FDA's suggestions are a good place to start when it comes to satisfying the IoMT cybersecurity standards.
Due to the rise of cybersecurity threats and the financial impact of information breaching, medical device manufacturers incorporate strategies to ensure their devices and therefore, organizations remain securely protected.
Healthcare has proven to be a valuable target for cyber threat attackers. Don't take any chances, avoid data breaches and ransomware by using proper cyber-security measures.
Want to know more about putting Medical Device Cybersecurity into practice? Call us to assist you with the right professionals.

About Centurion Consulting Group
Centurion Consulting Group, LLC, a Woman-Owned Small Business headquartered in Herndon, VA conveniently located near Washington D.C., is a national IT Services consulting firm servicing the public and private sector by delivering relevant solutions for our client's complex business and technology challenges. Our leadership team has over 40 years of combined experience, including almost 10 years of a direct business partnership, in the IT staffing, federal contracting, and professional services industries. Centurion's leaders have the demonstrated experience over the past three decades in partnering with over 10,000 consultants and hundreds of clients from Fortune 100 to Inc. 5000 firms –in multiple industries including banking, education, federal, financial, healthcare, hospitality, insurance, non-profit, state and local, technology, and telecommunications. www.centurioncg.com.