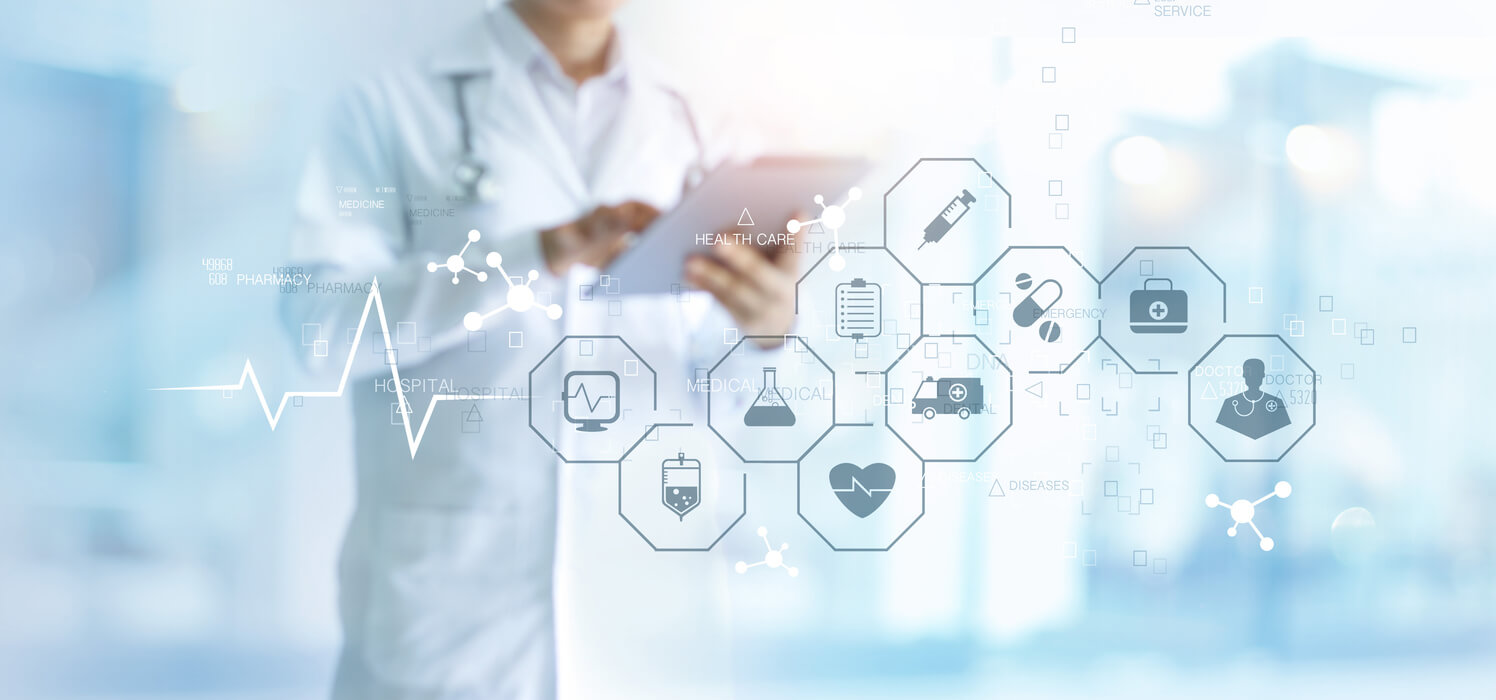 Using Informatics to Enhance Healthcare
What Is Healthcare Informatics
Health Informatics. Information Systems. Health Data Systems. What does it all mean?
Health Informatics is where health records are organized and analyzed to improve healthcare outcomes. Health Informatic scientists and engineers collect, analyze, and implement patient solutions. The data can come from a variety of sources like diagnostic test results, medical scans, and electronic health records. Healthcare informatics is a fast-growing field.
How fast is Healthcare Informatics Growing
The federal government mandated the transition to electronic health records (EHRs). Healthcare informatics instantly became one of the fastest growing job sectors. The US Bureau of Labor Statistics predicts 15% growth in health informatic jobs this year. This outpaces the job growth of other occupations. Knowledgeable workers are in high demand.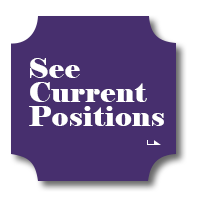 Benefits of Healthcare Informatics
Cost reduction
Healthcare informatics reduces costs. Minimizing costly medical errors is a significant benefit. The US spends more than $40 billion annually on medication errors (according to the NCBI). Some of these errors include duplication of doses or medication allergies. Technologies like Clinical Decision Support Systems and Computer Provider Order Entry Systems are helpful to help reduce medication errors and costs.
Better and more efficient storage of patient records
Patient's data is now stored in convenient coded computer systems (Electronic Health Record or EHR systems). Digitizing patient records:
Makes management easier and more efficient
Helps communication between specialists
Reduces the time searching for records
Better outcomes with healthcare informatics
Automation improves diagnoses. There are less errors, which leads to an increase in healthcare efficiency. Better communication between specialists keeps everyone on the same page. All lead to better patient outcomes.
Patient privacy
Data confidentiality and patient privacy are critical. Medical professionals are looking to blockchain technology and new data encryption methods. The more the data is encrypted, the less the patients and doctors have to worry about breaches.
The Biggest Challenges with Healthcare Informatics
Data Management
Increased Cybersecurity Requirements
Demand for Telehealth
Artificial Intelligence (AI), Machine Learning (ML) and Predictive Analytics
Electronic Health Records
Data Management
As medical technology advances, the need for large data management systems increases as well. From more precise imaging files to medical devices data, additional data processing and storage options are needed. This will allow health teams to see all information and make accurate diagnoses. Data management capabilities are required for technology to function properly. Many organizations are moving to cloud-based systems to secure storage and improve data coordination.
Increased Cybersecurity Requirements
The pandemic opened opportunities for cybercriminals. Healthcare systems were no exception. Ransomware attacks have been coordinated to target multiple hospitals at a time. A 2021 Censinet survey of 597 health delivery organizations reported that 42% of facilities faced at least 2 ransomware attacks in the last few years. Recent attacks have limited hospitals' abilities to view patient records. This results in surgery and chemotherapy delays. These delays are very costly. Healthcare will continue to place importance on cybersecurity technology in 2022.
Demand for Telehealth
Telehealth became necessary during COVID-19. Now, telehealth is a viable, efficient option. The growth of telehealth offers many benefits. Remote monitoring for chronic conditions allows patients to see physicians from home. With it comes the need for secure technology and accessibility. The need is great for IT workers who understand the needs of healthcare providers along with local and federal regulations.
Artificial Intelligence (AI), Machine Learning (ML) and Predictive Analytics
AI- and ML- derived predictive analytics has the potential to take patient care from reactive to preventative. New intelligence allows care teams to be notified of patient deterioration signs. It keeps hospital patients out of the ICU. It keeps at-risk patients out of the hospital. As with everything in Artificial Intelligence (AI) and machine learning (ML), the more data they have, the better these systems learn and predict. Expect to see more sources of data from things like patient smart watches and pulse oximeters.
Electronic Health Records (EHR)
The US Department of Health and Human Services now requires public and private entities to share more healthcare data, securely. These new interoperability standards give patients free access to their secure EHR. This allows for providers payers, and health technology companies to securely communicate. Advanced tools are needed. New technologies emerge continually from cloud platforms to AI and ML tools, to sophisticated dashboards such as biospatial's Navigate technology for hospitals. Health informatic workers will continue to develop new tools to allow systems to talk to each other and get the maximum benefit for the patient.
"Healthcare informatic technologies like our data platform allow users to make sense of the massive amounts of information generated in the healthcare journey. Biospatial leverages custom-built machine learning capabilities to normalize raw healthcare records and distill the information into actionable insights to improve health outcomes. Improving outcomes is the real value of linking health records—creating a patient journey that provides a longitudinal view of the patient's healthcare experience, while also bringing together the knowledge generated by the various healthcare providers who interacted with that patient."
Jon Woodworth, CEO, biospatial inc.
How HIPAA Affects Health Informatics
When HIPAA (Health Insurance Portability and Accountability Act of 1996) was passed, medical records were printed. Legislation was made on how the records needed to be stored. Now, HIPAA plays a fundamental role in information technology processes across all healthcare organizations. Workers in this field must know how to implement security measures to protect a patient's identity. They must understand the latest encryption options and detailed software designs.
Top Technologies Needed for Health Data
Cloud solutions are a must-have to manage data across a variety of sources and formats.
AI and machine learning tools are critical in analyzing large-scale data sets to determine patterns or trends
Cybersecurity continues to be a key concern in healthcare.
Wearables and trackers are a vital part technology development. Their key benefit is providing real-time data for patients. Doctors can participate in a patient's treatment faster. They can be more hands-on.
Healthcare informatics will continue to see extensive growth. The growth will be in technology and in the worker demand. If you need additional help with Healthcare Informatics, reach out to us today. We can help.
We can help. Connect with us.
About Centurion Consulting Group
Centurion Consulting Group, LLC, a Woman-Owned Small Business headquartered in Herndon, VA conveniently located near Washington D.C., is a national IT Services consulting firm servicing the public and private sector by delivering relevant solutions for our client's complex business and technology challenges. Our executive team has over 25 years of experience individually, to include over 10 years of direct business partnership in the IT staffing, federal contracting, and professional services industries. Centurion's leaders have demonstrated expertise throughout the past three decades in partnering with over 10,000 consultants and hundreds of clients – from Fortune 100 to Inc. 5000 firms – in multiple industries to include banking, education, federal, financial, healthcare, hospitality, insurance, non-profit, state and local, technology, and telecommunications. www.centurioncg.com