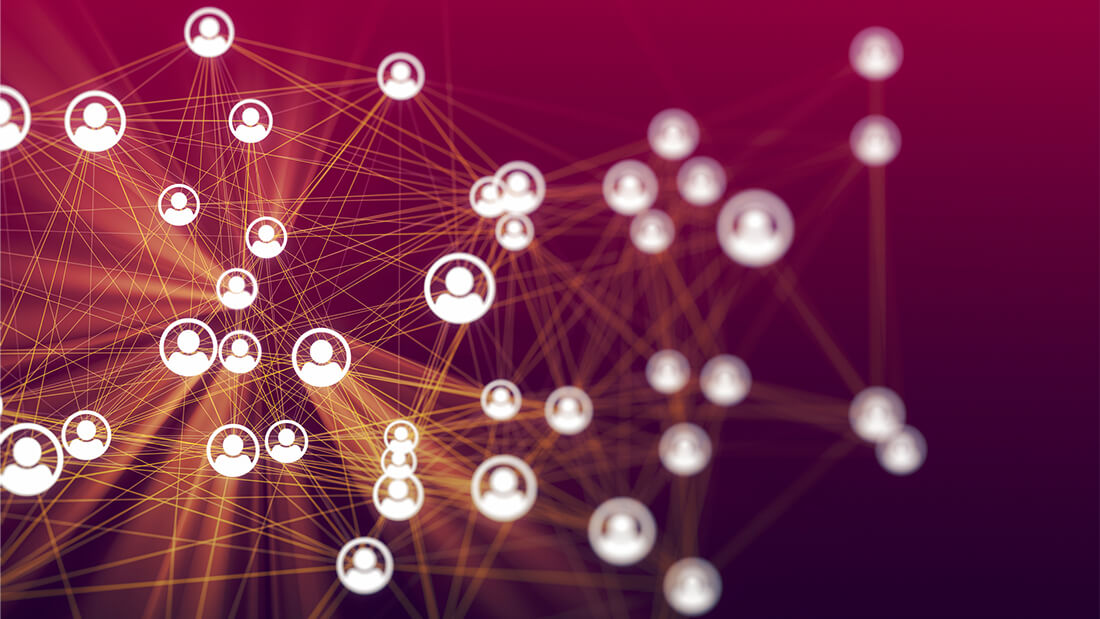 The Importance of Networking
By Blaine Smith
Networking, especially in the technology industry, is very important for your career. It gives you many opportunities to create relationships, gain knowledge, and offer your experience to others in furthering your professional aspirations. In this article, you will discover the importance of networking in the technology industry and how it positively affects your technology profession.
The purpose of networking
The purpose of networking is to expand your professional connections, enhance your view of the technology industry and to practice continuous learning in your specific field. When creating relationships with people in your technical field, you have the opportunity to build upon your own skillset through the conversations that take place. Networking not only allows you to expand your learning, but also gives you the ability to offer your knowledge for others professional gain through servant leadership. Another way to utilize networking is to promote your organizations capabilities and create potential future business partnerships.
It's important to remember that networking is not going to an event and collecting a stack of business cards. In these situations, you may build only one or two true, vital, and trusted relationships, but that is more than okay. It's not about the number of people you talk to, but the quality of the discussions you hold with those you authentically engage with. These real relationships that you form help you expand your personal and organizational brand, and it gives you the ability to be served or to serve others. Relationships are made to benefit both parties. The individual you are networking with could have something great to offer you, and in return you may have some great advice for them. The purpose of networking is not only to help you in your career, but to help others in their career as well.
Importance of networking in your tech career
For anyone in the business of technology, expanding your network is so important. Networking expands your personal connections with a range of individuals that touch multiple areas of the corporate spectrum. This includes future colleagues from a vast array of organizational departments, potential new customers, and/or business associates.
As a technology consultant, through conversations with others in similar technical fields, and sharing non-confidential experiences, you open up new ideas for technical application, and potentially learning new skills. You can also build a group of trusted advisors or mentors. These individuals can share best practices, thoughts, and innovation with you. Everyone is someone, you might even be speaking to a future colleague or new employee hire for your company.
Networking recommendations
Some of the best networking practices I recommend is to become involved in in-person events. This include trade associations, specific technical group associations, university associations or alumni groups, etc. Joining these groups allows you to meet several people with the same technology skillsets or professional interests as you, and this can really be used to your advantage when it comes to advancing your technology career. Networking online is also a great tactic. LinkedIn is a professional platform that is perfect for online networking. LinkedIn has several groups to join that are specific to your technological interests or capabilities. By joining these groups, you are able to engage in online discussions and discover new opportunities from other individuals in the group. This platform is also a great way to keep in touch with people you have networked with in-person. For instance, if you create a great relationship with someone, invite them to connect with you on LinkedIn. This is just another form of communication to use to keep in touch with the people you meet while networking.
The key to networking is how you handle the conversation. In the initial conversation, you need to learn a little about the other person and allow them to learn a little about you. Have an elevator pitch ready. For tips on how to create or improve your elevator pitch, check out this article. You want to find some common ground with the person you are networking with. If there is common ground or a common interest, further the conversation with a follow up by connecting with them on LinkedIn or through email. Depending upon the level of that connection, staying in touch is vital.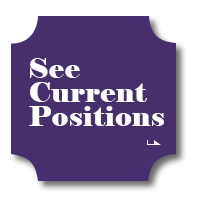 Some of the best technology leaders, business development and capture leaders, and program leaders make time to attend trade associations and other networking engagements and events as part of their professional schedule. They commit to spending time to either give back to the technology community or to gain even more insights from others through the creation of new relationships. It's important to remember that networking isn't supposed to be a sales effort. It's supposed to be genuine. Those who are best at networking pursue building honest relationships to learn more or help others learn. When these approaches are utilized, you will get the best results. Good luck with your future networking efforts.
About Centurion Consulting Group
Centurion Consulting Group, LLC, a Woman-Owned Small Business headquartered in Herndon, VA conveniently located near Washington D.C., is a national IT Services consulting firm servicing the public and private sector by delivering relevant solutions for our client's complex business and technology challenges. Our leadership team has over 40 years of combined experience, to include almost 10 years of direct business partnership, to the IT staffing, federal contracting, and professional services industries. Centurion's leaders have the demonstrated experience over the past three decades in partnering with over 10,000 consultants and hundreds of clients –from Fortune 100 to Inc. 5000 firms –in multiple industries to include banking, education, federal, financial, healthcare, hospitality, insurance, non-profit, state and local, technology, and telecommunications. www.centurioncg.com