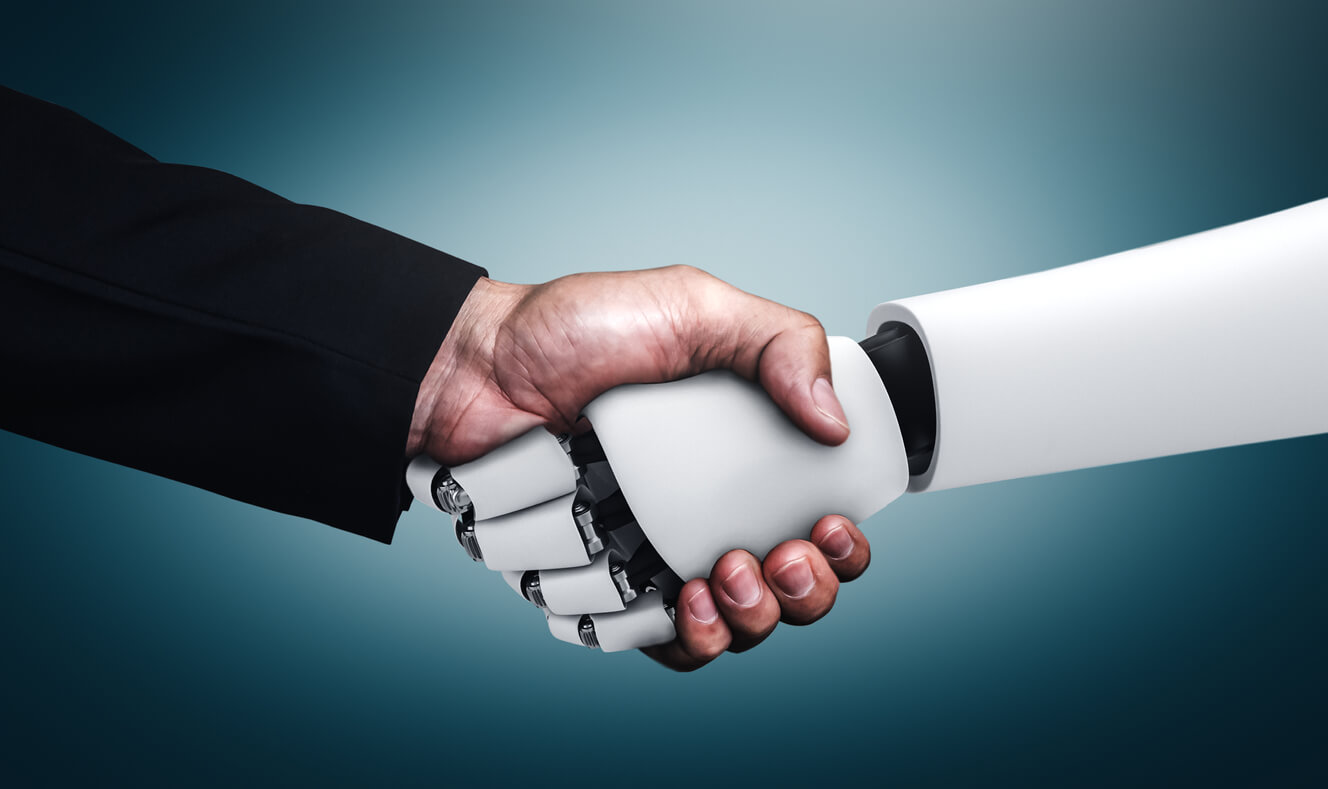 The Impact of RPA in Federal Government
Robotic Process Automation (RPA) has proved beneficial in many business sectors, and in the last several years, has demonstrated its value in the federal government as well. But what has RPA done exactly for government? This post dives into the impact of RPA and how it has changed the game for the federal government.
First off, what does RPA actually do? It mimics human actions which reduces employees' low-value task load (like administrative work), allowing them to focus their efforts on higher-value work. This removal of mundane tasks allows employees to feel not only more productive, but more fulfilled in their roles as they have more time for tasks that are more meaningful. Last year alone, "the number of automations deployed across the federal government increased by 110 percent" (Georghegan, 2020). This highlights how far RPA programs have come and how quickly they continue to develop.
RPA is one of the fastest adopted technologies in government. While other factors were at play, the pandemic sped up this process even further, as agencies aimed to increase productivity due to many employees being out of the office due to the stay-at-home orders. This push for keeping business processes on pace ultimately pushed the federal government into shifting business procedures as a whole, as far as how tasks are completed.
But where is it being utilized? The federal government has started using RPA across various areas including finance, acquisition, IT, mission organizations, HR, security and mission assurance. What is it used for you ask? RPA has been utilized for tasks like data entry, systems integration, customer outreach, and more.
A main benefit of RPA in government is that it speeds up work and reduces errors. These bots are created to automate things like filling out applications, registrations, order processing, etc. Additionally, agencies don't have to hire as many people for peak seasons, like, for example, tax season, as this technology takes over the work that these new hires receive, thus saving time and money.
Having RPA in government continuously saves agencies labor hours, but are employees worried about RPA taking over? Quite the contrary! As discussed previously, since RPA is taking on the tasks that are time-consuming and low-value, many employees are encouraging RPA's adoption as it is helping them do their jobs better. This, in turn, increases employee satisfaction and boosts morale.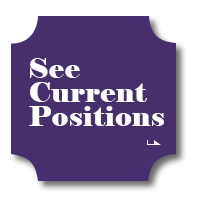 Overall, RPA is meant to inspire innovation, merging technology and employees to reach all agency's goals. It will likely only continue its growth and become a main contributor to many federal practices. If you have any questions about RPA in government, please feel free to reach out to us – we'd love to chat! Additionally, check out our other blogs for more technology insights!
Sources:
https://digital.gov/2020/11/30/state-of-federal-rpa-report-adoption-and-impact-of-robotic-process-automation-in-the-federal-government/
About Centurion Consulting Group
Centurion Consulting Group, LLC, a Woman-Owned Small Business headquartered in Herndon, VA conveniently located near Washington D.C., is a national IT Services consulting firm servicing the public and private sector by delivering relevant solutions for our client's complex business and technology challenges. Our executive team has over 25 years of experience individually, to include over 10 years of direct business partnership in the IT staffing, federal contracting, and professional services industries. Centurion's leaders have demonstrated expertise throughout the past three decades in partnering with over 10,000 consultants and hundreds of clients – from Fortune 100 to Inc. 5000 firms – in multiple industries to include banking, education, federal, financial, healthcare, hospitality, insurance, non-profit, state and local, technology, and telecommunications. www.centurioncg.com