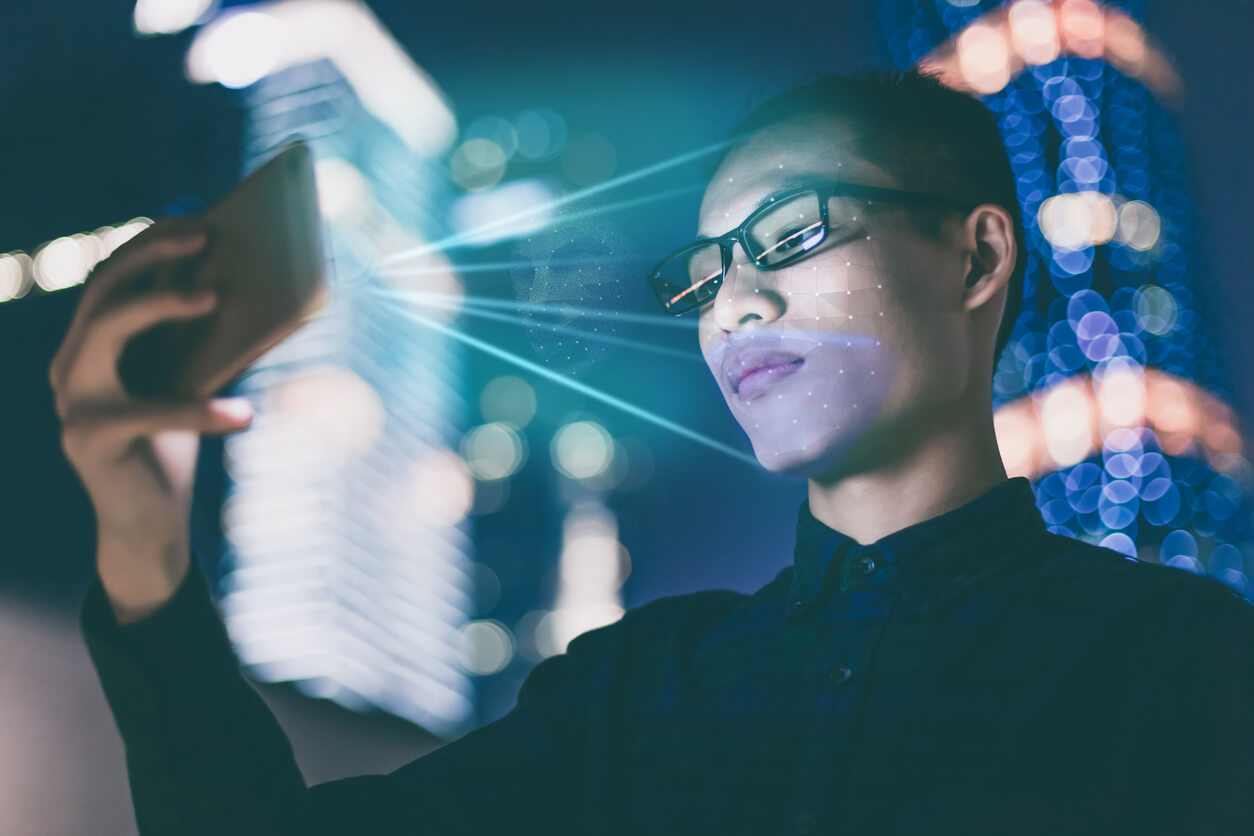 Recognizing the Security Issue with Digital Identity
Digitization is no new concept; however, it is being woven into our daily lives more and more. Even prior to the wake of the global pandemic, digitization was rapidly on the rise, and COVID-19 only escalated the need for contactless services. However, with digital identity comes the need for more enhanced and robust security measures for citizens and the nation at large. This blog goes into how the federal government is recognizing the security issue with digital identity in government and how it is being addressed. Let's dive in!
In this day and age, massive amounts of data are readily accessible, and we as citizens give our personal information out easily, sometimes without even realizing it. Through the use of our smartphones, tablets, smart watches, etc. one is able to gather where we live, how old we are, what we like to purchase, right down to even our heart rate and sleep patterns. While this may cause some to fear, the federal government is making efforts to combat the apprehension that enhanced technology may illicit through increased security measures.
When it comes to digital identity in government, citizens only need to provide necessary information depending on what it is being used for. For example, using digital identity to register for classes, students may only need to provide a few data points, so the school knows who they are, and keeps the rest of the data in their profile hidden, thus maintaining the integrity and security of such data.
Additionally, the government may adopt a "privacy-by-design" approach, meaning the approach must be carefully planned out to protect the data and thus increase citizen trust. This includes careful data collection, strongly protected data storage, and ensuring citizen consent when their data is utilized. One way to enhance better security for such data is to spread it out instead of keeping it all in once place. This fights against cyberattacks as the attackers can't get their hands on all personal information.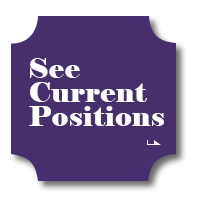 While there are hesitations about its security, there are numerous benefits to adopting digital identity including convenience, reducing paperwork, quicker processing, and reduction of identity fraud. Additionally, digital identity even has the potential to increase citizen engagement, for example, online voting. The quicker and simpler we are able to make processes while still maintaining the security and privacy of citizens, the better.
As technology continues to enhance, the hope is that enough quality security measures may be put in place to continue the expansion of using digital identity in government. Has your agency adopted digital identity? If you have any questions about its best practices, please feel free to reach out to us – we'd love to chat! Additionally, check out our other blogs for more technology insights!
About Centurion Consulting Group
Centurion Consulting Group, LLC, a Woman-Owned Small Business headquartered in Herndon, VA conveniently located near Washington D.C., is a national IT Services consulting firm servicing the public and private sector by delivering relevant solutions for our client's complex business and technology challenges. Our executive team has over 25 years of experience individually, to include over 10 years of direct business partnership in the IT staffing, federal contracting, and professional services industries. Centurion's leaders have demonstrated expertise throughout the past three decades in partnering with over 10,000 consultants and hundreds of clients – from Fortune 100 to Inc. 5000 firms – in multiple industries to include banking, education, federal, financial, healthcare, hospitality, insurance, non-profit, state and local, technology, and telecommunications. www.centurioncg.com