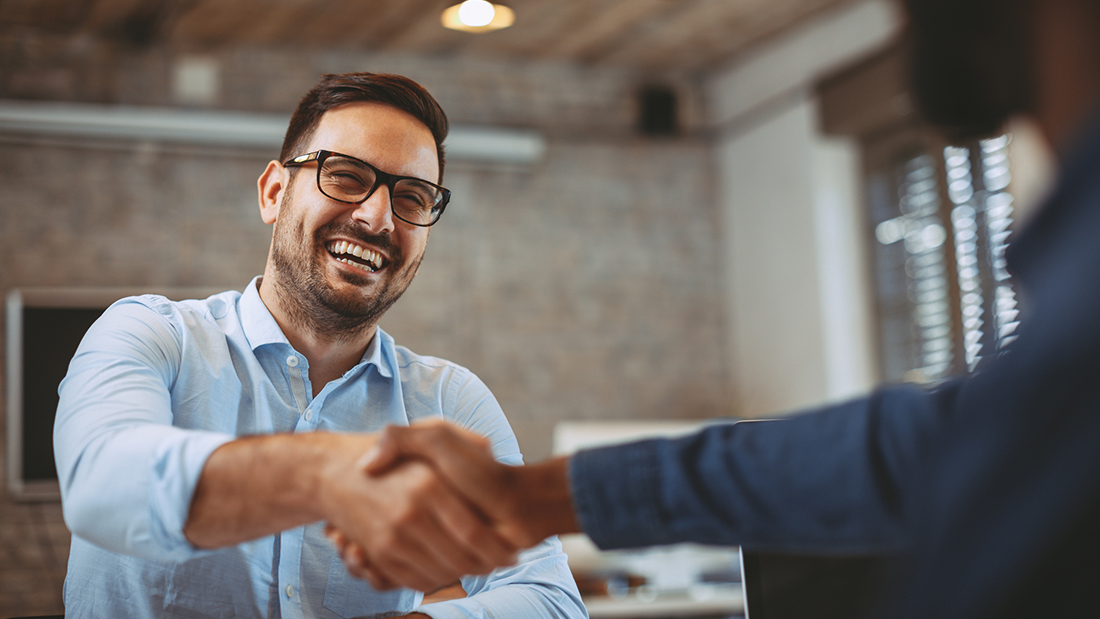 Java Developers, have you developed your candidate elevator pitch
By Blaine W. Smith
Picture this scenario: You're a Java Developer. You are at a networking event and you are approached by someone who turns out to be the CEO of a large tech organization. The CEO strikes up a conversation and asks, "who you are and what do you do?" How do you respond? Additionally, you are in an interview and are asked, "tell me about you?"
This is the type of situation where you want an elevator pitch. A candidate elevator pitch is a professional summary of who you are and what you do in a nutshell. It's listing your values, experiences, skills, and career goals in about 60-90 seconds. Even though this is short pitch, it should be compelling enough to grab someone's attention and interest. Having an elevator pitch is a great way to give a quick introduction of yourself to hiring managers. This article gives key points on how to construct your candidate elevator pitch and use it successfully.
Elements you should include
In your candidate elevator pitch, you want to get the main point across about who you are in your career. You don't want to list your entire resume and long-term career goals, but a very shortened version of that. Think about being in an elevator; you have a very limited amount of time before you reach the next floor and the hiring manager your talking to steps out. As a Java Developer, your pitch should include a quick overview of your technology skills and qualifications, notable companies and roles you were/are involved in, tenure (if it applies), significant accomplishments, and your next career move. You don't need to go too in depth, but give enough information to make your point. You never know where a 60 second conversation leads you.
Constructing your candidate elevator pitch
When constructing your elevator pitch as a Java Developer, you should begin by writing it out. Don't try to do it in your head, because you are never going to get it the same every time. Writing it out gives you a clear path of what to say and allows for easy memorization. As a technology candidate, you want to go into interviews or networking events able to highlight the successes you've had that are relevant to the position you are interviewing for. Once you have your pitch written down, practice saying it out loud. I recommend you practice it in front of a mirror. You want to practice it so it sounds like it comes naturally. Doing this makes it much easier to deliver during a phone screen, job interview, or networking event.
When and where to use your pitch
As mentioned previously, your elevator pitch is useful in various professional settings. First and foremost, use your pitch in the beginning of an interview. If the statement "tell me about yourself" comes up, your elevator pitch serves as a highlight reel of your skills, experience, and goals. Networking events and job fairs are other settings where a quick and prepared speech comes in handy.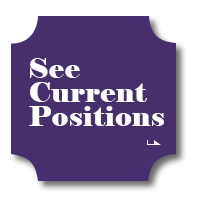 Aside from physical locations, posting your elevator pitch online is a useful tactic. Your pitch is a great professional summary of yourself as a Java Developer and should be used to your advantage by posting it on your LinkedIn profile in the "about" section. Your pitch also serves as a great summary on your resume. An elevator pitch doesn't just have to be spoken, it serves just as well as a written summary.
Examples of a candidate elevator pitch
1. "I'm a senior Software Engineer that has been focused over the last ten years in working with Java and the emerging technology surrounding full stack development. I've been servicing multiple federal agencies in the civilian market as it relates to updating their current program systems and how they interact with the agency's applications. Are you looking to hire a senior level Software Engineer?"
2. "I'm a senior Java Developer with 15 years of experience working in financial services. I have been a part of building the mobile banking infrastructure that everyone has come to know and love as well as working with online trading. I'm looking to expand my career and I'm very interested in your company."
These examples offer a quick overview of your professional experience as well as highlighting your technology skills and accomplishments. The pitch then concludes with what your career goal is as a Java Developer and Software Engineer candidate.
Creating your candidate elevator pitch is essential to your personal brand when asked the simple question, "who are you and what do you do?" Construct and write out your elevator pitch, practice your monologue, and apply it in your next interview. Remember, a short statement about yourself gets you far. Good luck out there.
About Centurion Consulting Group
Centurion Consulting Group, LLC, a Woman-Owned Small Business headquartered in Herndon, VA conveniently located near Washington D.C., is a national IT Services consulting firm servicing the public and private sector by delivering relevant solutions for our client's complex business and technology challenges. Our leadership team has over 40 years of combined experience, to include almost 10 years of direct business partnership, to the IT staffing, federal contracting, and professional services industries. Centurion's leaders have the demonstrated experience over the past three decades in partnering with over 10,000 consultants and hundreds of clients – from Fortune 100 to Inc. 5000 firms – in multiple industries to include banking, education, federal, financial, healthcare, hospitality, insurance, non-profit, state and local, technology, and telecommunications. www.centurioncg.com