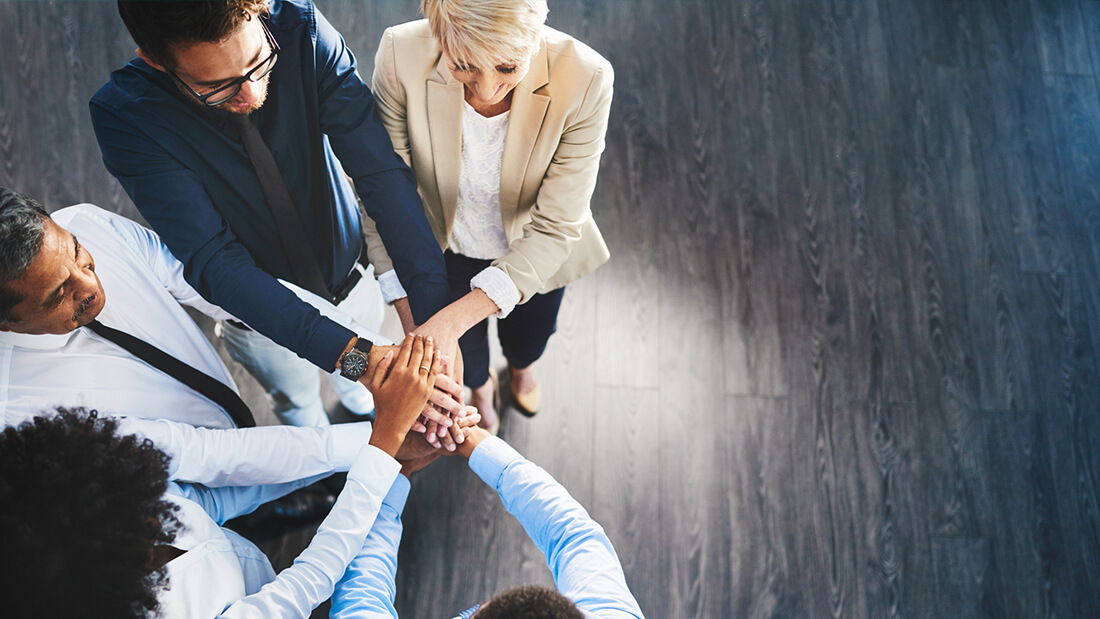 How to Retain the Best Employees
By Blaine Smith
We believe that people are our greatest asset and in taking care of the people that take care of you. This typically leads to their success personally, financially, and professionally. These beliefs achieve an equal success for both the company and employee. Retention is a difficult issue for many companies because they recognize the value of keeping their team together, but don't always know what to do to make it happen. Here are a few ideas on how to retain the best employees:
Raising success
It's well-known that retaining employees is less costly than turning people over, but let's look at the deeper meaning of retention. Helping to raise the success in an employee's career is a priority. Retaining the best employees is getting to the root of how they are successful in your firm.
On the topic of turnover, a recent Wall Street Journal article explains that a high employee turnover rate costs twice an employee's salary when finding and training a new person. Along with the financial impacts, high turnover rates decrease overall performance and morale in employees. To avoid all of this, retaining the best employees is your best option. And, when retaining employees, ensuring their success ensures success across the board.
Focus on the individual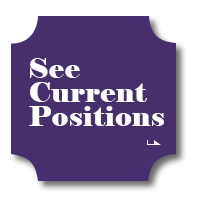 The first requirement of retention is understanding the employee. Understanding who the individual is and how they operate identifies what is important to them within retention. Employment is a two-way street, the employer has to focus on the individual to see what makes them the most successful in their career and the employee needs to get value from their career. We need to be always focusing our retention ideas on what is truly valuable to the employee, not what we think they will perceive as valuable.
Remember what really matters
When it comes to retention ideas, we have seen all kinds of games and perks that create a fun work environment. However, is a fun work environment what employees deem valuable? Is that what matters to them? Things like commute, benefits, and a work-life balance tend to be more important. Offer a career of significance. Figure out what drives your employees, and focus on that to ensure retention.
Start with good and genuine conversations
One of the best practices when retaining an employee is to have a great conversation about what matters most to them. Building trust and creating honest and authentic conversations, allows for transparent communication and the ability to commit to each other. We use job boards, social media, and marketing to attract talent to a conversation with us to understand their motivation and what is important to them. We keep this conversation going throughout their employment to ensure we are doing the right things for retention.
The greatest asset for a firm is the people that work there. Ensuring success for those people in their careers allows for the retention of the best employees.
Take care of others and they will take care of you.
About Centurion Consulting Group
Centurion Consulting Group, LLC, a Woman-Owned Small Business headquartered in Herndon, VA conveniently located near Washington D.C., is a national IT Services consulting firm servicing the public and private sector by delivering relevant solutions for our client's complex business and technology challenges. Our leadership team has over 40 years of combined experience, to include almost 10 years of direct business partnership, to the IT staffing, federal contracting, and professional services industries. Centurion's leaders have the demonstrated experience over the past three decades in partnering with over 10,000 consultants and hundreds of clients – from Fortune 100 to Inc. 5000 firms – in multiple industries to include banking, education, federal, financial, healthcare, hospitality, insurance, non-profit, state and local, technology, and telecommunications. www.centurioncg.com