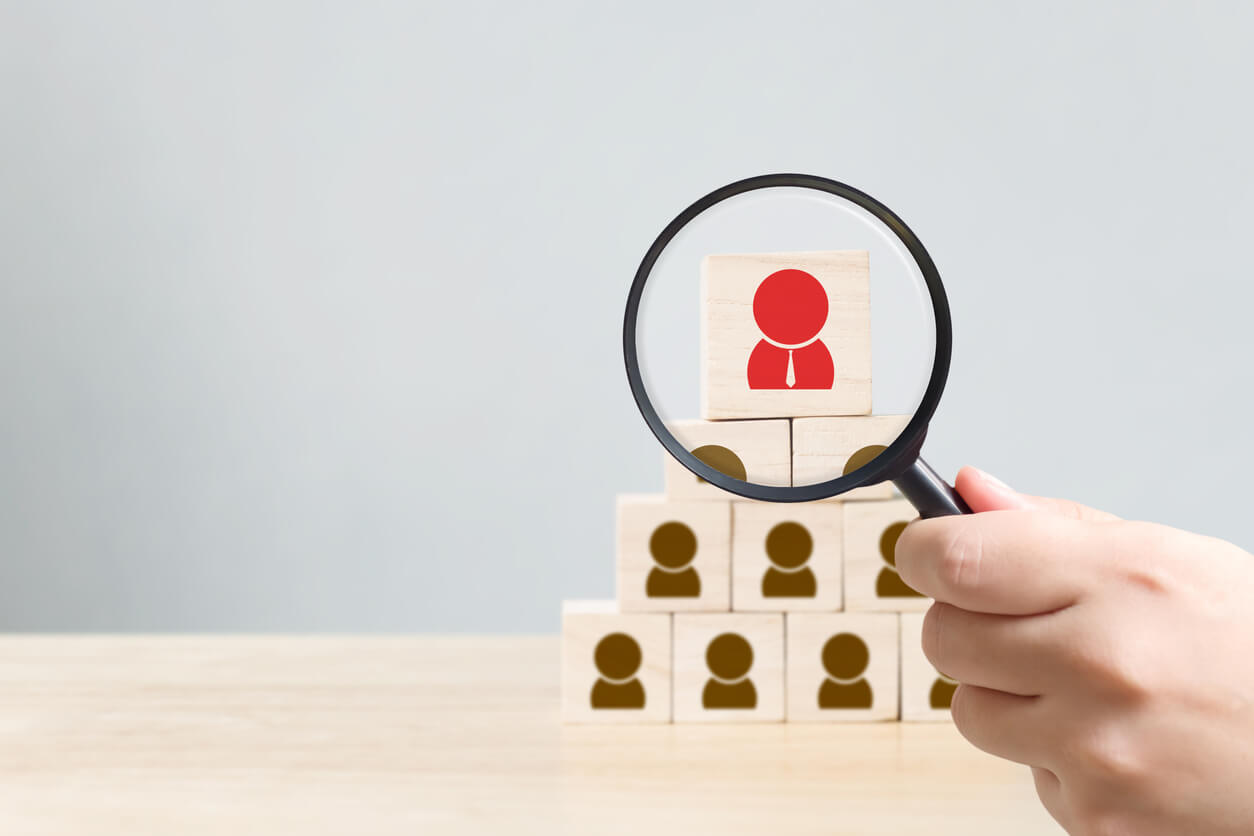 How is Government Modernizing the Talent Acquisition Quest?
In a time where workforce best practices are constantly changing and evolving, it is essential for government to be catering to technology job seekers wants and needs for both retaining and attracting talent. What does that look like in 2021? What do these prospect candidates look for in a position? This post dives into the government talent acquisition quest and some steps that the government is taking to modernize and adopt certain practices to maintain current employees as well as enticing prospects.
Perks
While pensions are quickly becoming a thing of the past, there are various other incentives that government may offer that speak to these job seekers. Some examples include, working from home (which has already become the norm due to the pandemic), additional paid leave, and flexible work schedules. In the current climate, employees value a work-life balance. Adding these extra benefits lets them know that government cares about this as well and wants to foster this type of work environment for its employees.
Improving Tech
Another way that government is modernizing the talent quest is through its technology. It's no secret that these job seekers thrive off of all things tech. Unfortunately for government, many workforce management processes are still completed manually for many agencies. This creates a tug-of-war with government trying to keep up with demand while updating their systems. Making these processes quicker and more simplified will draw in this tech talent, as this is now what has come to be expected.
Engagement
Obviously, everyone wants to find a position of interest to them. But one thing the government talent acquisition quest has revealed is the need for increased engagement. One way government is doing this is by defining a project and letting team members claim which parts of it are of highest interest to them. When employees feel like they are making an impact in a meaningful way for them, this increases retention further. Additionally, successful agencies encourage employees to take leadership roles on projects and explore ideas or new approaches, which makes employees feel both trusted and valued.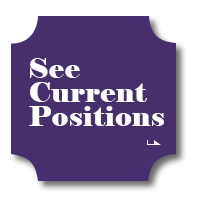 As government continues in these efforts to modernize the talent acquisition quest, it is essential to remain flexible in maneuvering around the ever-changing wants and needs of employees. We hope this helped give you a better understanding of some best practices in both retaining and attracting new talent and if you have any questions, please feel free to reach out to us – we'd love to chat! Additionally, check out our other blogs for more technology insights!
About Centurion Consulting Group
Centurion Consulting Group, LLC, a Woman-Owned Small Business headquartered in Herndon, VA conveniently located near Washington D.C., is a national IT Services consulting firm servicing the public and private sector by delivering relevant solutions for our client's complex business and technology challenges. Our executive team has over 25 years of experience individually, to include over 10 years of direct business partnership in the IT staffing, federal contracting, and professional services industries. Centurion's leaders have demonstrated expertise throughout the past three decades in partnering with over 10,000 consultants and hundreds of clients – from Fortune 100 to Inc. 5000 firms – in multiple industries to include banking, education, federal, financial, healthcare, hospitality, insurance, non-profit, state and local, technology, and telecommunications. www.centurioncg.com