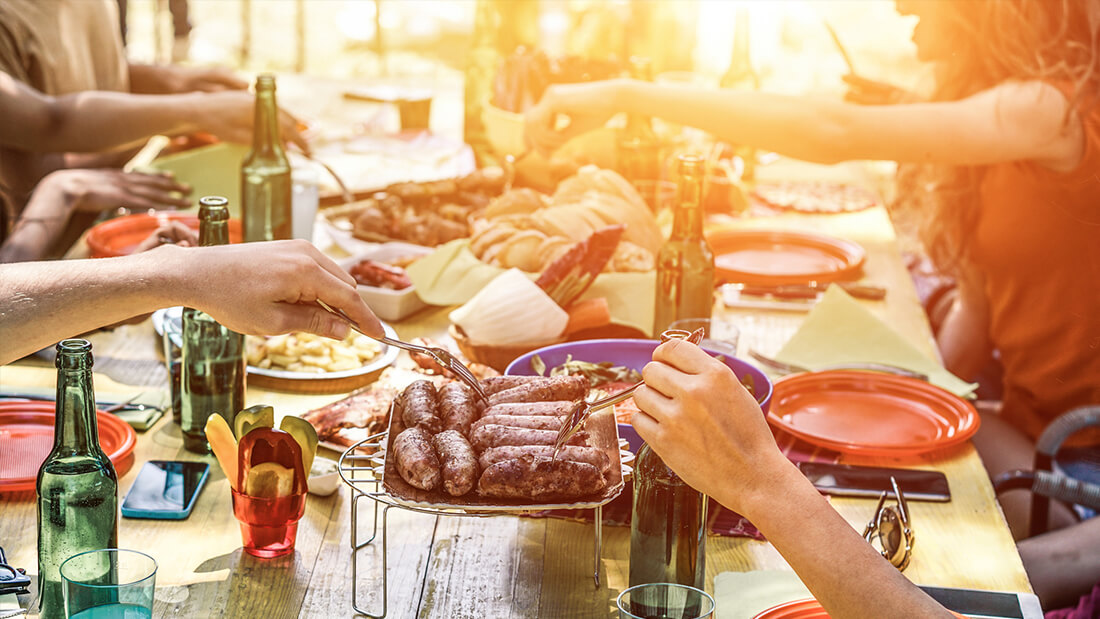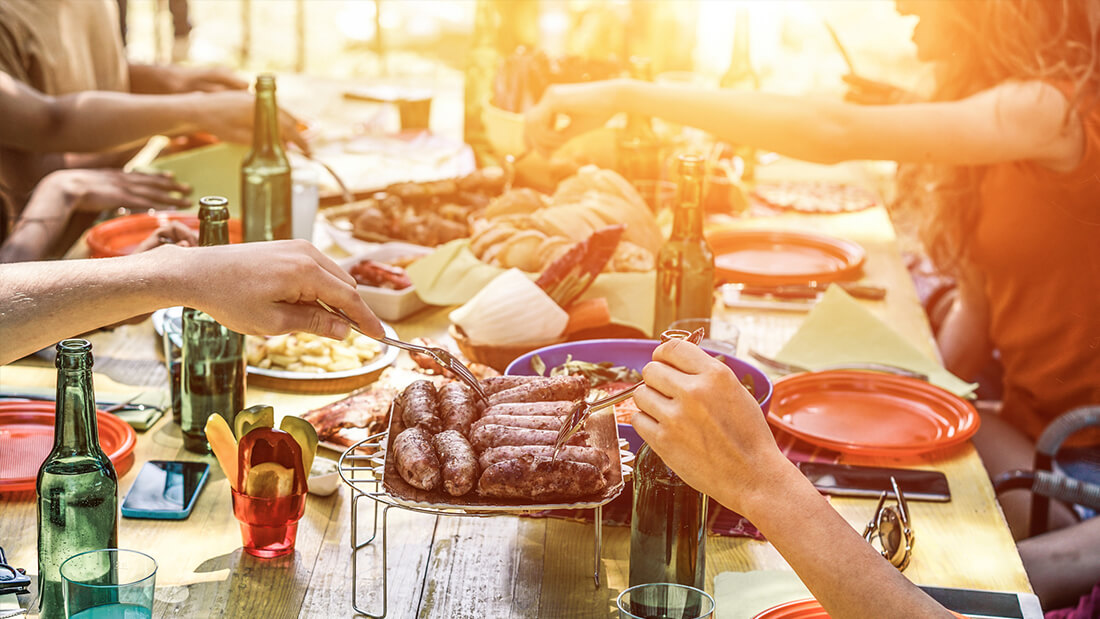 Hope Lodge Baltimore – American Cancer Society
Centurion staff had the opportunity to prepare and serve dinner while engaging in fellowship with several residents of ACS' Baltimore Hope Lodge this Spring.  Grateful to serve such a worthy and meaningful organization and wonderfully courageous people.
The American Cancer Society Hope Lodge program provides a free home away from home for cancer patients and their caregivers. More than just a roof over their heads, it's a nurturing community that helps patients access the care they need. Each Hope Lodge community offers a supportive, homelike environment where guests can share a meal, join in the evening's activities, or unwind in their own private room. Patients staying at a Hope Lodge must be in active cancer treatment, and permanently reside more than 40 miles or one hour away from their cancer treatment center. Each patient must be accompanied by a caregiver.