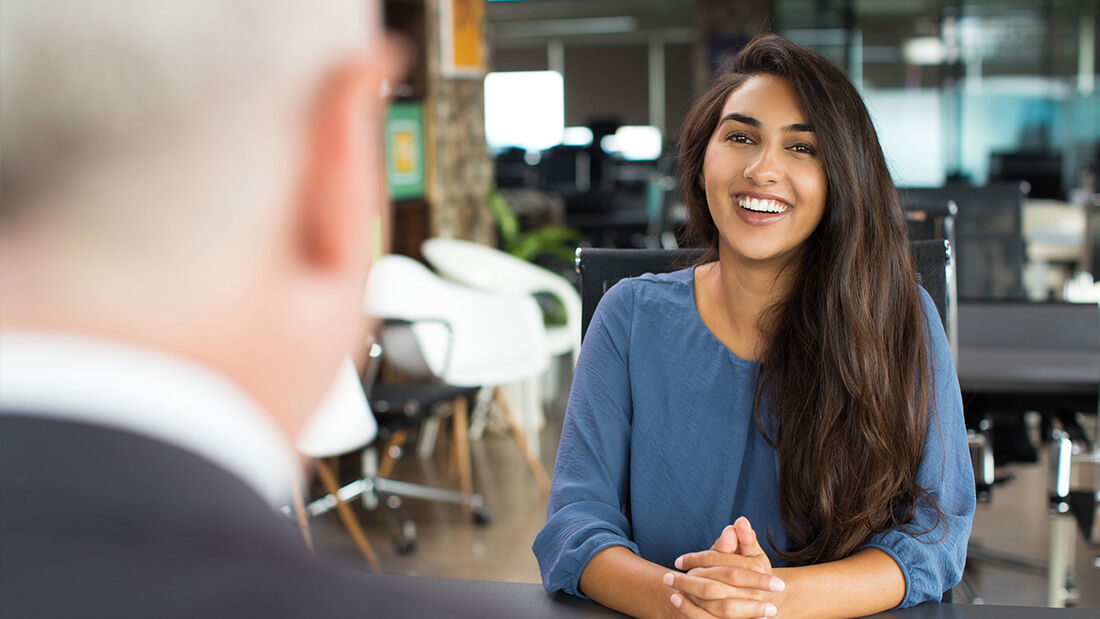 Handling the In-Person Technology Interview
By Theresa Zandi
So, you've applied for multiple jobs, you've spoken to several recruiters, you had a phone screen, and you've just been asked in for a face-to-face interview. Now is not the time to let your guard down – being prepared for that interview is your top priority. For any position, whether it be Java development or DevOps or other technology careers, here are some tips on how to handle an in-person interview:
1. Research the company and your interviewer(s)
Being prepared encompasses the whole interview process. Preparedness includes knowing some amount of details about the manager you are interviewing with and the company. Do your homework to learn what the company does; where they are located, the route you'll take to get there and plan for traffic delays; what you can tell is important about the position; where the manager went to school and previous companies they worked for to see if you have any common bonds; and more. If you have the answers to those, then you are on your way to a successful interview.
2. Dress to impress / soft skills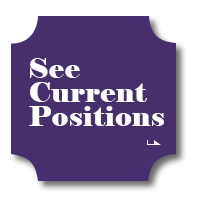 The next stop when handling an interview successfully is to dress professionally. Always look the part and don't get yourself disqualified for the position before you've even uttered a word. Walking into your DevOps interview looking disheveled won't get you far, so make sure you look at least as good as the person interviewing you. Also, be sure not to gas them out with excessive perfume/cologne to leave your interviewer with a migraine and you without a job offer.
Along with your attire, you want to carry the essential supplies with you: pen, paper, copies of your resume, and prepared questions written down. Consider these to be part of your interview outfit.
When you walk into the building with your power suit on, be prepared to greet people with a firm handshake, strong eye contact and positive body language. If you are in an interview with multiple people, be sure to do this with all of them. Make sure you have good eye contact with the person asking the question as well as the other people in the interview and your body language reflects your interest in the position. You want to sell yourself to each person so that every individual knows you can do the job.
3. Know your resume
Many of us don't take the time to review our own resume before an interview, but it is very important. There are areas on all of our resumes that were written quite a while ago and you need to be able to concisely speak to them. Be sure you know how to sum up your technology experiences and be conscious of what is on your resume. You should be able to reference it and know your skills in a nutshell.
4. Have questions written down
The interviewers are not the only ones asking questions. If they ask you if you have any questions, don't respond with a "no, I'm good" or "you have answered all my questions." That's not a good look for you – it's quite possible your interviewer will take this as you're disinterested or arrogant.
Examples of questions you can prepare yourself to ask include: What would a day in the life be like in the role of this person? Where do you see this position evolving over time? Where does this fit into the overall project or goal of the company? How can I advance from this position? What kind of technology do you think you'll be getting into that I might be responsible for?
Even though they are screening you for the position, understand that you are also interviewing them. Your main goal is to walk out of the interview knowing whether or not you want the job if they select you, so ask questions beneficial to you. If you've determined this is a great position for you, as the interview closes and they ask if you have any further questions, simply say this, "Yes, when can I start? I'd really love to come to work here." Whether it be DevOps, application development or any other technical skill and you definitely want the job, don't be afraid to ask for the opportunity.
5. Follow up
After the interview, you always want to send a thank you note within the first 24 hours. Always send it as an email, but if you choose to go old school and send an actual card, feel free to do so as long as it'll get there in a timely manner (within two days max). This is always a nice touch but cover your bases and always send an email as well just to be safe. Any thank you note should always be tailored to the interviewer, the company, and the questions they asked you. In case you flubbed something during the interview, address it in your email to be sure they know you can do the job. If you interviewed with multiple people, be sure to make the thank you note specific to things that you discussed with each as managers do compare them.
At the end of the day, you either have the skills or you don't to be hired. But, how you present them is a whole different ball game. If you fall a little bit short but have the ability to learn and you wow them with your fabulous personality, they just may pick you. Good luck winning your next interview!
About Centurion Consulting Group
Centurion Consulting Group, LLC, a Woman-Owned Small Business headquartered in Herndon, VA conveniently located near Washington D.C., is a national IT Services consulting firm servicing the public and private sector by delivering relevant solutions for our client's complex business and technology challenges. Our leadership team has over 40 years of combined experience, to include almost 10 years of direct business partnership, to the IT staffing, federal contracting, and professional services industries. Centurion's leaders have the demonstrated experience over the past three decades in partnering with over 10,000 consultants and hundreds of clients – from Fortune 100 to Inc. 5000 firms – in multiple industries to include banking, education, federal, financial, healthcare, hospitality, insurance, non-profit, state and local, technology, and telecommunications. www.centurioncg.com