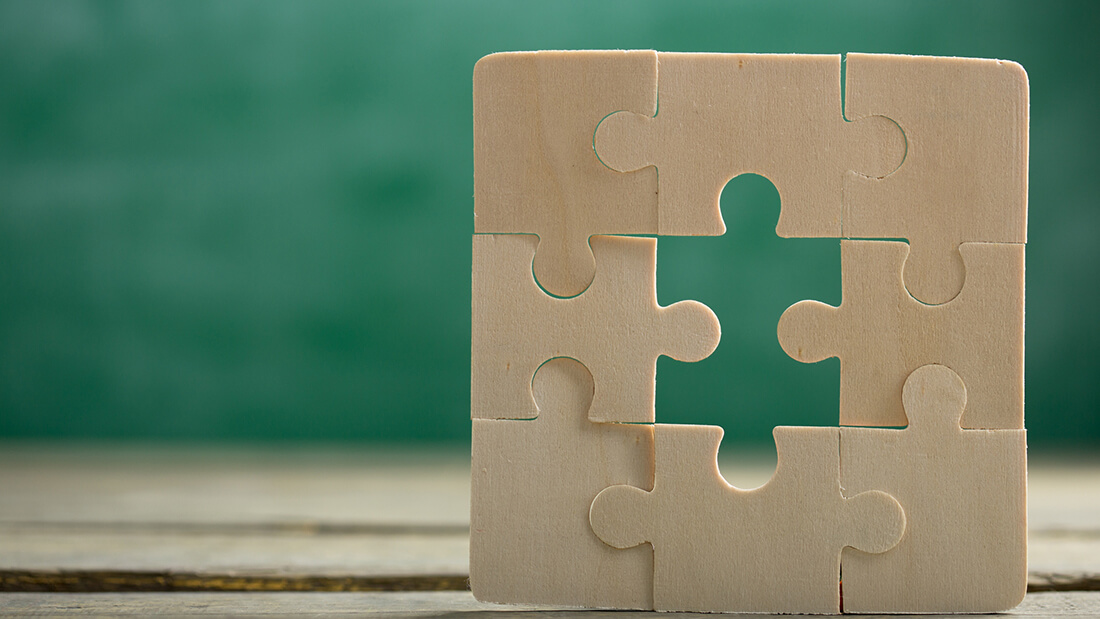 Finding Your Jerry Maguire
By Theresa Zandi
Have you seen the movie Jerry Maguire? If not, here's a quick overview: Tom Cruise plays a sports agent that works with some of largest names in sports for a company that handles all of the major athletes; however, he is dissatisfied with the lack of personal attention and service they provide to the careers and lives of the people they represent. Personally, this is one of my favorite movies and it happens to be very relevant to staffing. Jerry Maguire is a big-time sports agent and athletes need to heavily evaluate what is being offered to them before they sign on. In relation to technology staffing, candidates need to evaluate staffing firms before they decide to work with them. But, what higher level of service should you expect from the company? What should you expect from your Jerry? As a technology candidate, you should be picky when it comes to the consulting firm you choose to work with. Here are some things to look for in an IT professional services firm:
Caring
First, you should look for a staffing firm that has a reputation for caring about their employees. The staffing firm should not hold values that are strictly commoditized. Some people are all about the dollar, but most people are interested in having someone learn about them and making sure they are following their career path. A good technology consulting firm should provide you with someone who actually listens to you as a candidate, not one that just hears what they want to hear and slams you into a position because it's good for them. The conversation should start something like, "Tell me about you. Where have you been? What do you want to do? How can I help you get there?†Investing time to review a profile and resume, learning about the candidate and their interests, and finding them the perfect match is how the process should go.
Some technology staffing firms are very numbers-driven, so they don't have any interest in learning about the candidate and directing them in the right direction for their career. Their process is, "Do you fit my need? If not, I'm moving on to the next person.†When looking for the right firm, make sure they have a reputation for genuinely caring for their employees.
Benefits
When looking at a technology consulting firm, always consider if they have a comprehensive benefits package. It's important to know how much the firm is willing to invest in you. Benefits include insurances, PTO/holidays/sick leave, company-paid options, 401(k), tuition reimbursement, etc. This is very important in a career, and it should be considered when finding your Jerry Maguire.
Career Path Guidance
How is the technology services firm going to help you expand your skills? You want someone who helps you set your career path and steer you in the right direction when getting you an interview. As mentioned earlier, some staffing firms are numbers-driven and don't consider the career path of candidates. As a technology candidate, it's important to go into a job knowing that it will help you in your career by expanding your skillset. A good technology consulting firm listens to your interests and guides you down your desired career path.
Community involvement
Another thing I think is very important, and is something that Centurion values, is community involvement as a company. What do people do to give back? Consulting firms that participate in community functions or charities are promoting a family-like atmosphere. Some people want to belong to a cause and be part of something, and some firms provide that.
Reputation
A famous line in Jerry Maguire is "help me help you.†The firm that you work for needs to have a great reputation and be built on integrity. This all starts with the leadership team and employees and how they conduct their business. If you are looking for your Jerry Maguire, super-agent, they need to be able to help you.
Jerry McGuire is Centurion. Like the movie, our internal leaders and "agents†used to work for very big firms in our industry, and now we have branched out on our own. The character of Jerry Maguire was on the same path of going from a large firm to being on his own, taking only one client with him. Similarly, Centurion started with just a handful of clients. Since Jerry Maguire had only one client, that client was his entire life and he did everything he could to get him the best results. This is what your technology consulting firm should be doing for you. They should take individual notes of you, your accomplishments, where you want to go, and what you want to make. They should gather all of the information that is important to you as a technology candidate, and work to get it all for you.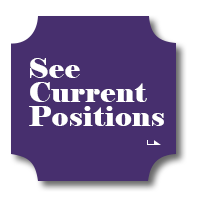 Working with people at a leadership or company level that are very well connected will benefit you. They offer you more opportunities. This doesn't necessarily mean they have to be a big firm, but they need to be someone who listens to your needs and wants. It needs to be an individualized approach and using all the resources at your disposal.
When finding your technology consulting firm, consider the values of Jerry Maguire. In order for you to expand your career, you need a firm that works with you to help you accomplish your goals. If you want to find your Jerry, give us a call. Remember, "You had me at hello.†We are happy to help you in your career and look forward to working with you.
About Centurion Consulting Group
Centurion Consulting Group, LLC, a Woman-Owned Small Business headquartered in Herndon, VA conveniently located near Washington D.C., is a national IT Services consulting firm servicing the public and private sector by delivering relevant solutions for our client's complex business and technology challenges. Our leadership team has over 40 years of combined experience, to include almost 10 years of direct business partnership, to the IT staffing, federal contracting, and professional services industries. Centurion's leaders have the demonstrated experience over the past three decades in partnering with over 10,000 consultants and hundreds of clients –from Fortune 100 to Inc. 5000 firms –in multiple industries to include banking, education, federal, financial, healthcare, hospitality, insurance, non-profit, state and local, technology, and telecommunications. www.centurioncg.com