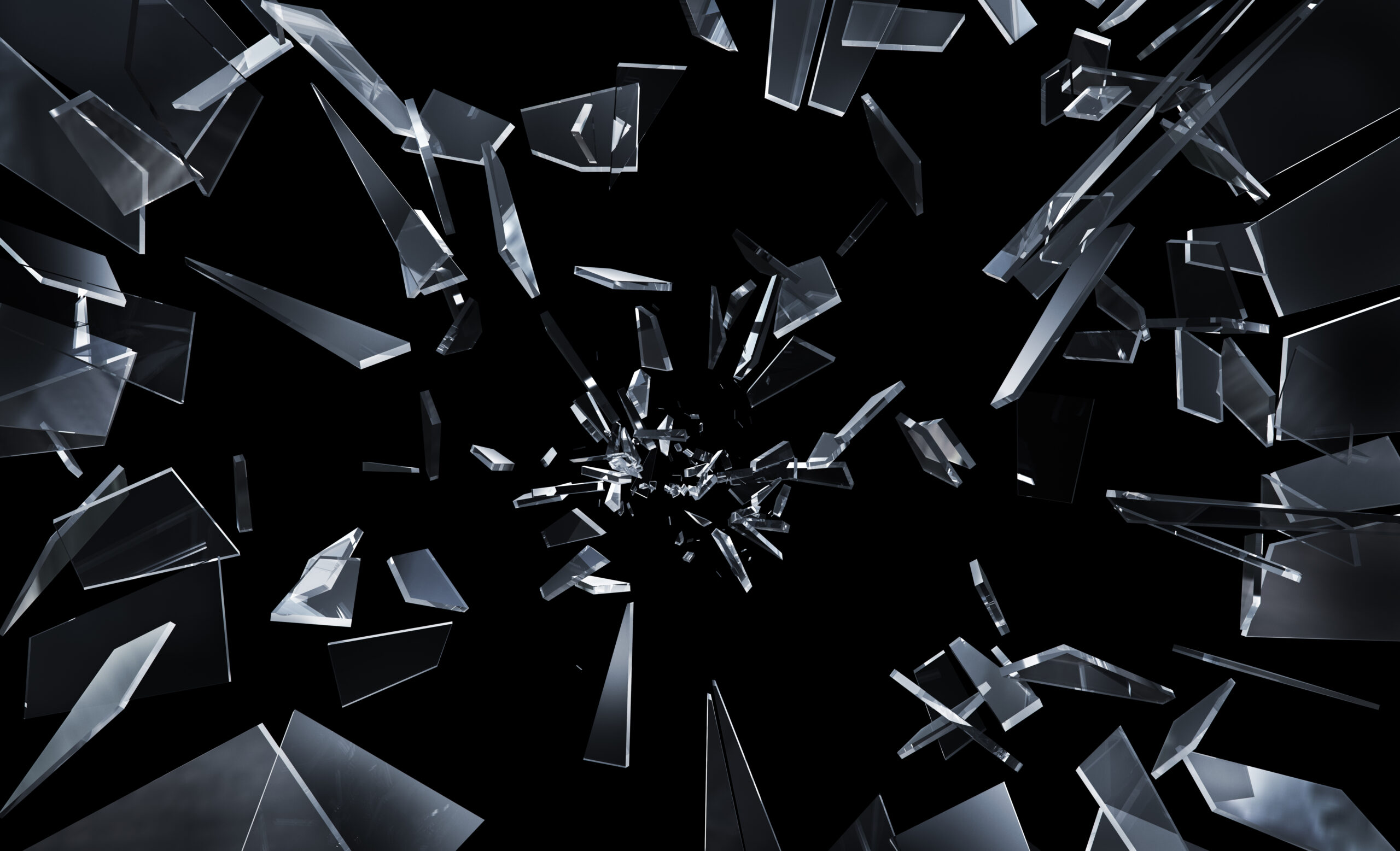 Introduction to Disruptive Technology
The most exciting development in the corporate sector today is technological progress. It dismantles markets and prompts debate in the business community about which sectors prosper or fail when new adoptions are ready. Industry-wide disruptive technology is spreading at a never-before-seen pace.
Furthermore, with well-known funds like ARK Innovation ETF and the Goldman Sachs Innovate Equity ETF generating double-digit returns, disruptive technology is once again in the spotlight.
What is Disruptive Technology?
Disruptive technology is one that replaces an existing technology and upends the market, or it could be a ground-breaking product that births a brand-new market.
Innovations known as disruptive technologies fundamentally change how markets, industries, or businesses function. Due to its characteristics, which are unmistakably superior to the systems or practices it replaces, disruptive technologies sweep aside their predecessors.
The vehicle, electricity, and television were revolutionary inventions in their own eras.
Advantages of Disruptive Technologies
Consumers and businesses both benefit from disruptive technology's numerous unique advantages, which include:
Innovative Benefits
One of the key features of disruptive technology is its ability to offer consumers new and notable benefits. When this type of technology enters the marketplace, it changes the entire industry.
By embracing disruptive technology, individuals and businesses alike enjoy the benefits that the technology offers to their regular activities.
Room to Grow
When an established company voluntarily adopts disruptive technology, it benefits from excellent growth potential in both its existing industry and any new industries that the technology creates.
Businesses that successfully integrate disruptive technology into their current product and service lines attract new customers by entering a new market and assisting current customers.
Startup Opportunity
Startup businesses have the potential to establish themselves significantly in established industries thanks to disruptive technology. Early adopters of the new technology can position themselves as thought leaders in an untapped market.
Small startups now have a rare opportunity to develop quickly and possibly surpass bigger, more established businesses.
Disruptive Technology Examples
Big Data Analytics

Globally, businesses and individuals generate enormous amounts of big data every minute. Such a large volume of data is valuable for business expansion. It takes sophisticated big data and analytics tools to process such data.
Big data analytics extracts important insights such as covert patterns, permanent correlations, market trends, and consumer preferences. Additionally, it offers numerous benefits and is used, among other industries, to improve decision-making and stop fraud.
Robotics
One of the most innovative technological revolutions is robotics. It has positively altered people's lives and work habits, improved levels of efficiency and safety, and provided higher-quality services. Moreover, robotics is trusted to become the key technology in enabling a brand-new generation of autonomous machines and cognitive artifacts. This technology interacts naturally with its surroundings, bridging the gap between digital and physical worlds.
Cybersecurity
Cybersecurity dangers are increasing along with the use of smart, connected devices and the spread of innovative technology. Although cybersecurity has been around for some time, it is still developing just like other technology. It usually refers to the process of protecting programs, networks, and systems from online threats. These days, it is particularly difficult to implement efficient cybersecurity measures since there are more devices than humans and thieves are becoming more creative. Businesses need to implement cutting-edge cybersecurity solutions to safeguard their mission-critical assets due to rising cyber threats globally.
Augmented Reality (AR) and Virtual Reality (VR)
Though they are frequently discussed together, AR and VR serve different purposes. VR transports users into a virtual world in place of the real one. Contrarily, AR augments reality by superimposing information over what users are already seeing. These technologies are expected to expand exponentially as a result of significant investments made in the business, retail, commercial, and defense sectors.
Blockchain
A decentralized distributed ledger called blockchain, which powers Bitcoin, keeps track of transactions between two parties. Transactions are transferred from a central, server-based system to a decentralized, open-source cryptography network. In fact, a peer-to-peer consensus is used by the technology to record and verify transactions, doing away with the need for manual verification.
When companies and analysts are trying to forecast the efficiency, speed, ease, and profitability of the technologies, disruption is occasionally a difficult topic to discuss. However, change affects both business and people's quality of life, regardless of how uncertain the technology life cycle may be.
Digital disruptions will undoubtedly continue to force businesses out of their comfort zones and into an innovation landscape as we enter a new decade. Need assistance getting the best technology candidates? Searching for a job in the technology industry? Reach out to a recruiter right away
About Centurion Consulting Group
Centurion Consulting Group, LLC, a Woman-Owned Small Business headquartered in Herndon, VA conveniently located near Washington D.C., is a national IT Services consulting firm servicing the public and private sector by delivering relevant solutions for our client's complex business and technology challenges. Our leadership team has over 40 years of combined experience, including almost 10 years of a direct business partnership, in the IT staffing, federal contracting, and professional services industries. Centurion's leaders have the demonstrated experience over the past three decades in partnering with over 10,000 consultants and hundreds of clients from Fortune 100 to Inc. 5000 firms –in multiple industries including banking, education, federal, financial, healthcare, hospitality, insurance, non-profit, state and local, technology, and telecommunications. www.centurioncg.com.