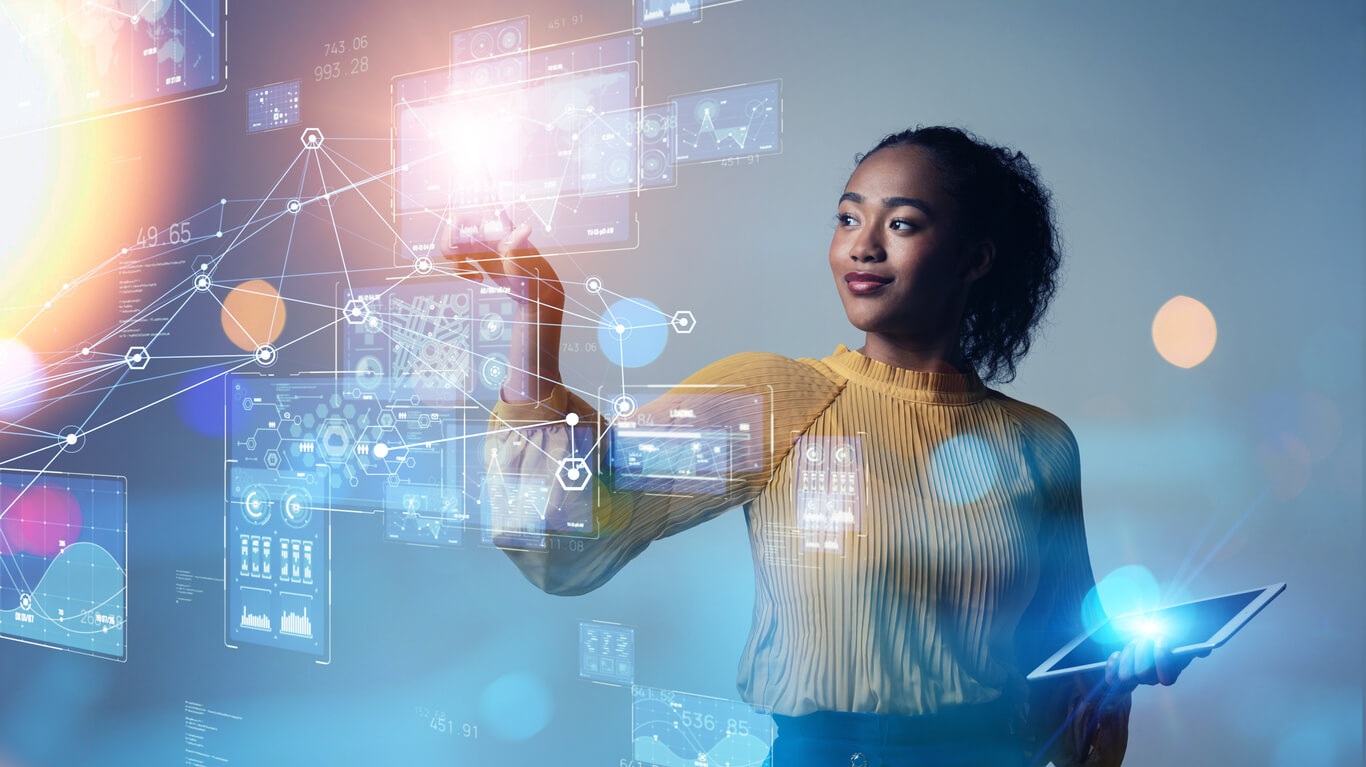 Digital Transformation in Government
While digital transformation is no new concept, the federal government is continuously working towards implementing the latest technological advancements and best practices in an effort to move many operations to digital. The goal is to not only simplify and enhance operations, but also increase trust among citizens. So, what role does digital transformation in government play? This blog dives into three ways it is being integrated into citizen's daily lives. Let's get into it!
Digital ID
As we said, one of the main driving factors for implementing digital transformation in government is to improve citizen's day to day experiences. For example, citizens are now able to provide their information only once to the government through digital ID. This government technology enhances the user experience, for example, when filling out applications, thus saving time on both ends.
Real-time Data
Receiving real-time data has been a game changer in government technology, as the government is able to make decisions quicker and with a more accurate picture of each circumstance, thus reducing errors and the time it takes to rectify situations. For example, with this type of accessibility, the government detects cyber-threats instantly, and deploy their security plan much faster, thus increasing the safety, security, and privacy of citizens and the country at large.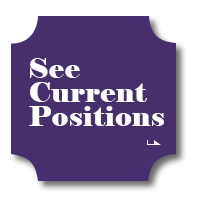 Online Processes
The government is reducing the hassle of various forms and processes by migrating many of these to digital. Now, citizens have easy access to fill out over 90 of these documents online, thus enhancing the communication between citizens and their government.
This digital capability aids both citizens and government employees, as internal processes for, say, a public meeting, previously underwent weeks-long reviews. With this new government technology, the process is decreased down to a few hours. Additionally, now these public meetings are video recorded, and uploaded to government websites so citizens have the opportunity to watch from home, and/or skip to the parts that are most relevant to them.
While digital transformation in government is continuously being strived for as well as technological advancements to enhance the citizen experience, there is still a ways to go as innovators are constantly pushing the envelope to aid in operations across the nation. If you have any other questions about digital transformation and best practices, please feel free to reach out to us – we'd love to chat! Additionally, check out our other blogs for more technology insights!
About Centurion Consulting Group
Centurion Consulting Group, LLC, a Woman-Owned Small Business headquartered in Herndon, VA conveniently located near Washington D.C., is a national IT Services consulting firm servicing the public and private sector by delivering relevant solutions for our client's complex business and technology challenges. Our executive team has over 25 years of experience individually, to include over 10 years of direct business partnership in the IT staffing, federal contracting, and professional services industries. Centurion's leaders have demonstrated expertise throughout the past three decades in partnering with over 10,000 consultants and hundreds of clients – from Fortune 100 to Inc. 5000 firms – in multiple industries to include banking, education, federal, financial, healthcare, hospitality, insurance, non-profit, state and local, technology, and telecommunications. www.centurioncg.com