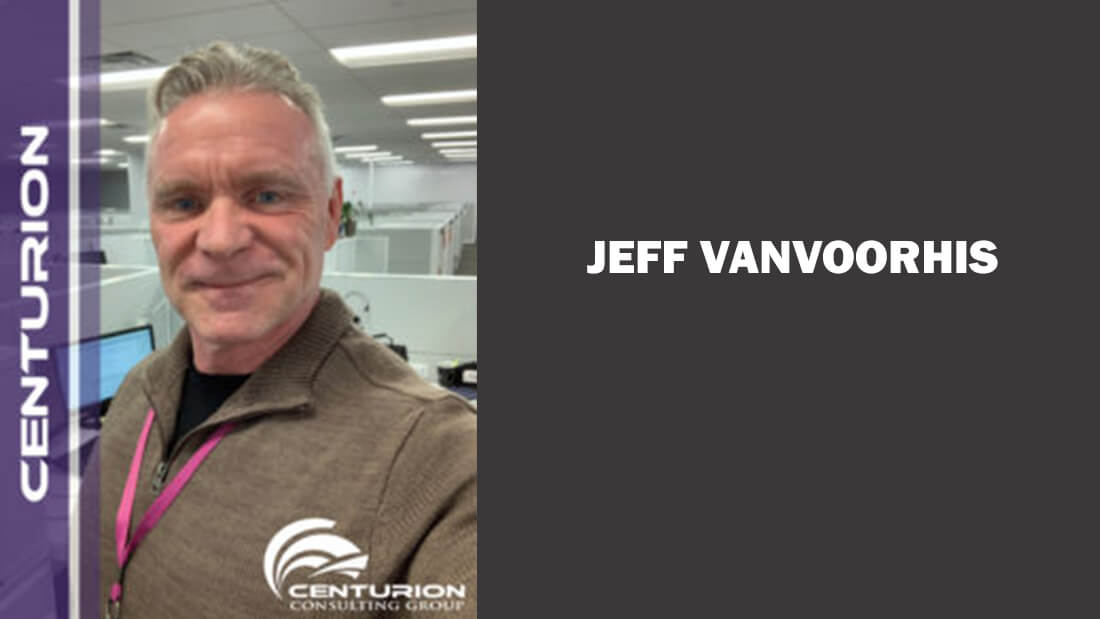 Centurion Spotlight: Jeff VanVoorhis
We are very excited to introduce the first of many Centurion Spotlights, which do exactly what you think: they put a spotlight on one of our great employees! We had the opportunity of sitting down with Jeff VanVoorhis, who is currently rewriting applications with a framework migration from Struts 1 to Struts 2. In this interview, Jeff discusses how he started his technology career, his favorite projects he has worked on, and why he chooses to work for Centurion Consulting Group.
What got you into technology?
My career started with a six-year stint in the Navy. After I was discharged, I worked in sales for 13 years. At the end of my sales career, I decided I wanted a change and to go into a career that was more substantial. At that time, I noticed that computer programming was in high demand and growing with a high compensation potential. I took that opportunity to get a degree in Computer Science while interning full-time in my desired technology field. As it turned out, I ended up loving the work in technology.
What kicked off my interest in technology was taking a Microsoft Office class when getting my degree. At the time, I didn't have a clue what I was getting myself into. However, I have been programming for about 22 years now, and I love what I'm doing and glad I made that step into technology. Prior to this career change, I had worked in construction and sales, and working in the position I am now makes me appreciate it much more. I work in a very comfortable environment with professional people and I feel very fortunate to be a part of it. I feel I have so much more growing to do in my technology career, and that is very exciting to me.
What was your favorite project you have worked on?
I have been involved with some great projects that I really enjoyed working on. However, the one that stands out the most to me is my first project as a Tech Lead. This project was to create an application that allowed new account set-up for our customers. It was designed to build a customer-facing application that allowed customers to easily create an account online. As a team working on this project, we needed to make it possible for customers to link their bank accounts and make deposits through this application. At the time, there was not an application within the company that could perform this function. This factor made this particular project very exciting.
This project was my first Tech Lead position, and it had a very positive outcome. As well as leading the project, my role was being a developer. I set up the basic framework for the project and made decisions regarding those frameworks, the scheme of how the application worked and how it accessed the database, as well as working with all of the technology (including Java) involved. Essentially, I had the shell of the application created when the other developers were brought in. From there, the rest of the team was informed what needed to be accomplished. As we continued, I worked side-by-side with the other developers. The overall project was very challenging, but it was fun seeing everything come together.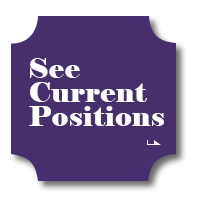 Why do you choose to work for Centurion Consulting Group?
I spent most of my career working in the private sector. Just a few years ago, I decided to venture out for more challenging work. I decided that government contracting would provide me with the opportunities I was looking for. I was happy at my previous job, which was my first government contracting position. However, it was the dynamic personality of a Centurion recruiter that lured me into working for the company. I have not regretted it for a second.
In the past, I worked with mostly large companies. What I love about Centurion is that it's smaller and much more intimate. Centurion is made up of great people that genuinely care about you.
About Centurion Consulting Group
Centurion Consulting Group, LLC, a Woman-Owned Small Business headquartered in Herndon, VA conveniently located near Washington D.C., is a national IT Services consulting firm servicing the public and private sector by delivering relevant solutions for our client's complex business and technology challenges. Our leadership team has over 40 years of combined experience, to include almost 10 years of direct business partnership, to the IT staffing, federal contracting, and professional services industries. Centurion's leaders have the demonstrated experience over the past three decades in partnering with over 10,000 consultants and hundreds of clients –from Fortune 100 to Inc. 5000 firms –in multiple industries to include banking, education, federal, financial, healthcare, hospitality, insurance, non-profit, state and local, technology, and telecommunications. www.centurioncg.com