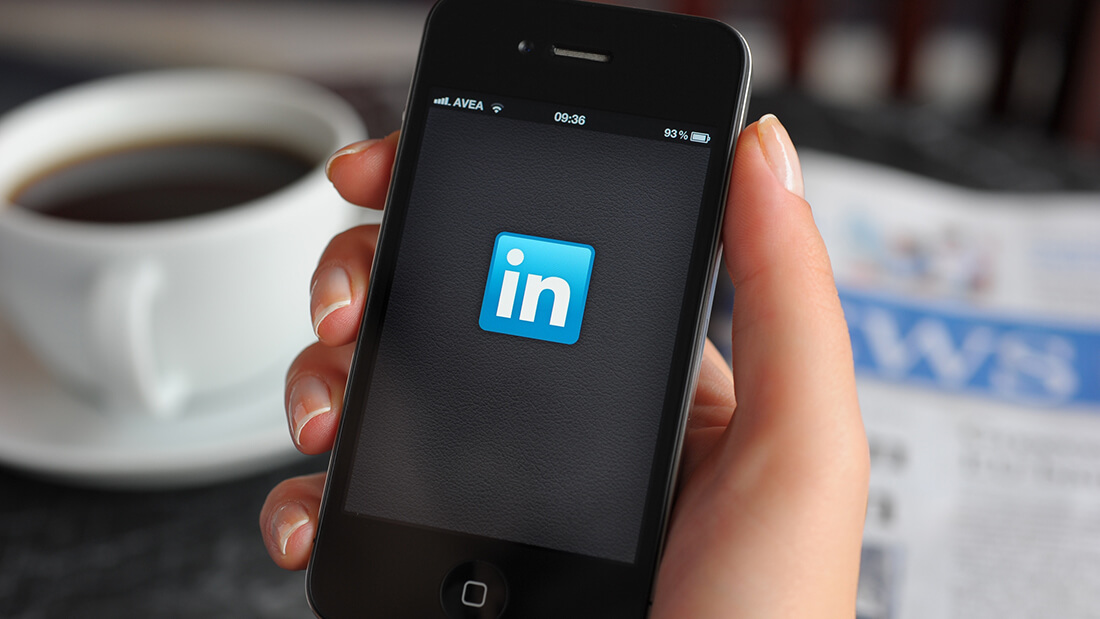 Building Out Your LinkedIn Profile for Technology Career Success
By Blaine W. Smith
We speak with technology candidates every single day and most of them ask a simple question, "How can I improve what I am doing to drive success in my career?" One of the first things we do is sit down and review their LinkedIn because it has so many possibilities. Do you have a LinkedIn profile? Do you know how to build it to provide advantage in your technology career? LinkedIn is a professional social media platform that can really help you. Here are some tips on how to build your profile for career success whether you are an application developer or project manager or business analyst and etc.:
Make your professional passions and interests known
First and foremost, LinkedIn is a professional forum. Along with your work experience, employers want to see your professional interests and the things that matter to you. I like to look at the groups that people have joined because it illustrates their professional passions in their career ecosystem. Be sure to include your volunteer and philanthropic involvement and where you donate your time. Employers want to see what you do and care about beyond financial and corporate ladder gain.
Resemble your resume
Although there are many different thoughts on this subject, I believe your LinkedIn profile should resemble your resume, but does not need to be identical, as it is not your professional resume, but instead your branding site and there are areas where the two will differ for good reason. One thing that should be consistent is the dates of your employment. Highlight information you might already have on your resume like your education and previous employers. When listing your past employer, remember to be confidential and respectful with data, clients, numbers, etc.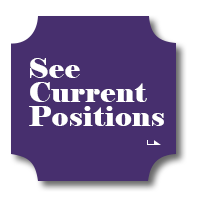 When it comes to listing your experience, more often than not, people don't allow the company to autofill in their experience. For example, if someone does not allow Centurion Consulting Group to autofill when they type in the company, it won't make the tie to Centurion and you won't be viewed as part of that organization. It's an easy oversight as LinkedIn users think they can just type it in, but you need to allow it to accept, auto populate, and then select, in order to be linked to the company. If done correctly, the company's logo should show up in your employment section, and you will be added to the total number of employees for that firm.
Adjust your privacy settings
Depending on the position that you are in and what you are trying to receive from LinkedIn, it's important to either allow yourself to be viewed or not allow yourself to be viewed. If your connections are viewable, you can open up your information to the world. This can be positive or negative depending on your vocation. A recruiter or someone in HR Talent Requisition typically wants to have everything viewed as would a technologist who would want to be viewed in building their professional brand and network.
Personalize your profile
The first step to personalization is changing your URL so that it is easier for you to publicize your profile. You can get rid of the long list of numbers at the end of the URL and replace it with your name and/or something relevant to your career. You should also put your professional headshot as your profile picture. You want this photo to reflect the industry you are in and to be appropriate and professional. You can also create a headline for yourself in the "about" section. This headline should showcase your specialty, value, and go into specifics about yourself that can set you apart from other candidates. Think of this as your personal – yet professional – tagline. The other areas under this profile section are explained in my next point.
Utilize recommendations, endorsements, and posting
Make sure you offer recommendations and endorsements as well as receive them. Endorsements, recommendations, published articles, and shared posts all give a view of who you really are by showcasing what matters to you in your professional passions. Recommendations coming from third parties give a genuine insight into the colleague, manager, and/or professional you have built your career on. You are allowing a human component to be added that reaches a different point in someone's mindset when reviewing your LinkedIn profile. It makes you more personable. However, it's important to remember that it's a professional forum, and the intent is to publish and like information that is relevant to what you are passionate and interested in, therefore growing your brand for professional and career growth. Avoid the pitfalls of doing anything that can diminish that viewpoint.
Stand out to employers
What stands out the most for me in a LinkedIn profile is tenure. Whether you're relatively new or established in your career, a history of tenured success is the number one representation of future success. Nothing spells future success like past success. It shows loyalty, levelheadedness, and it gives the employer confidence. Modesty and humility are always the correct approach, however, in this social media forum, if you don't toot your own horn, no one will toot it for you.
Building your LinkedIn profile professionally can improve the chances of success in your technology career. Be articulate, personable, and accurate and you're on the road to success. Good luck out there.
About Centurion Consulting Group
Centurion Consulting Group, LLC, a Woman-Owned Small Business headquartered in Herndon, VA conveniently located near Washington D.C., is a national IT Services consulting firm servicing the public and private sector by delivering relevant solutions for our client's complex business and technology challenges. Our leadership team has over 40 years of combined experience, to include almost 10 years of direct business partnership, to the IT staffing, federal contracting, and professional services industries. Centurion's leaders have the demonstrated experience over the past three decades in partnering with over 10,000 consultants and hundreds of clients – from Fortune 100 to Inc. 5000 firms – in multiple industries to include banking, education, federal, financial, healthcare, hospitality, insurance, non-profit, state and local, technology, and telecommunications. www.centurioncg.com