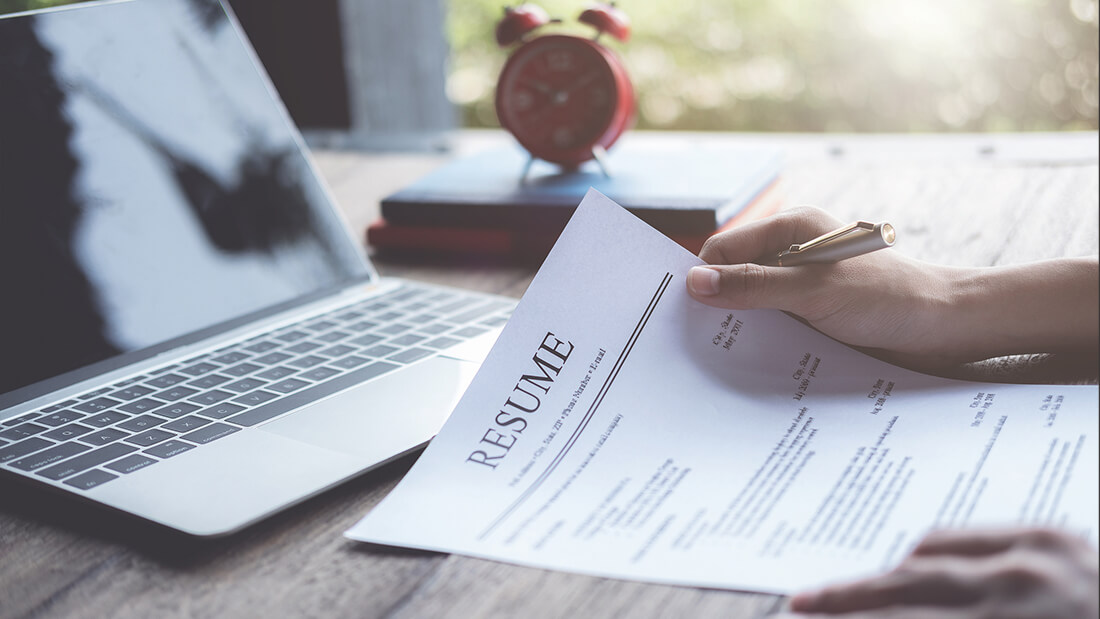 Best Tips for Your Senior Level Resume
By Theresa Zandi
As a technology consulting firm, we understand what we need to look for in a resume and most clients do as well. When reviewing a candidate resume, we look at it for about 30 seconds before moving on to the next. With that in mind, is your resume saying everything you're trying to convey about your experience? Is it getting through to your audience well? Within that initial 30-second scan, we are looking for things that really stand out. In this article, you will discover what elements make a resume "pop," so as a senior-level applicant, you land that perfect job for you.
The essential elements
The main job of your resume is to sell yourself on paper. I have long said that the resume is your opportunity to "talk" to a potential employer before you are asked for an interview and get the opportunity to physically speak for yourself. Let's discuss the elements of a winning resume to get you that interview.
First, and most obvious, your resume should start with your name, phone number, and email address. Those are the three required elements. Following this section should be your summary. This summary should be a four to five bullet overview of your qualifications. Think of this section as the only part that is being read in the initial review process. In this case, you really want it to sell yourself to potential employers. If you are in IT, it should list your technical skills. This shouldn't be a list of everything under the sun, instead only the things you want to be considered for in your career. The summary of your resume should also be tailored to the position that you are applying for with the company.
As a senior applicant, you have the opportunity to list a major achievements category. If this isn't an option, your notable accomplishments can also be placed within your qualification summary. After this is all said and done, you should dive right into your work experience. Your technology experience should be listed in reverse chronological order. The details of each job description should be focused toward the position you are going after. If you are a senior person and you were involved in several different projects in your career, it is important to cut some of that fat out when listing your experience. Your resume should only be two to four pages in length, so only describe what is relevant to the desired position you applied for. As a technology consulting firm that is constantly reviewing IT resumes, we don't mind seeing resumes that are five pages long, however, that should be the limit when it comes to length.
Following your work experience should be your education. As a senior-level technology candidate, you should be highlighting about 15 years of experience, and no more than 20 years. Anything older than that should be removed from your resume. This also applies to your education section. If you have a degree that is more than 20 years old, you should leave off the date in which you received it. Whether you have a Master's or Bachelor's degree, you should list where it is from and what the degree is, but leave out your GPA and the year you graduated.
Along with these sections, your senior-level resume should list any technical certifications you have. Make sure they are also relevant to the position you applied for. For instance, if you are applying for a Project Management position and you are a PMP or Agile Scrum Master, you should list it in your resume. In fact, certifications like this should be placed under your name or as a bullet in your initial qualification summary. Using this example, it should look something like this:
"PMP-certified Project Manager and Agile Scrum Master with over 15 years' experience in IT specializing in…"
Make your resume stand out
To make your resume stand out, it should, as mentioned earlier, be tweaked to the position you are applying for. If it's focused on a particular skill or set of skills, make sure you have several bullets about them throughout your resume and not just in your summary. These skills should be backed up by what is in the job description body of the work experience. Remember, if the person reading your resume only read your qualification summary, they should know whether they want to interview you for the job or not.
When writing your resume, be concise and choose your words well. Use action-oriented words and avoid using pronouns such as I, he/she/we, Mr./Mrs., etc. You should start off your summary with an action word and end with a period. Grammar and punctuation are very important when writing your resume and should remain consistent throughout.
A recruiter in a technology consulting firm is looking for a well-written resume that answers their questions before they ask them. Your summary should say exactly what you do in as few words as possible. They are also looking for your skills in the body of the resume. You should not be listing what your team did or what you were involved in, but what you did specifically. If the skills the recruiter is looking for pops out to them immediately in the body of the resume, it will spark their interest. To catch someone's eye right away, have a short, sweet, and concise summary that draws them in to look further.
What NOT to do
Read over your resume carefully and make sure everything is perfect. You do NOT want your resume to check of any of these bullets:
Terrible grammar and punctuation
Over five pages
Highlighting all of your technical skills and not the ones relevant to the job description
Incomplete thoughts
Over bolding skills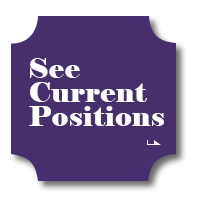 It's always a good idea to have someone read over your resume before you submit it. Make sure this person has great written and verbal communication skills, so you know all grammar errors and long-winded sections are caught and revised properly. Overall, you want someone to double-check that you are conveying exactly what is needed.
Your senior-level technology resume should contain these essential elements for it to stand out from all of the other applicants. Your resume is your first selling point, so make sure it's clean and to the point. If you have any questions on resume building, feel free to reach out. Good luck marketing yourself!
About Centurion Consulting Group
Centurion Consulting Group, LLC, a Woman-Owned Small Business headquartered in Herndon, VA conveniently located near Washington D.C., is a national IT Services consulting firm servicing the public and private sector by delivering relevant solutions for our client's complex business and technology challenges. Our leadership team has over 40 years of combined experience, to include almost 10 years of direct business partnership, to the IT staffing, federal contracting, and professional services industries. Centurion's leaders have the demonstrated experience over the past three decades in partnering with over 10,000 consultants and hundreds of clients –from Fortune 100 to Inc. 5000 firms –in multiple industries to include banking, education, federal, financial, healthcare, hospitality, insurance, non-profit, state and local, technology, and telecommunications. www.centurioncg.com